Three-day ADA airway event to help children get best start in life
Conference scheduled for late July at ADA Headquarters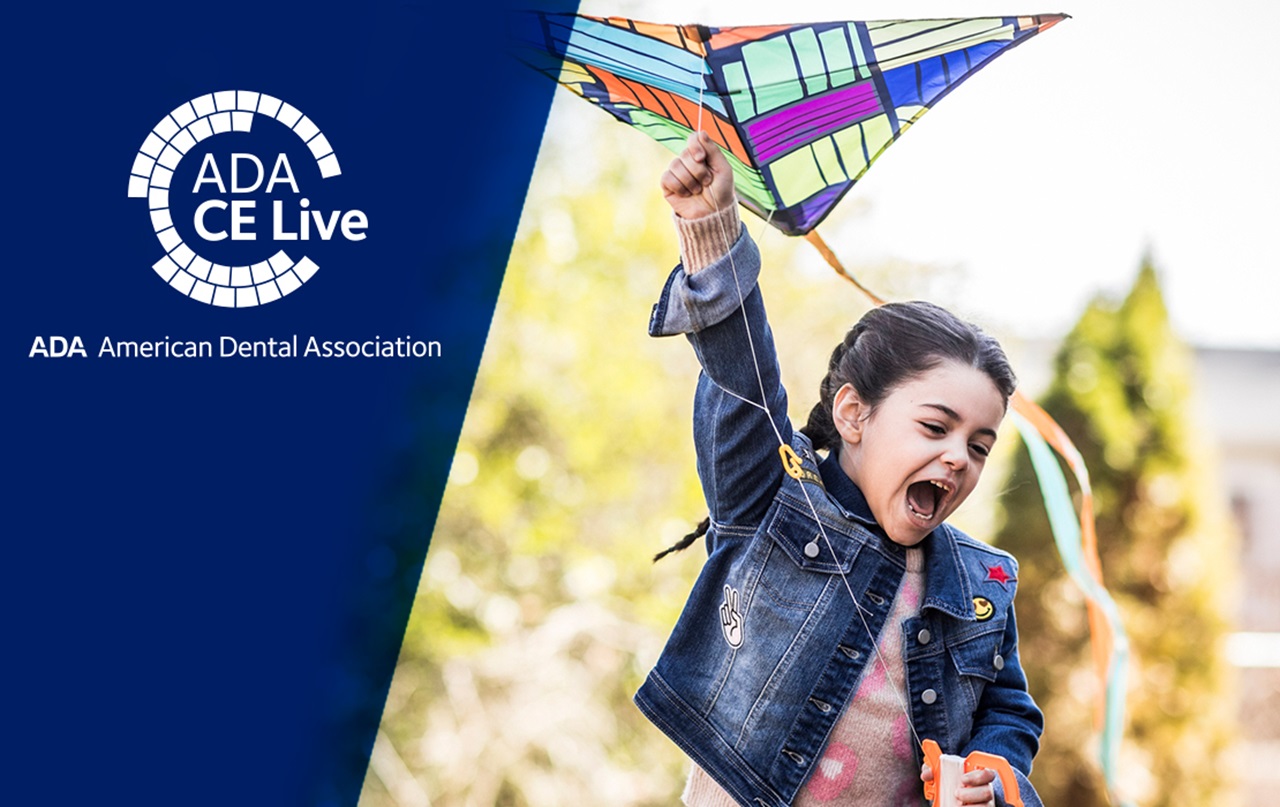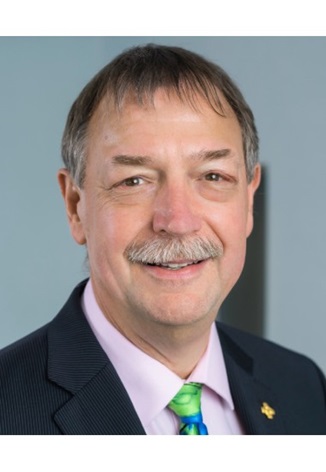 Dr. Carstensen
With the conviction that it's never too early to help patients breathe well, the ADA will be hosting a children's airway conference at its Chicago Headquarters this summer.
Kids Don't Grow Out of It, They Need Your Help — Here's How: An ADA Children's Airway Event is scheduled for July 27–29 and offers 17 hours of continuing education credit.
One of the presenters is Steve Carstensen, D.D.S., who has treated sleep apnea and snoring in Bellevue, Washington since 1988. As a consultant to the ADA for sleep-related breathing disorders, and a diplomate of the American Board of Dental Sleep Medicine, Dr. Carstensen said that by guiding growth and correcting bad breathing habits early, dentists will help children get their best start in life.
"With 29 million adults in the US with sleep apnea, this course will provide the dentist with specific techniques and devices to guide children at risk into a life that allows proper breathing, the base upon which all health is supported," he said.
Many dentists are unsure if they have the skills and training to help the smallest patients with airway issues, Dr. Carstensen said.
"This event emphasizes behavioral management along with technical skills," he said. "The first half day is devoted to experts sharing what works in their practices to gain cooperation from children and their caregivers. The ADA's Children's Airway Event is one of the very few opportunities dentists have to sit side by side with practicing experts for hands-on and real-time learning."
Other speakers include Susan Maples, D.D.S., immediate past president of the American Academy for Oral & Systemic Health; Stacy Ochoa, D.D.S, a diplomate with the American Board of Dental Sleep Medicine certified with special knowledge and training in dental sleep medicine; and Michelle Weddle, D.D.S., a private practitioner with both general dental practices and dental sleep medicine-, airway- and TMJ-focused practices in Elizabeth and Watchung, New Jersey.
According to the course description, at the end of event, attendees will be able to:
Become more comfortable when communicating with caregivers and patients.
Understand how different appliances can be used in different clinical situations.
Appreciate the roles nutrition and a patient's breathing have on developing bodies.
Recognize underdeveloped anatomy and create an action plan around it.
Draw on the connections formed at this event to support actions back home.
Train teams with confidence and enthusiasm.
For more information or to register visit ADA.org/CELive.