BMO Harris Bank to simplify its name, merge with Bank of the West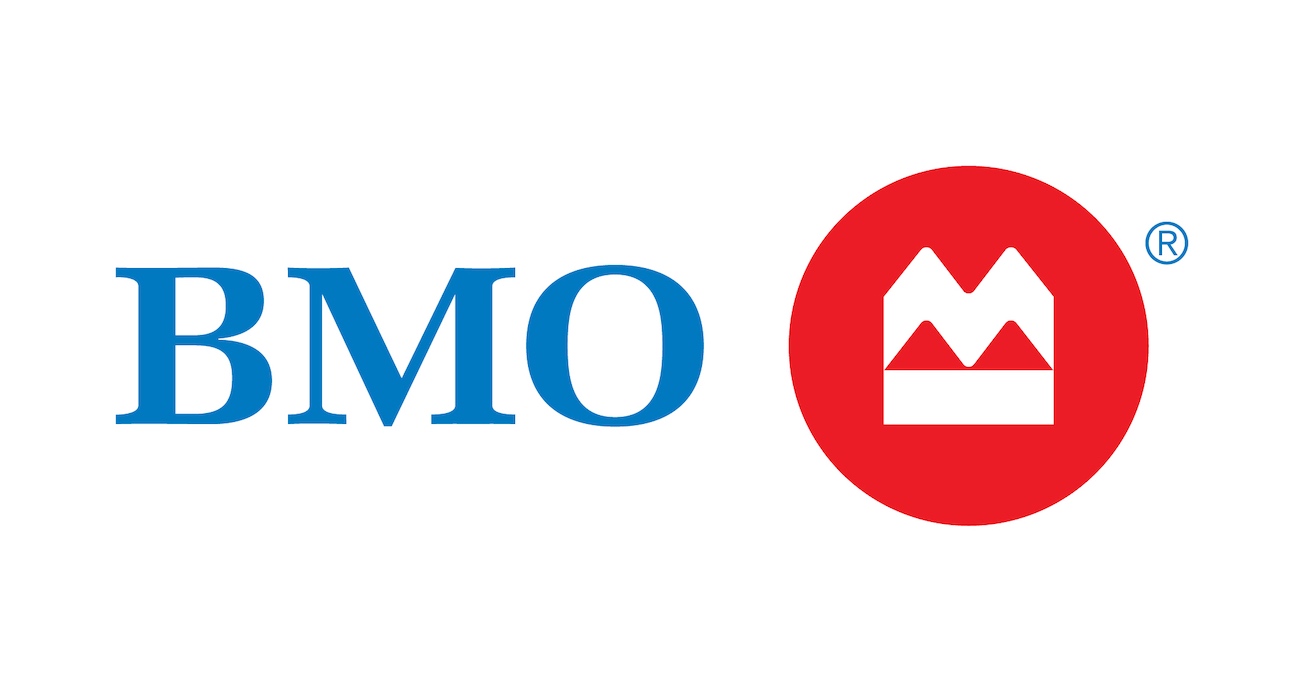 BMO Harris Bank is changing its name to BMO, and customers will be seeing the streamlined name in its new logos, signage, website, product names and social media pages as the phased rollout continues over the course of 2023.
BMO also announced Jan. 17 that it has received all regulatory approvals required to complete its acquisition of Bank of the West.
"We are excited to be bringing BMO and Bank of the West together to continue building a leading North American bank with a shared focus on progress for our customers, employees, communities and the planet," said Darryl White, CEO, BMO Financial Group.
The acquisition will enable BMO to serve customers at some 1,000 retail branches in Arizona, California, Colorado, Florida, Idaho, Illinois, Indiana, Iowa, Kansas, Minnesota, Missouri, Nebraska, Nevada, New Mexico, North Dakota, Oklahoma, Oregon, South Dakota, Utah, Washington, Wisconsin and Wyoming.
Both BMO and Bank of the West customers will continue to receive service through their respective branches, websites and mobile applications until conversion of the combined banks' systems, expected in early September.
Serving customers for 200 years and counting, BMO is a highly diversified financial services provider – the eighth largest bank, by assets, in North America. With total assets of $1.14 trillion as of Oct. 31, 2022, and a team of diverse and highly engaged employees, BMO provides a broad range of personal and commercial banking, wealth management and investment banking products and services to 12 million customers and conducts business through three operating groups: Personal and Commercial Banking, BMO Wealth Management and BMO Capital Markets.
BMO has been endorsed by ADA Member Advantage since 2019 as the recommended provider of practice financing, offering a 0.5% rate discount for ADA members. Visit the BMO Financing for Dental Practices webpage for more information.