10 Under 10: Dentistry is a home run for former college baseball player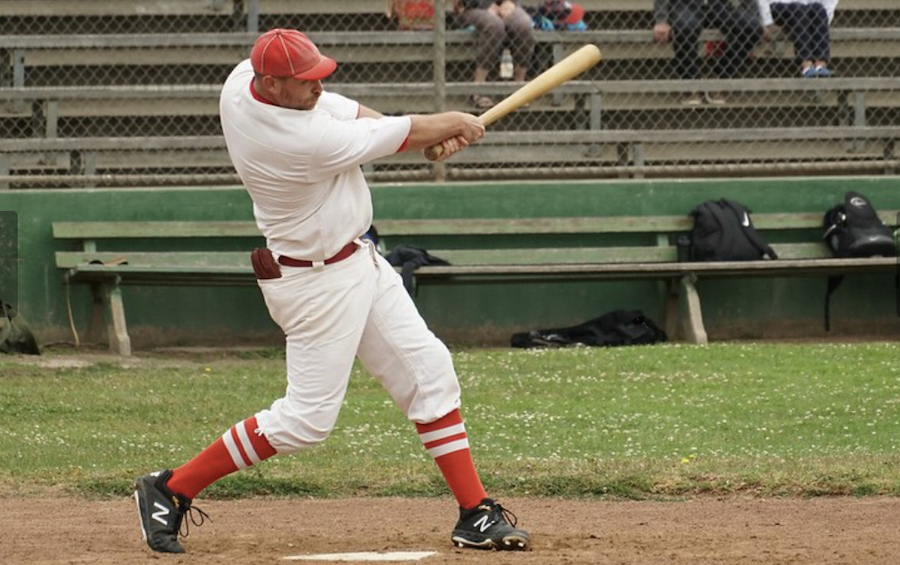 Editor's note: Carsen Bentley, D.D.S., of San Francisco is one of the recipients of this year's 10 Under 10 Awards, which recognizes new dentists who demonstrate excellence early in their careers. Dr. Bentley has served as associate dental director at San Francisco's Native American Health Center, where he implemented the Every Day Connect program, which helps fabricate dentures for those experiencing homelessness. A private practice owner, Dr. Bentley is also an attending faculty at the special care clinic at the University of the Pacific Arthur A. Dugoni School of Dentistry.  For more information, visit ADA.org/10under10 .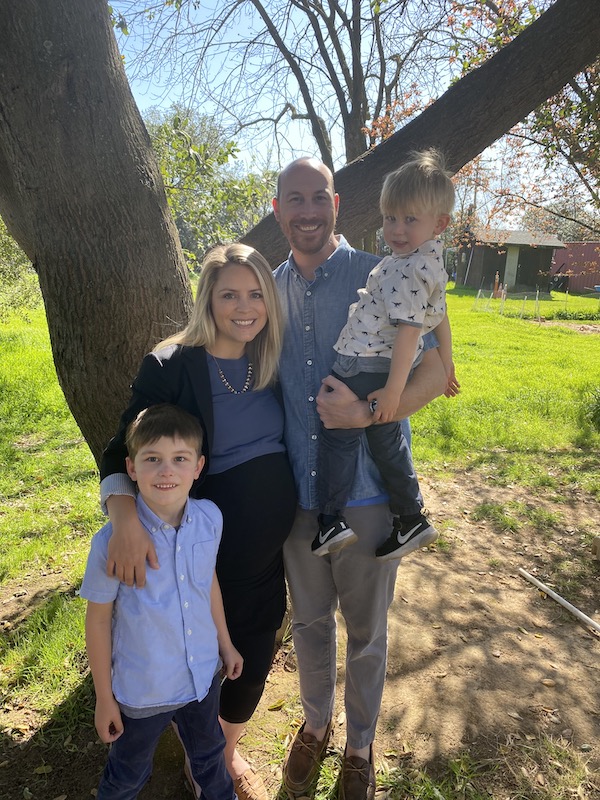 When Dr. Carsen Bentley responded to that old urge, "Go West, young man," he wasn't seeking land or gold nuggets. He was seeking the ultimate golden orb — the sun.
The ADA 10 Under 10 Awards winner was a talented student-athlete while growing up in Missoula, Montana. When considering options for his future, he'd set his sights high for where he might land after coming of age in Big Sky country. He sought year-round warmth and hoped his baseball acumen was just the ticket to take him to such toasty climes.
"My big plan was to play baseball in a warmer state," Dr. Bentley said. "I really love baseball. There is a limited baseballseason in Montana just because of the weather and the seasons. So, I wanted to go to California, Arizona, Hawaii or New Mexico. I applied to schools in those states. The only school that allowed me to walk on was in Hawaii, a small school - Hawaii Pacific University. So, I did my freshman year at Hawaii Pacific."
Though he'd imagined that baseball could be a career option, it ultimately was more of a plan B. When he felt that his studying was suffering in Hawaii, Dr. Bentley decided to move on. His next stop was the University of New Mexico, but he had to sacrifice his college sports dreams. "They wouldn't let me play baseball," he said.
His mother had previously raised the notion of a different career for him: a dentist.
"My mother suggested that I might be good at that," Dr. Bentley said. "I was quiet. I was really good at school. Our family dentist, he was a Little League coach, and he was just a stalwart community member. He was a person that I could look up to and emulate."
As a child, Dr. Bentley participated in a shadow-a-professional arrangement with his family dentist.
"I think it was middle school that I remember shadowing in his office and writing a paper on a possible career that I'd be interested in," he said. "And it stuck."
"It was my plan A, first of all, getting into a college and getting some kind of degree — and I might as well get a dental degree because then I could be a Little League coach. I could be a good community member, be able to have work-life balance, have a family, volunteer in the community — things that I eventually saw my family dentist do."
Dr. Bentley found his groove in New Mexico and was even appointed some student leadership positions. He also tutored others in chemistry and biology.
"The test to get into dental school is 60% chemistry and 40% biology, so it was like I got work-study to study for the DAT," he said. "I got a very good score on that exam, which allowed me to get into [the University of the Pacific Arthur A. Dugoni School of Dentistry in San Francisco]."
Not only did he also excel at the U of P, from which he graduated in 2011, he ultimately returned there part-time as an assistant professor and recently made it a full-time role.
"It's made such a big difference in my life," he said of the dental school. "The things it taught me. The efficiency of the program. It's three years as opposed to four. There's no wasted motion, no waste of time. They are serious. They set expectations and they hold everyone to it. It's the kind of structure that I thrived in, and I was able to be successful."
He is a success indeed, as is evidenced by his later earning a Community Service Award from the school. In his career, Dr. Bentley's admiration for his family dentist being "a stalwart community member" is also quite evident. Serving low-resource populations has been his passion and focus as a young dentist.
He earned an Advanced Education in General Dentistry (AEGD) certificate from the New York University Lutheran Medical Center in 2012. In 2016, he earned a master's degree of public health from the Medical College of Wisconsin.
For many years, he worked at the Native American Health Center, where he served as associate dental director for the Indian Health Service and implemented "Every Day Connect," an initiative to help fabricate dentures for homeless individuals. The American Association of Public Health Dentistry recognized his work with the Community Dentistry and Dental Public Health Award.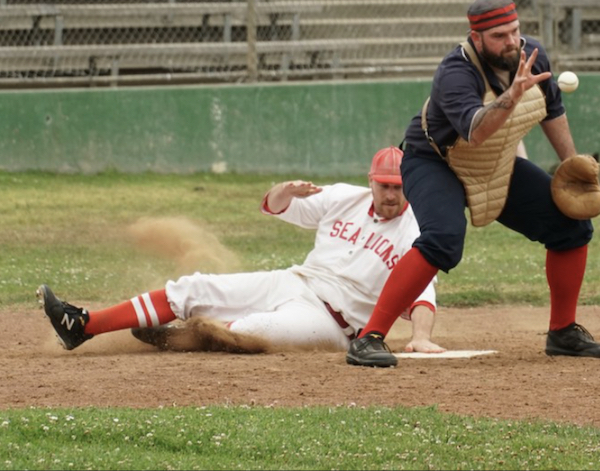 In his U of P position as assistant professor, he now works 3.5 days and is attending faculty in the Special Care Clinic. "We see adults with special health care needs, developmental disabilities, complex medical histories and psychosocial issues," Dr. Bentley said. "I am either the dentist working with those patients doing the dentistry, or I receive student externs weekly to pretty much do the work or help me do the work, if the case is too complex."
Dr. Bentley also works alongside his mother-in-law in her private practice. He is a member of the ADA; the California Dental Association, where he chairs the Grants and Awards Committee for the CDA Foundation; and the San Francisco Dental Society, where he is secretary.
His long-term goals involve continuing leadership in organized dentistry. In the short run, though, he seeks to manage his career so that he can spend crucial formative years enjoying and tending his roles as a husband and father.
"The pandemic has really put it into perspective," he said. "We just had our third baby. He's three months old. He's our third boy, and I am reminded of what got me into dentistry — wanting to be a Little League coach, wanting to have the work-life balance, to have a family. I've got to create a situation where once my 5-year-old boy, 3-year-old boy and 3-month-old boy are ready to have me be their Little League coach, I can block out the schedule. Family is now the main focus."
This doesn't mean, however, that his passion and commitment to dentistry will take a losing hit. He foresees seeking additional leadership roles in the long-haul.
"Any leadership position that [I've had], it's been really rewarding, and I know that I am going to do it for another 40 years. I've been doing it for 10 years, and I'm in it for the long-haul because it's an important part of the profession … It's a wonderful profession."