The Perpetual Student: Why I believe that CE is one of your most important investments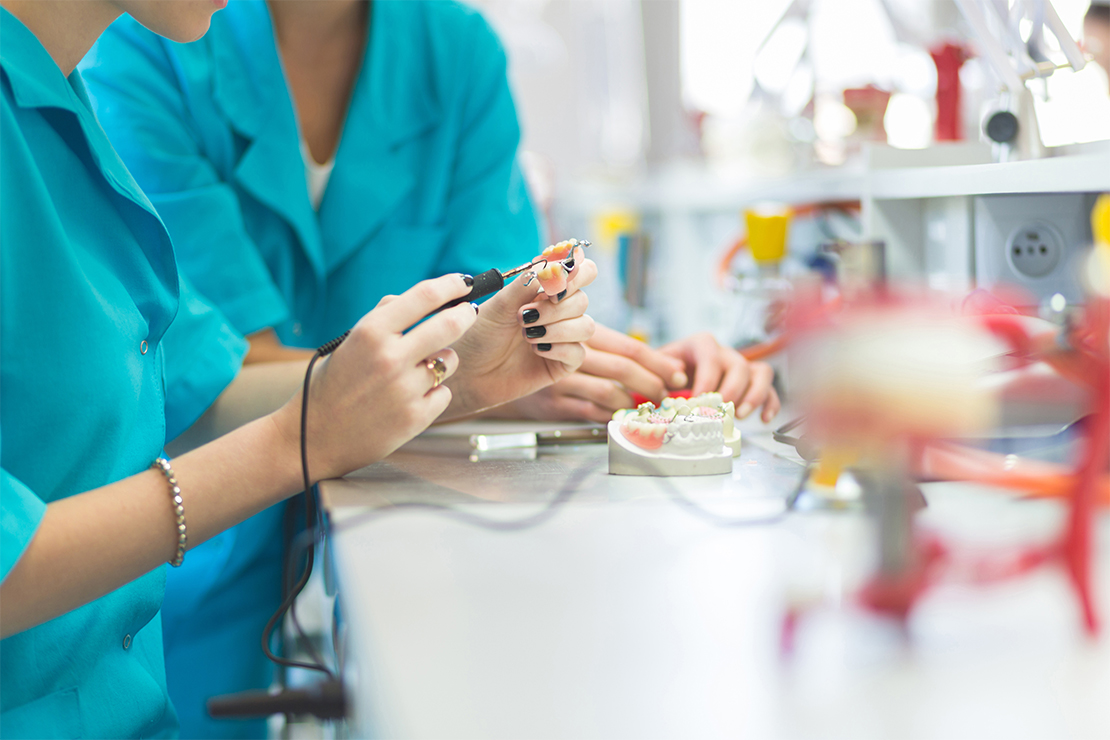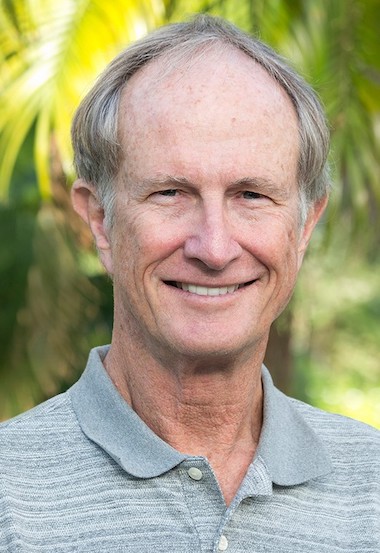 Editor's note: In February 1970, a group of dental students met in Chicago to form an independent national dental student organization and named themselves the Student American Dental Association (SADA). The following year the ADA embraced this idea and organized a meeting of student representatives from each dental school in the country to help form a new organization called the American Student Dental Association (ASDA). Although scattered all over the world, several of the founders and leaders of those two organizations planned on having a reunion this year in celebration of their 50th anniversary, but it was scuttled due to the COVID-19 pandemic. Instead, they decided to mark this auspicious occasion by writing and publishing a series of seven articles regarding the state of dentistry, dental education and health care in general from a retrospective perspective. The first two articles in the series were on licensure reform and were published in the July 14 and Aug. 24 issues of the New Dentist News.
"The essence of success is that it is never necessary to think of a new idea oneself. It is far better to wait until someone else does it, then to copy them in every detail, except the mistakes." - Aubrey Menen
Greetings to the new generation of dentists. You made it this far - now what? I would like to take this opportunity as an old veteran of the dental profession, to share a concept ortwo that has greatly contributed to my professional and personal success, and to the true bottom line - happiness.
Like you, I too participated in the dental school experience in all its punishing glory. After graduation I searchedfor meaning and direction in dentistry for almost 10 years before I figured out the essence of the quote above. I found mentors to follow and tried to replicate the secrets of their success, and I grew and thrived. I actually came to love dentistry, and here I am, almost 50 years later, finding it difficult to think about retiring.   
Perhaps you can relate to the view that I had when I finally emerged from four years of being force-fed a mountain of information across many disciplines, thinking I knew a large percentage of what there was to know. I thought that if I could just get the faculty off my back, stop checking every step, and just turn me loose, I would fulfill my dreams and be successful. It would have been easy to fall into the Duning-Kruger trap – a well described psychological phenomenon of cognitive bias; a delusion whereby individuals with limited knowledge or competence in a given domain greatly overestimate their own knowledge or competence.
However, if you find the motivation to continue your education and continue to learn, you will realize that the mountain you thought you conquered in dental school – well you were only peeking over thefirst hill.
In reality, the mountains of information roll endlessly into the distance, each one representing a different discipline with incredible depth and breadth - virtually insurmountable in its entirety. I believe we come outof dental school armed with just enough information to barely not be dangerous (unless you intentionally exceed the boundaries of your training and experience).  But how do you get experience without reinventing the wheel?  I believe it is by riding on the shoulders of giants. Find the giants in our profession and go to school on what they know and have accumulated in their often-times lengthy careers.  
Most of these pundits and mentors are not directly affiliated with a dental school. Listen and pay attention to those who are willing to show and discuss their failures, and the lessons they have learned. Avoid those who are only interested in bragging about their "successes." Be a lifelong student – never quit, never give up, and never be satisfied or allow yourself to be deluded that you know it all. Please do not allow yourself to get ensnared in the Duning-Kruger syndrome.
I consider periodic quality CE to be oneof your most important investments in your future – on par with your dental office and dental school itself. It should be one of your key annual professional goals with a healthy line item in your budget.
I took thousands of hours of CE over my career. The most valuable were two- and three-day courses taught by absolute masters. Three of my primary mentors are over 70 years old, still teaching, and still practicing clinical dentistry to some extent: Drs. Bill Strupp,Frank Spear, and John Kois. Although two of my all-time favorites, Drs. Pete Dawson and L.D. Pankey have passed on, they are survived by their institutes which continue to teach their valuable, time-tested information. I don't want to diminish the many other educators out there doing an excellent job. I simply want to emphasize that these gentlemen have made the most significant impact on my career. I think you should beg, borrow, and do whatever it takes, to experience their teachings before they retire and fade from the CE scene.
How much should you invest in the CE endeavor? In my estimation, a reasonable budget for CE would be in the realm of 2-3% of your gross annual production i.e.. if you grossed$1M, your CE budget would be $20-30,000/year. Regarding an appropriate time commitment – 7-10% was the guideline that I followed. If you spend 200 days a year doing clinical dentistry, 15 - 20 days/year. would be devoted to your continuingeducation.
In my 50 years as an avid consumer of CE, I have learned many valuable lessons. Here are some of the most important ones:
• Beware of courses that advertise and promote a promised significant financial gain.
• Beware of courses that want to sell you gizmos in order to do the procedures they teach.
• Commit yourself to learning not only within the clinical disciplines, but in non-clinical topics as well i.e.. communications, psychology, leadership, and financial management.  
• In my experience, the best financial management courses begin with values clarification and build on an approach for living a life in harmony with who you are personally; capitalizing on your strengths and training to overcome your limitations. There is no shortcut on the path toward personal growth.
• Join and participate in a local study club; if none exist, set up your own.
• Surround yourself with people that love dentistry and are growing their skills and their interpersonal relationships.
• Check out credible national CE organizations such as the Seattle Study Club - a fantastic consortium of clubs across the country that assist each other in evaluating speakers and providing content. They also generally consist of higher quality-oriented dentists that are the perpetual students you are looking to hang out with.
• In my opinion, confining your CE to typical courses given at dental meetings just to fulfill your annual dental board CE requirements is a lost opportunity when compared to the many other high quality learning experiences available to you in the open market.
My hope for you is that you will take the initiative to make high-quality CE an integral part of your professional life, and that you will embrace this notion of the "perpetual student" - one who continues to learn, grow, and thrive. And never lose sight that you are doing all of this to become a better clinician for your patients, a better leader for your staff, and a happier, more well-rounded person for your own benefit.
Editor's note: An excellent source of approved continuing dental education providers is the Commission for Continuing Education Provider Recognition (CCEPR), an agency of the American Dental Association with authority to formulate and adopt requirements, guidelines and procedures for recognizing providers that meet rigorous standards for quality.
Dr. Fred Troxel was the editor of the ASDA News 1972 - 74. After graduation from the University of Tennessee College of Dentistry in 1973, he spent two years as a clinician at the Westside Health Services, an HMO with three health centers providing dental and medical services in underserved neighborhoods in Rochester, N.Y. Concurrently he attended classes at Eastman Dental Center in the Community Dentistry program and served as an editor of Avrum King's newsletters – Dental Currents and Staff Currents. In 1977 he opened a private practice on Big Pine Key, Florida, where he continues to practice restorative and esthetic dentistry.  He served on the board of the Florida Academy of Cosmetic Dentistry from 2001 to 2005 and was president in 2005.