Charting a path to financial success in 2021: Supporting the unique needs of women in dentistry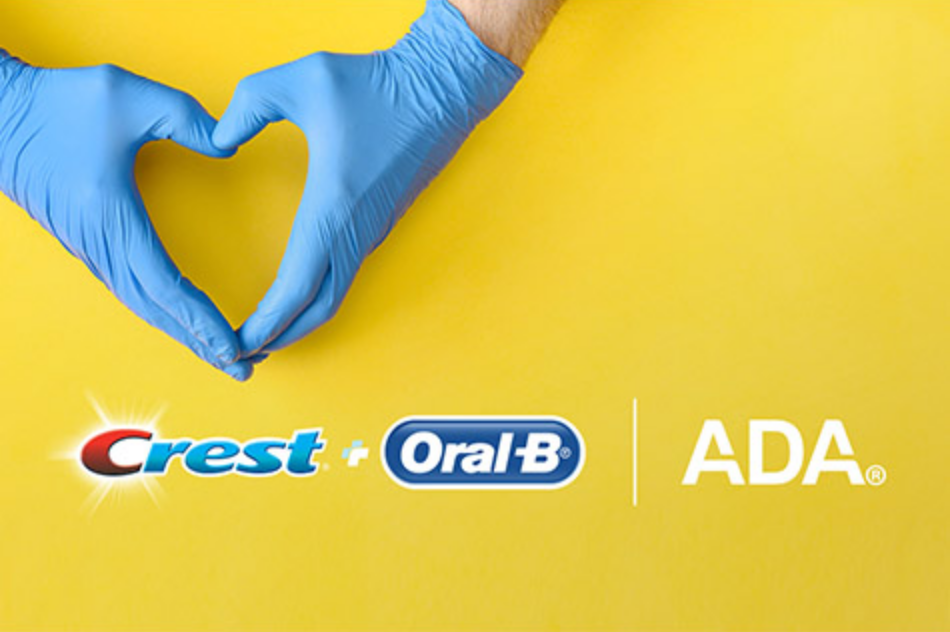 Editor's note: As tax season arrives, now is the time to think about financial planning and tax implications for 2021. The ADA offers financial content to support dentists at all stages of their career on the path to financial success. Follow this New Dentist News financial series to learn more about strategies to decrease student debt, financial planning strategies at all career stages, and considerations for planning an exit strategy as retirement nears. This financial series is brought to you by a generous grant from Crest + Oral-B.
To celebrate Women's History Month this March and to support the unique needs of women in the dental profession, check out Women in Dentistry: A Panel Discussion on Career and Financial Planning . This webinar, developed in partnership with BMO Harris, brought together female dentists at different stages of their professional and personal lives to share career and financial planning experiences and strategies. The webinar covers the following advice:
Finances and Career
A financially secure woman is a powerful woman. Meet with a financial advisor early to talk about goals for the year, five-year goals and diversifying your investments. Managing finances is critical to running a dental practice.
Use the ADA's resources for financial planning success. Managing debt and student loans can also help you achieve your personal goals.
Give yourself permission to spend money to invest in yourself. Quality continuing education, learning the latest technology, being a member of the ADA and organizations that support the profession can help you grow.
Negotiate. Studies show women feel less comfortable than men negotiating or initiating uncomfortable conversations, particularly related to salary. It's okay not to please others. Say and ask for what you need. And be sure to toot your own horn and take singular credit, rather than team credit, when it's due.
Align yourself with people who have expertise in areas you don't, such as legal, HR,accounting, but also find mentors who can help support you throughout your career.
Embed your personal values into your practice's culture to fulfill your vision.
Work alongside your team, not above them. Never ask someone to do something you wouldn't do yourself.
Career and Personal
Women can support other women by pulling each up and bringing more women along the career path. Advocate for other women and push them to seize opportunities whenever possible.
Instead of searching for life/work balance, focus on alignment. Apply a litmus test to determine what meets your personal values and fills you up to determine whento say yes, and say no to other opportunities that may be important but doesn't serve values or drains you.
Set realistic expectations and know your boundaries. It's not possible to give 100% all the time or have everything we want, but we can have what matters to us and meet our own expectations. Also give yourself permission to change priorities when the time is right. Know when to lean in and when to lean out.  
Keep focused on the present. Immerse yourself in the current activity rather than always looking ahead.
Establish good support systems and surround yourself with personal and professional relationships that build you up.
Take care of yourself first. Staying healthy in all areas of life is key to taking care of others. Check out other unique offerings through the ADA Accelerator Series .