Fluoride advocates: Dentists, dental students play role in supporting community water fluoridation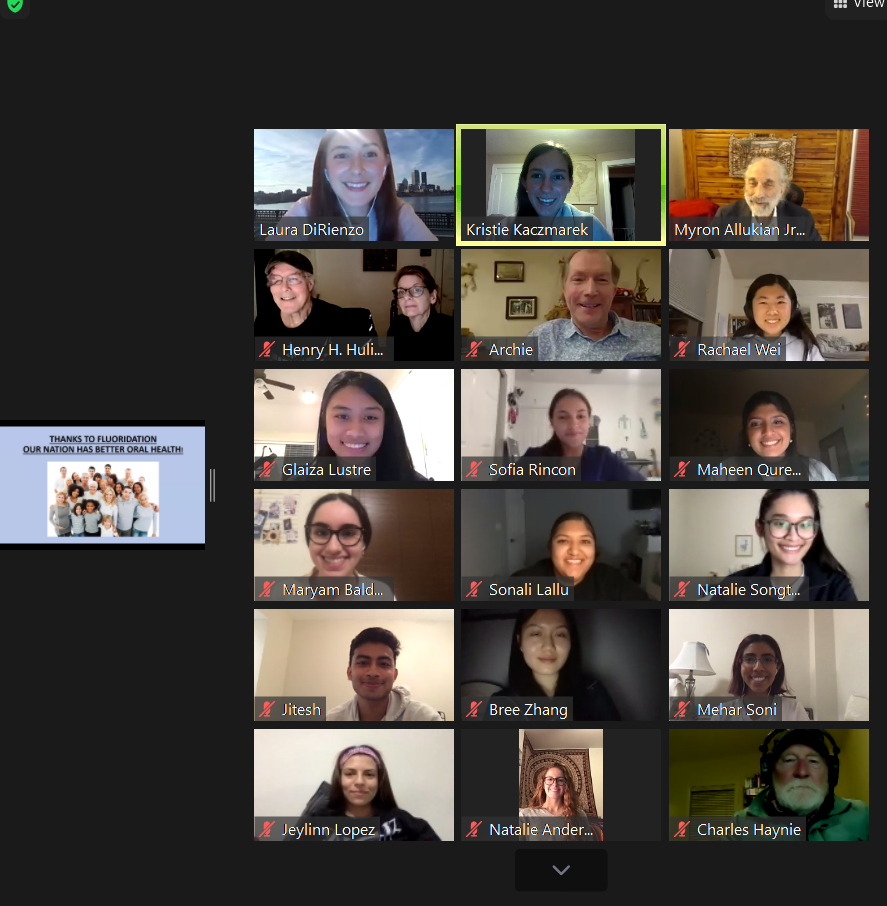 It's never too early to get involved in fluoridation advocacy.
Chloe Zana, a first-year student at the Harvard School of Dental Medicine, has used her position as advocacy chair and legislative liaison with the Harvard chapter of the American Student Dental Association to advocate for change and help empower other students to do the same.
"At the beginning of the year, my classmates and I realized that while we, as dental students, are taught that fluoridation is a scientifically proven, safe and effective means of preventing dental decay, there are still many misconceptions about it," she said. "Unfortunately, many areas do not have appropriately fluoridated water systems."
The Harvard ASDA Advocacy Committee, whose role is to involve the student body in advocacy events and initiatives and connect with other students and dentists, organized a webinar on community water fluoridation in November 2020. The virtual event was attended not only by dental students at Harvard and other New England schools, but also by more than 100 pre-dental, medical and public health students, as well as government workers. Participants came from four countries.
"The talk was a successand prompted me to get more people involved in spreading the message about one of the greatest public health achievements of the century," Ms. Zana said. "Through social media, I can reach thousands of students and professionals daily. I firmly believe that one doesn't need to be elected to Congress to influence public policies and that starting conversations with pre-dental and dental students can go a long way."
Since the inception of water fluoridation, the American Dental Association has monitored scientific research regarding its safety and efficacy. More than 70 years of research have consistently shown an optimal level of fluoride in community water is safe and effective, and it prevents tooth decay by at least 25% in both children and adults.
The ADA has continually reaffirmed water fluoridation as the most effective public health measure for the prevention of dental caries and strongly urges that its benefits be extended to those served by communal water systems. The Centers for Disease Control and Prevention also included community water fluoridation in its list of 10 great public health achievements during the 20th century.
The ADA works closely with state and local dental societies to promote the fluoridation of municipal water supplies at recommended levels and supports capacity-building grants to help communities establish, upgrade and maintain an effective public water fluoridation infrastructure. It also encourages individual dentists to get involved in fluoridation efforts.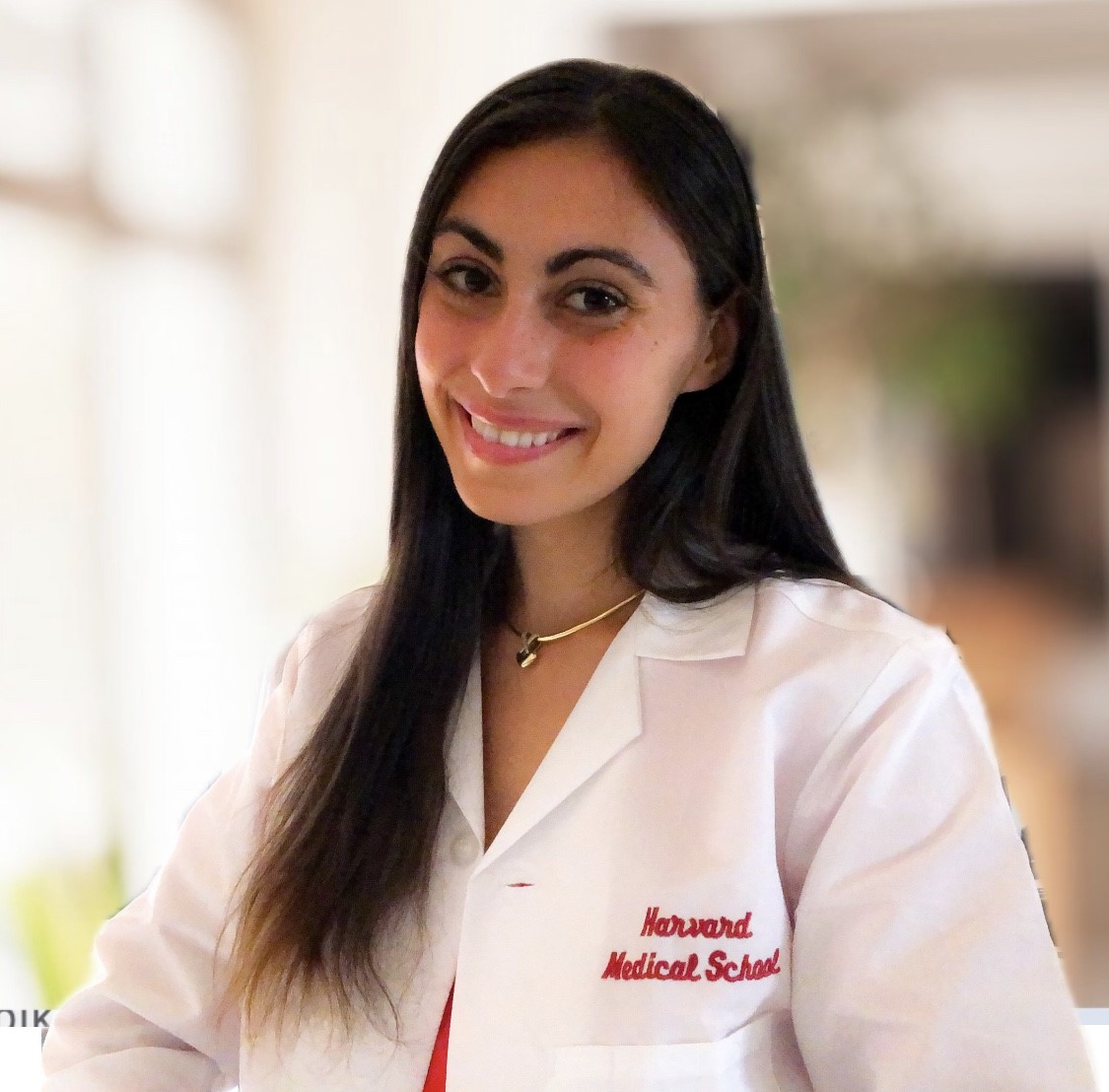 At a local level, Nathan Suter, D.D.S., owner of Green Leaf Dental Care in House Springs, Missouri, was part of a 2019-20 effort with other fluoridation advocates tostop an area water authority from discontinuing community water fluoridation.
"We made quite the in-roads with the local authorities, had tours of the facility and helped them delay their decision until funding could befound to help offset the costs of a new system," said Dr. Suter, a past ADA 10 Under 10 Award winner who graduated from the University of Missouri-Kansas City School of Dentistry in 2013.
During the COVID-19 pandemic, aspatients perhaps delayed their dental appointments, community water fluoridation may have played an important role in guarding their oral health.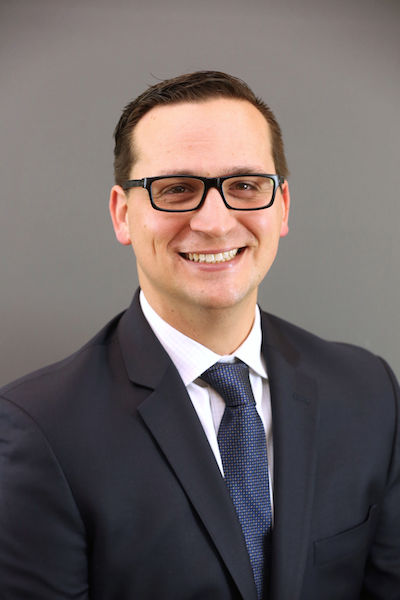 "Fluoridation is a passive, time-proven preventive measure that can benefit an entire community," he said. "People have been stuck at home, and without dental visits, patients' personal hygiene, diet and community water fluoridation are the only ways many have maintained their oral health."
Dr. Suter said dentists should consider being part of fluoridation efforts in their communities to help ensure the most knowledgeable voices are heard.
"It is important to get involved as a member of the community and an expert who sees the consequences of dental decay," he said. "If you don't show up to the table, it is easier for the loudest people who do show up to win out."
There is a place for dental students at that table as well, Ms. Zana said.
"Fluoride builds up tooth structure and is a safe, effective way to prevent dental decay, but fluoridated water only reaches two-thirds of the U.S. population," she said. "Education and community involvement are key. The science around fluoridation already exists, but education is lacking. Therefore, our impact will depend on how many communities we can reach and educate, in order to promote local implementation of fluoridated water systems for all Americans."
For more information on community water fluoridation and ADA advocacy, visit ADA.org/fluoride .