South Florida District Dental Association makes new dentists feel at home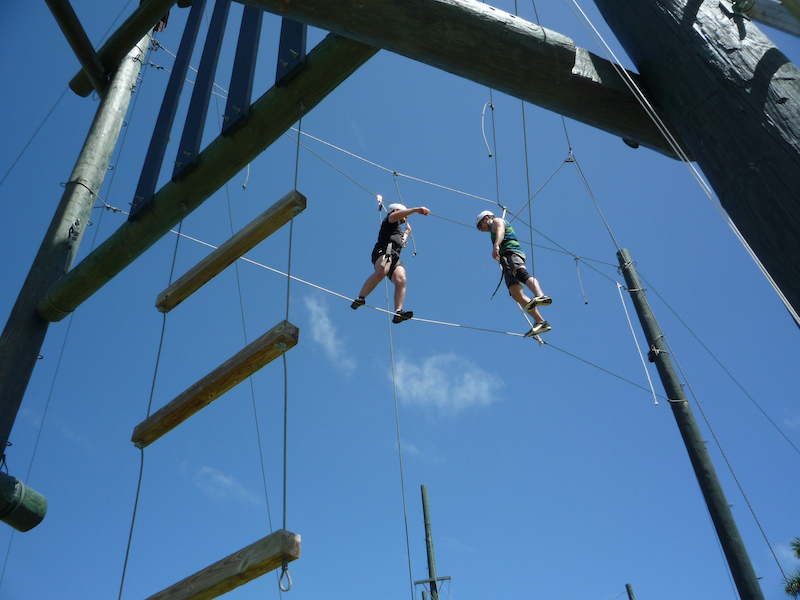 There's no magic formula for attracting new dentists to organized dentistry, but if there were, you might say the South Florida District Dental Association has created a blueprint for success.
Veteran dentists may cherish the benefits of organized dentistry, but for many new dentists, there may be questions about cost or time commitment or whether belonging to an association is really necessary. The South Florida District Dental Association knows this and has made it a goal to find these dentists and create a welcoming atmosphere for all. Their efforts are working. To date, six new dentists, including president and president-elect, sit on the association's executive board.
Here are some examples of how they do it:
Balancing family and residency but still need continuing education hours? Before the pandemic, the South Florida District Dental Association held multiple continuing education dinners each month where they invited dental residents and students and new graduates from nearby Nova Southeastern College of Dental Medicine to attend. Whenever they could, they made the events free to newcomers. Veteran members often sponsored the events themselves and made sure to sit with first-timers and make introductions.
"These dinner meetings are where young dentists start to engage and become interested in more than just being members," said Yolanda Marrero, executive director of the dental association. "Some join our affiliate boards, and others have joined the district's officer board as young member representatives."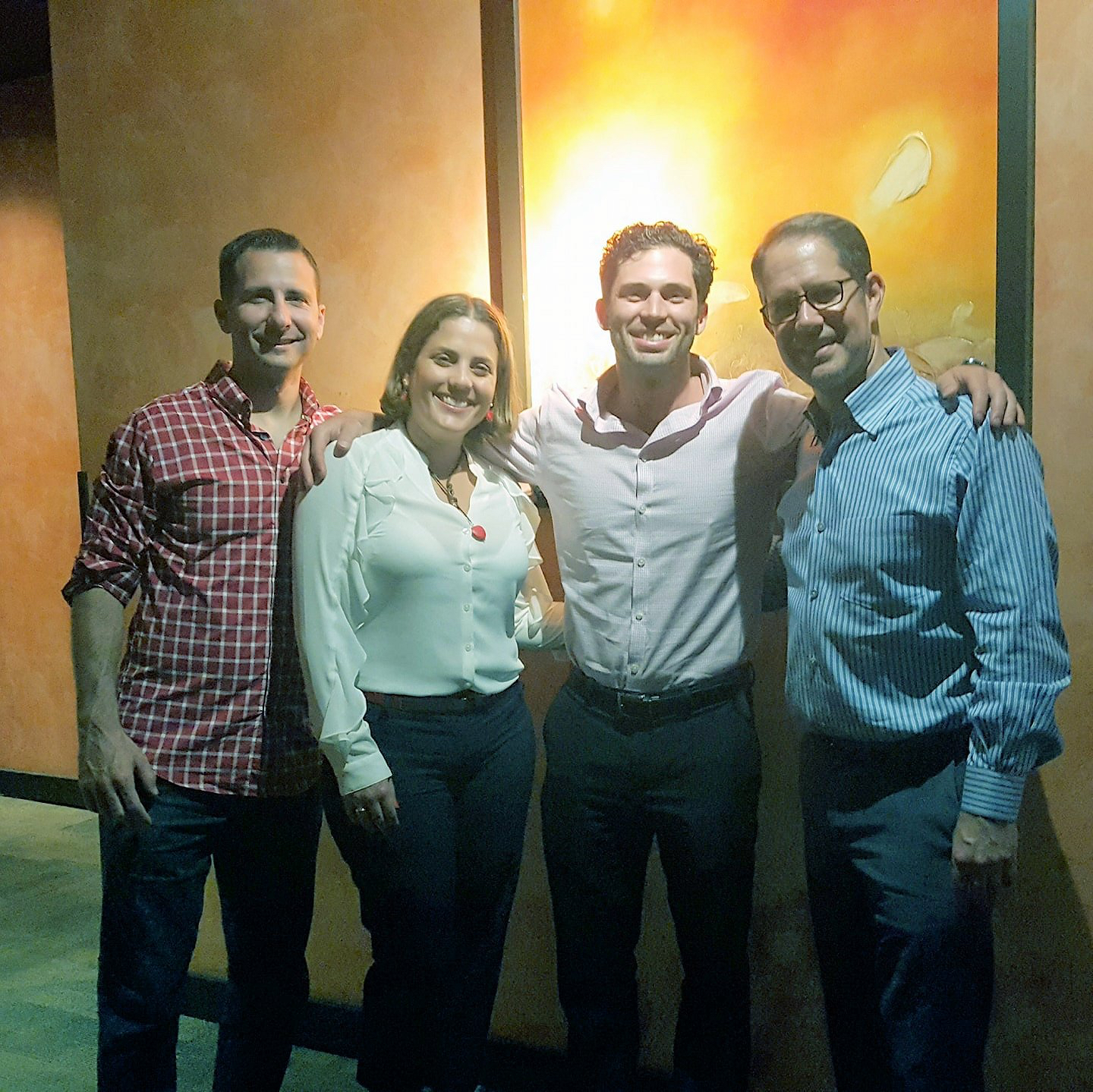 Need a mentor or just have questions about organized dentistry? The local dental association urges newcomers to engage, whether it be to talk about associateships or owning a practice.
"I firmly believe that our veteran leadership had much to do with this, as they encouraged our young dentists to take a seat at the table and voice their opinions and give input," Ms. Marrero said. "They tell them, this is no longer my ADA; it's yours. They want the young members to succeed every day, and they made themselves available for questions and advice."
South Florida District Dental Association President Mariana Velasquez, D.D.S., agreed.
"I have been actively involved with organized dentistry since I started practicing seven years ago," she said. "When I wentto my first affiliate society CE meeting, I was instantly welcomed and encouraged by other young dentists to become a leader. I started as treasurer of that affiliate society and have since worked my way up the ladder. Now I am proudly serving as the president, and I really enjoy the camaraderie and collaboration between veteran and young dentists as well as the drive we all share to better our profession."
Or maybe you're just looking for fun and new friends. The South Florida association prides itself on being creative by producing fun social activities such as game nights or beer tasting. The Coral Gables, Florida-based association even held a rope challenge one year that paired veteran members with new dentists. The organization also started a new podcast, "Ain't That The Tooth," and is active in social media.
"These events and moments have given rise to great camaraderie and trust and it's never a dull moment around here. New ideas are always buzzing. And excitement about what we do attracts more new and young dentists to our district," Ms. Marrero said. "As for new dentist committees and councils, we don't have any. What I believe we do have is a great attitude towards looking to the future and giving our trust to young members."