New Dentist Committee chair now full member of ADA Board of Trustees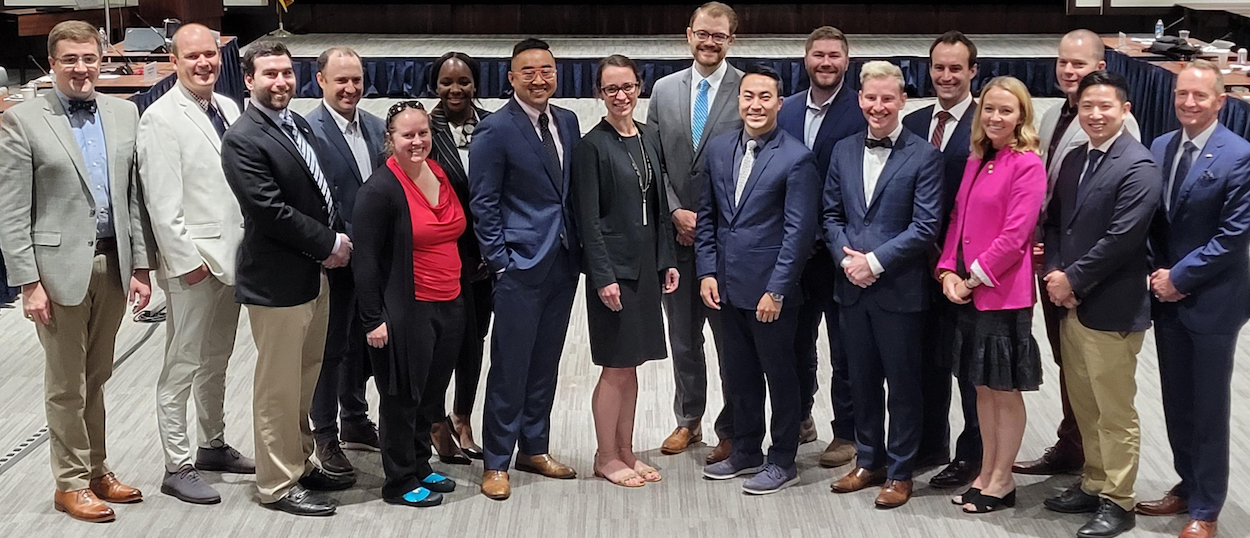 The New Dentist Committee chair is now a full member of the ADA Board of Trustees, according to a resolution adopted by the 2021 American Dental Association House of Delegates.
New Dentist Committee chairs have participated in ADA Board meetings consistently since 2015 as guests. Following the passage of Resolution 53H, the NDC chair will have full voting privileges at board meetings, receive access to all board materials and sessions, including executive and closed sessions as well as participate in orientation and the board retreat.
"New dentists comprise nearly 30% of the ADA, and it's crucial for that membership segment to have a vote," said Daniel Hall, D.M.D., the 2020-2021 NDC chair whose term ended at the 2021 House. "This resolution, which was fully supported by the ADA Board, shows that the Association recognizes the value that early career dentists bring to our profession. There is no way to be a dentist without having been a new dentist in your career. This resolution represents all dentists and empowers the voice of our newest colleagues."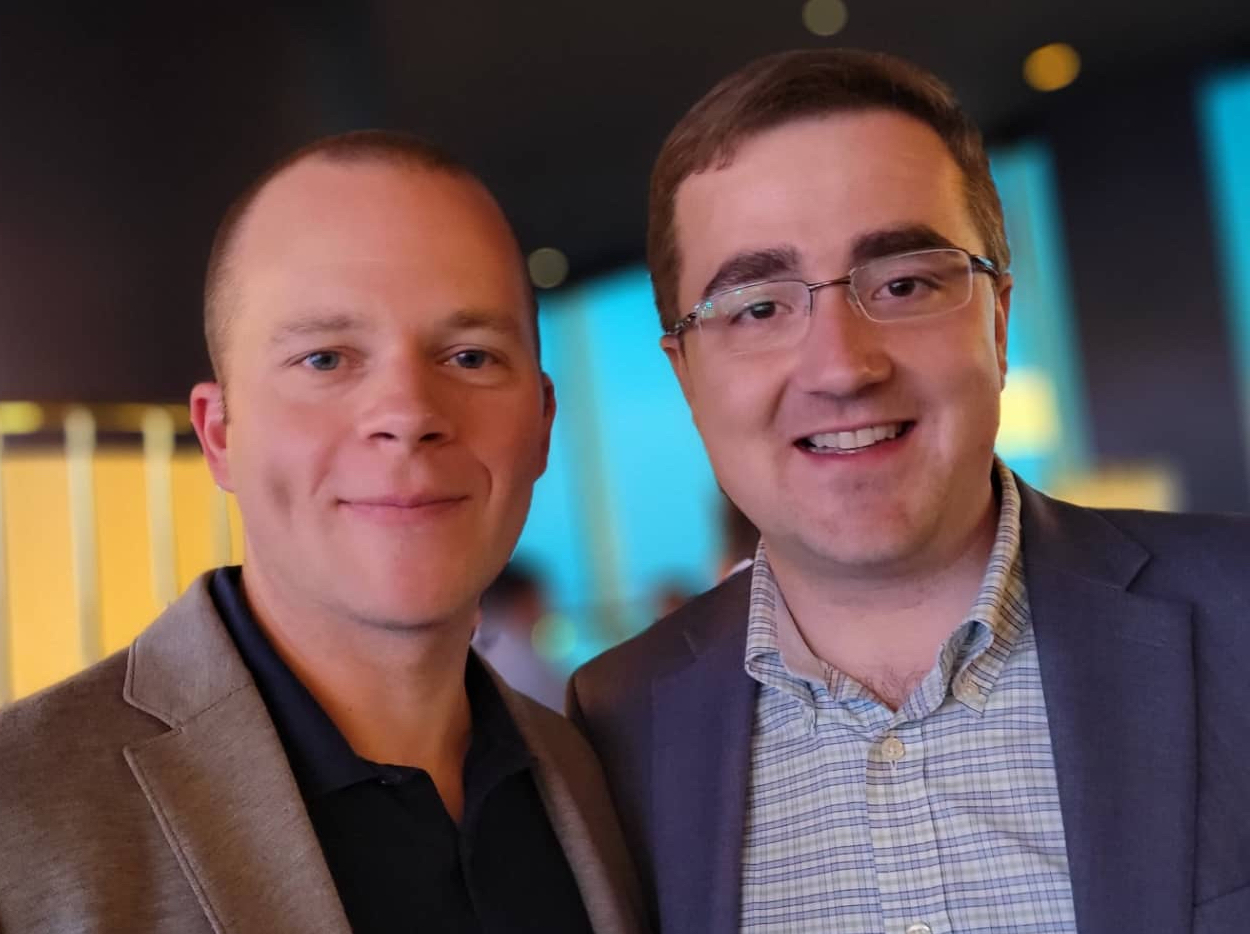 The New Dentist Committee's chair one-year term is concurrent with their year on the ADA Board. Prior to being NDC chair, they typically participate for three years on the committee. All NDC members are nominated and confirmed by the ADA Board of Trustees.
"New dentists can offer new perspectives that established dentists don't always consider," said Seth Walbridge, D.M.D., NDC chair for the 2021-22 term. "For instance, many new dentists aren't practice owners. They are more likely to work as associates or at dental support organizations. They may also better relate to issues such as student loan debt. It's important to have that voice represented."
The ADA House of Delegates easily passed the resolution during its Oct. 13-16, meeting in Las Vegas. The move mirrors that of many state dental societies. A survey earlier this year revealed that 28 of 40 dental societies surveyed reported having a new dentist on their board and all but two had voting privileges.
"This resolution is the result of many passionate dentists who have served on the New Dentist Committee over the years," Dr. Hall said. "In particular, past chairs Emily Mattingly, D.D.S., Ray Jarvis, D.D.S., Nipa Thakkar, D.M.D., Emily Ishkanian, D.M.D., and Chris Hasty, D.M.D., who participated at the Board meetings, should be thanked for their tireless efforts and meaningful contributions."