10 Under 10: Charting new courses with Dr. Erinne Kennedy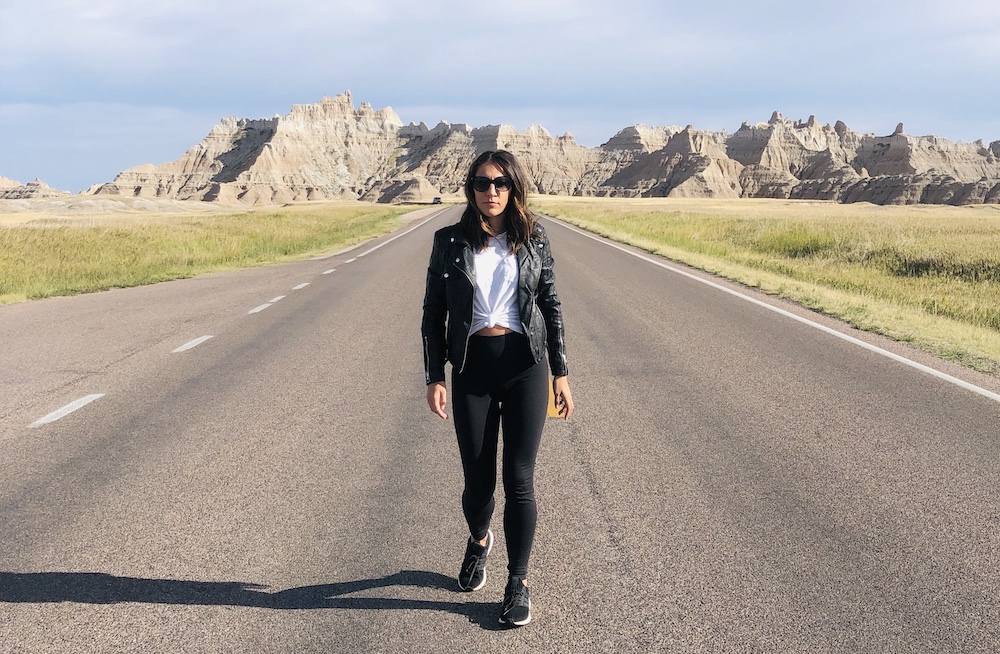 Editor's note: Erinne Kennedy, D.M.D., of Joplin, Missouri, is one of the recipients of this year's 10 Under 10 Awards, which recognizes new dentists who demonstrate excellence early in their careers. Dr. Kennedy serves as an assistant professor and director of pre-doctoral education at Kansas City University's College of Dental Medicine. She is a part-time lecturer in the oral health policy and epidemiology department at Harvard University School of Dental Medicine. For more information, visit ADA.org/10under10 .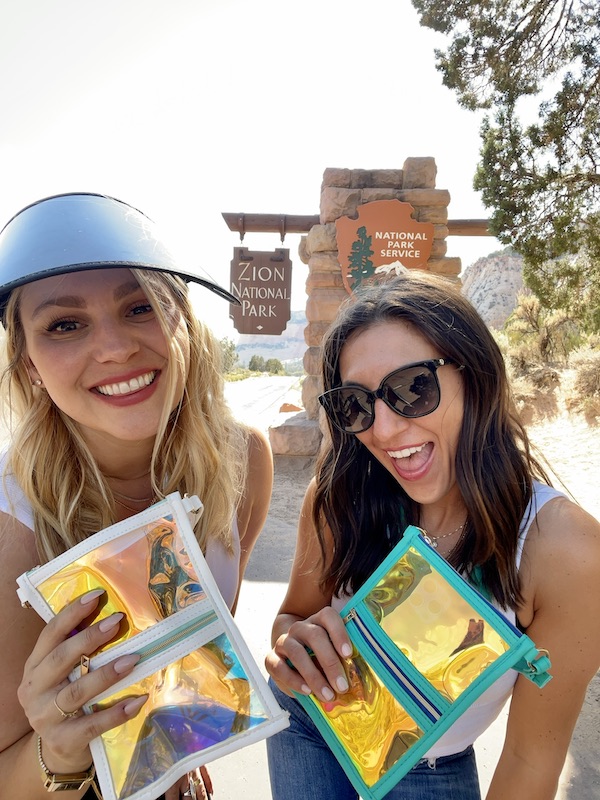 When the pandemic struck, Dr. Erinne Kennedy of Joplin, Missouri, hit the road and found solace in the American landscape.
"I am a huge national parks fan," she said. "That's exactly what I started doing when the pandemic hit. I could no longer travel internationally or by plane, so I moved to road trips. Safe road trips. I've gone through tons of national parks in the last year. I don't think I can even name them all."
The ones she could remember include the Badlands, Mount Rushmore, Custer State Park, Glacier National Park and Yellowstone National Park, among others.
Recently she even married her best friend in a national park. But it's not how it perhaps sounds.  Aside from being an award-winning dentist — a recipient of this year's ADA 10 Under 10 Awards — she is an ordained officiant. It's a recent distinction. But don't call her Dr. Rev. Kennedy or Rev. Dr. Kennedy. She's not a minister.
When she's not road tripping or joining lives together in matrimony, Dr. Kennedy spends the bulk of her time trying to ensure that under resourced people — particularly children — have access to good dentistry. She graduated in 2015 with a D.M.D. from Nova Southeastern University's College of Dental Medicine and simultaneously pursued a graduate degree in public health centered on improving quality assurance at pediatric community health centers.
She first noted disparities in oral health care early in life while growing up in Southern Ohio in the small town of Middleport and later in Columbus. In her youth, she worked in her father's private practice, where her mother had been a dental hygienist before transitioning to office management there.
Over the course of about half a decade, Dr. Kennedy and her sister also traveled with her father to the Dominican Republic as he did charitable dentistry. But she doesn't describe these trips as mission-based. He was just helping people, she suggested, where he could.
"My dad was really involved in the community of Middleport," Dr. Kennedy said. "He supported water fluoridation and school-based programs. So, it was more than that. It was identifying a community need and then meeting it."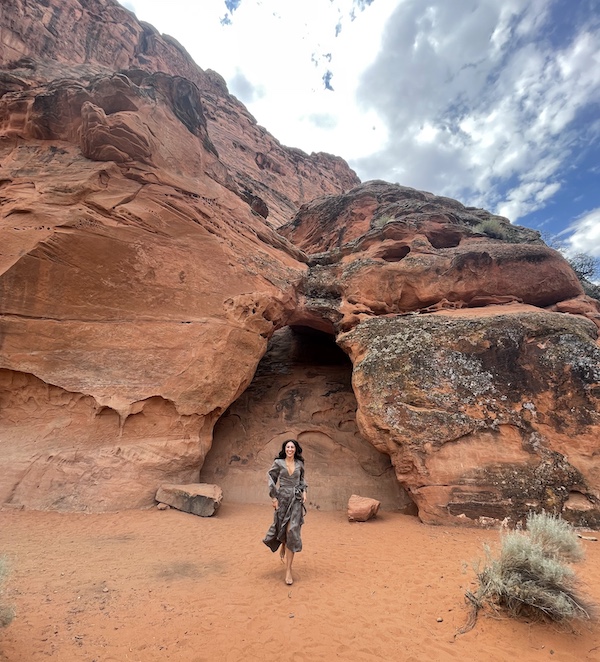 She herself was struck early on by some of the impediments to care people face in both her hometown and in the Caribbean. She particularly was moved by a girl on an island who ended up having a very severe dental infection.
"The abscess had to be treated by her father in their small town because they could not get her to medical care fast enough," Dr. Kennedy recalled. "I remember thinking to myself that we need to be able to increase the capacity in communities across the globe so that we can improve access to care. How can we bring care for this young girl? And that can be anyone across the world."
The experience played a role in her decision to also choose dentistry as a profession.
"I'd just come back from one of those trips, and I was already on a pre-health professions track at Ohio State," she said. "It was after that moment that I thought, I want to be a dentist."
Judging by her stellar performance in just six years post dental school, it was the right move. Dr. Kennedy's strong suit is complex cases. After dental school, she trained further in order to pursue such cases. She attended a one-year GPR at the VA Hospital in Baltimore, where she focused on treating medically complex patients, complex surgeries and understanding integration of medicine and dentistry in large health care systems.
She earned a master's degree in dental education in 2019 at the Harvard School of Dental Medicine. She formerly was an associate dentist at the Alliance Dental Center LLC in Quincy, Massachusetts, and a part-time lecturer in the Oral Health Policy and Epidemiology Department of Harvard's School of Dental Medicine.
To that end, she is aiding her mentor, Dr. Linda Niessen, in launching a new dental school — Kansas City University's College of Dental Medicine in Joplin. Dr. Niessen is founding dean and Dr. Kennedy is assistant professor and director of pre-doctoral education. They met when Dr. Kennedy was a student at Nova Southeastern University and Dr. Niessen was dean.
"We're currently in the middle of the accreditation process and developing the curriculum," Dr. Kennedy said. "We're really excited about being able to use new teaching technologies, including having integrative bioscience courses, a holistic review using a portfolio and continuing to use case-based teaching throughout our curriculum."
Raising the profile of public health in dental education is important to Dr. Kennedy.
"I see my future in dentistry as continuing to be a part of dental education," she said. "I love serving communities using my public health experience and education experience. I see myself continuing to collaborate with my colleagues in that space."