Ask the Expert: What should I consider when deciding to go into solo practice?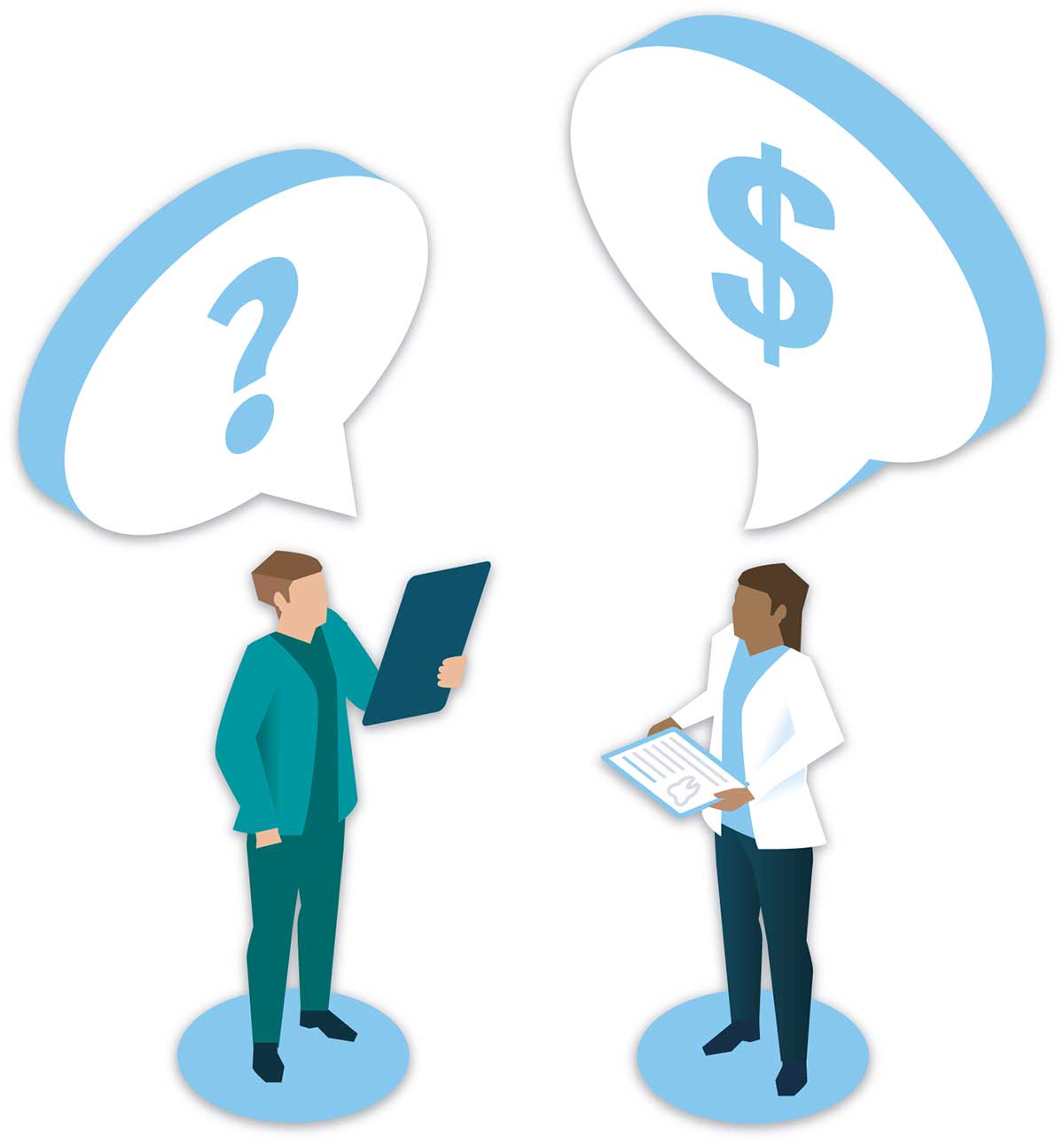 Dear Christine: I am an associate dentist who is thinking big for my future! I want to see my name on the door and own my own practice. I have not had much time to be mentored in the business aspects of dentistry– what challenges should I expect? – Ready to Fly Solo
Dear Ready: Many dental associates do eventually want to step out on their own — practice ownership is among the professional pathways that can meet your personal and career goals. But establishing your own practice may require the acquisition of an existing one.
Here are some basic considerations to ensure you find a practice that meets your unique requirements:
Timing. Have you built basic business acumen, including managing employees, negotiating contracts, monitoring cash flow and marketing? In BMO Harris Bank's experience, we've found that associates who acquire a practice after at least two years of practice experience are best positioned for success.
Lifestyle. Do you want to be based in an urban, suburban or rural area? How many days a week do you wish to work?
Practice size. Managing a practice of 1,200 patients has different demands than a practice of 2,000 patients. Consider not only the time required with your patients, but the attention required for additional team members. This decision will also drive how many days a week you'll need to work, and the income available to support your lifestyle choices.
Transition plan with the selling dentists. Do you want them to stay on for a period to ensure smooth transition of patients? Or do you prefer little to no influence from the seller? Regardless, a sound transition plan is critical to ensure you retain the patients and staff that will maximize your chances of success.
One of the most significant challenges for new dentists who are acquiring a practice is securing financing. Developing a business plan and gathering other necessary documentation may be outside of your comfort zone. Be prepared to consult with a team of experts, including an attorney, accountant and lender, to help with the initial practice valuation and financing.
In the end, acquiring a dental practice is as much a lifestyle choice as it is a financial one. That's why it's essential to both carefully consider your short- and long-term goals and be open to advice.
A commercial banker since 2006, Ms. Olmstead Lopez advises mid- to large-size practices, leveraging her background in commercial credit underwriting and structuring, and providing industry-specific expertise and local market insight to add value, foster long-lasting relationships and — above all — helping dentists realize their vision for growth.
Editor's note: This article is provided by BMO Harris Bank, the ADA Member Advantage-endorsed provider for practice financing. Call 1-833-276-6017 or visit bmoharris.com/dentists for more information.