10 Under 10: New dentist takes the path less traveled with focus on dental oncology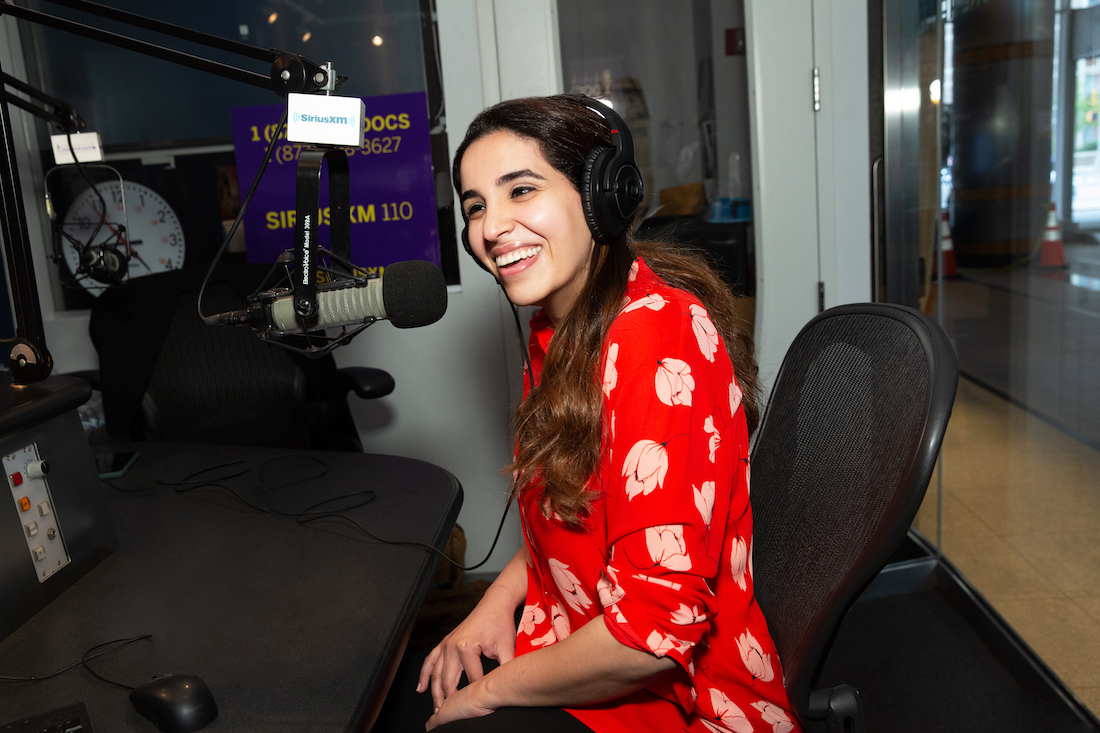 An appearance on SiriusXM's "Doctor Radio" recently brought Dalal Alhajji, D.M.D., full circle. She was a guest on the satellite radio show to discuss her expertise as a dental oncologist, including a mention of how it led in part to her being named a 2022 ADA 10 Under 10 Awards winner. Her ease with the broadcast production didn't go unnoted.
"Literally, the host was like, 'Wait, did you do this before?' I said, 'When I was a baby.' He was like, 'Wow, you're a natural!' It was so cool."
It turns out that when she was a child growing up in Kuwait, Dr. Alhajji made regular appearances to discuss "cool websites" on a local radio program.
"I did it every week for a couple of years," she said. "Back then, the internet was relatively new, so I would just talk about what websites are the cool websites to check out for people in middle school. That was my audience.
Aside from unearthing that personal nostalgia, the "Doctor Radio" appearance also underscored the unique nature of Dr. Alhajji's career emphasis on providing dental care for all types of cancer patients. Listeners later emailed her directly seeking advice. One woman in California sought help for cancer patients she knows. She wanted to share the broadcast with them but could not find an active link to share and asked if Dr. Alhajji had a way to share.
"Luckily, I had just downloaded it, and I was able to share it with her," Dr. Alhajji said. "I was like, 'Yes, by all means. People need to get the word out, and you should share it with them.' In her email she'd said, 'Their dentists don't know what to do.'"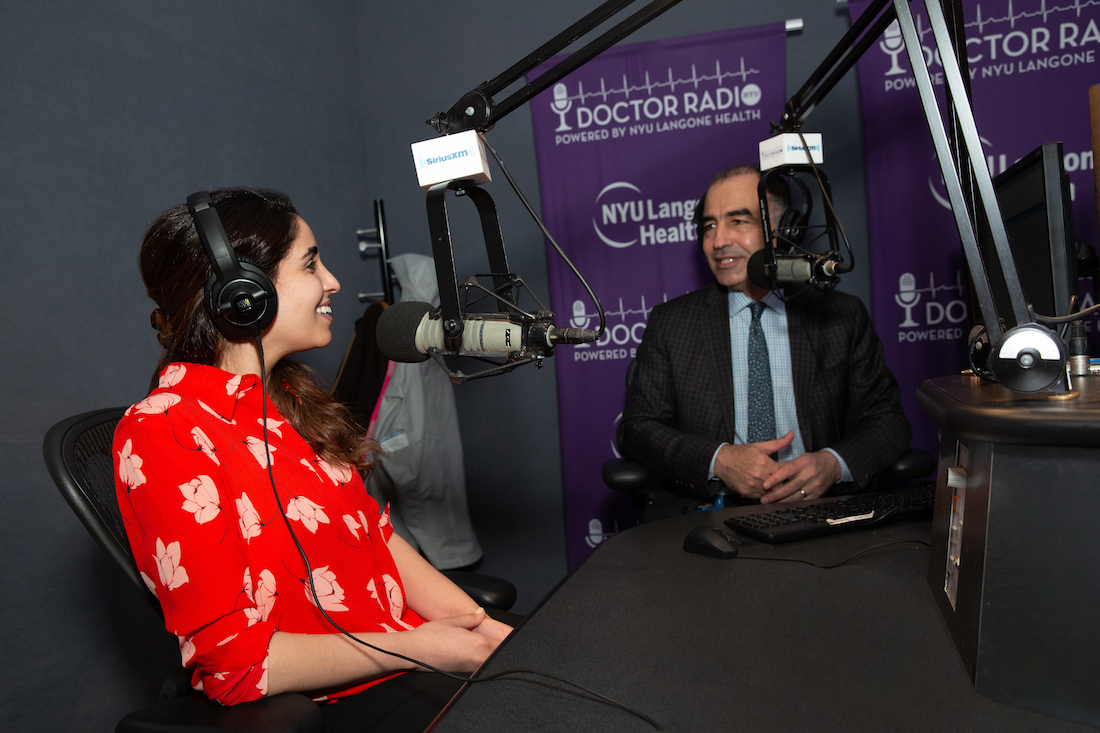 Before coming to America for education and training in dentistry, Dr. Alhajji was born and raised in Kuwait. She and her family — her parents and brother — had visited the United States on vacations, but she had never been to Boston where she ultimately attended dental school in an accelerated program. She is a 2014 graduate of Boston University Henry M. Goldman School of Dental Medicine.
"I totally took a shot," she said. "I went from a British school in the Middle East to America. It was very different. I basically signed up for a seven-year journey.
After earning her dental degree, she headed to Case Western Reserve University School of Dental Medicine and completed an advanced education in general dentistry residency and earned her Master of Science in Dentistry degree in oral medicine.
In 2019, through a rare opportunity, she completed a fellowship in dental oncology at Memorial Sloan Kettering Cancer Center. Only two of the fellowships are made available annually to dentists
As a faculty member at the Department of Oral and Maxillofacial Pathology, Radiology and Medicine at New York University Dentistry, Dr. Alhajji supervises students across three clinics: the Patient Admissions Clinic, Oral Medicine Clinic and Oral Health Center for People with Disabilities.
Dr. Alhajji laments the paucity of dental oncologist for cancer patients who need the specialized care. Few of the Memorial Sloan Kettering Cancer Center dental fellows ultimately practice dental oncology after undergoing the unique training, she said.
"The reason why these dentists who graduate from MSK don't is because they don't find job opportunities," she said.
"Even when you look at cancer centers in America — there are like 70-plus — less than half of them have dentists," she said. "People just don't know what to do. It doesn't exist."
She might have faced the same fate had she not been able to effectively improvise.
"I created a job for [myself]," she said. "I had a teaching job and I said to myself, 'I need to make this happen.' So, I made it happen within NYU, and that's just to start."
Her keen interest in patient advocacy led Dr. Alhajji to create a protocol for cancer patients to help them navigate the disease and their oral health. At press time, the protocol was in the editing stage and slated for publication on the NYU dental school website
Expect patient advocacy to continue to be paramount in Dr. Alhajji's career.
"I'm on the forefront of what they go through and I just want to be able to be a voice," she said. "The more I see, the more heartbreaking it becomes. I see a lot of catastrophes and I just don't want to, which is why I'm also interested in government affairs."
Aside from championing the oral health care of cancer patients, she also wishes to continue teaching and working in hospital-based dentistry as well as in a private-practice setting.
To decompress and rejuvenate, Dr. Alhajji bakes, hikes and walks.
"I go on long walks in New York City," she said. "I have been prioritizing walks. I have my Fitbit, and I am in walking distance from Central Park — and I just walk. It's where I get my energy."