'I feel like a new person'
Q&A with Dr. Erinne Kennedy shines spotlight on benefits of therapy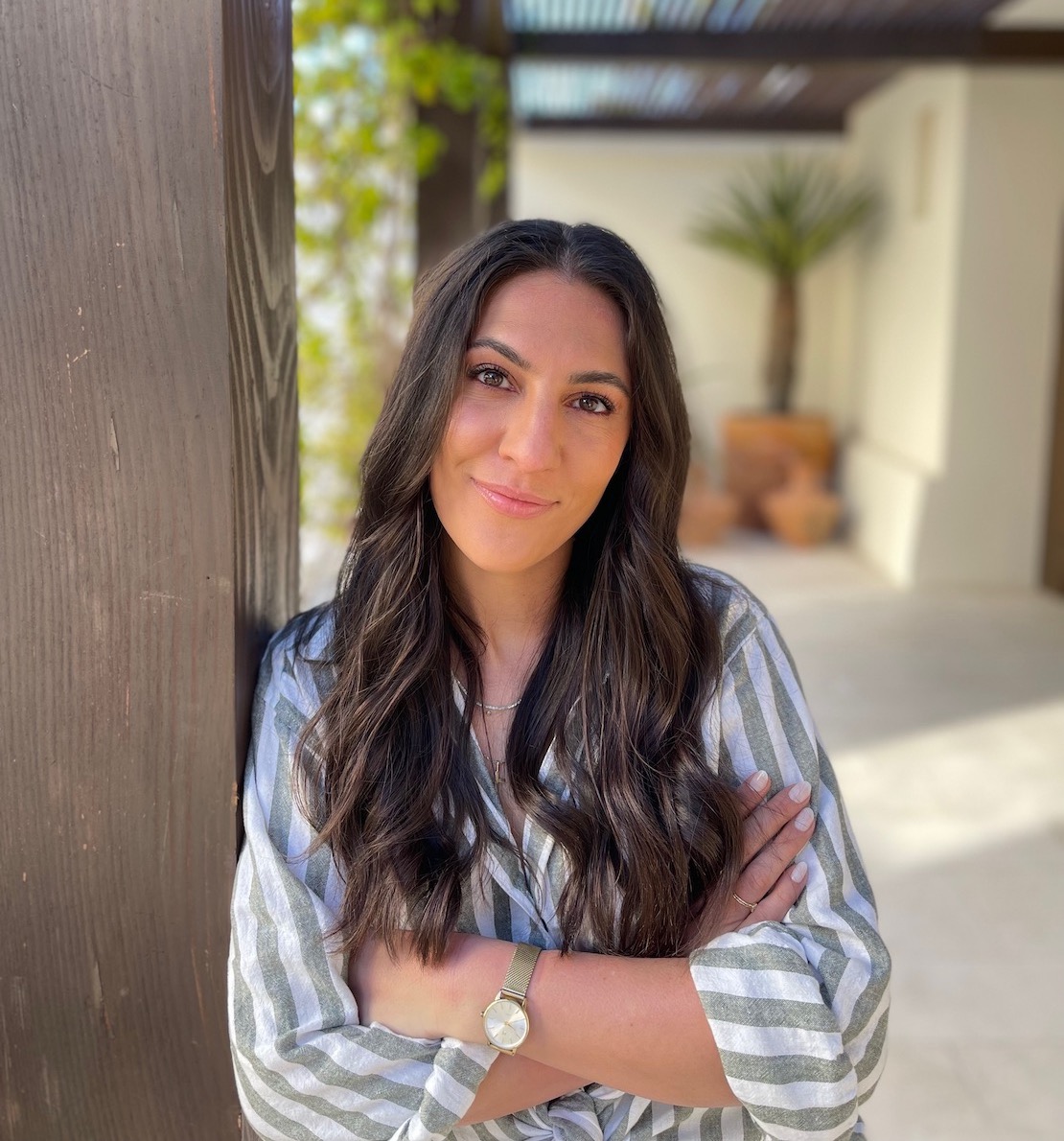 The average length of time between developing mental health challenges and receiving treatment is 11 years, according to the National Alliance on Mental Illness, and stigma may play a role in that delay.
Erinne Kennedy, D.M.D., sought out therapy when she felt burned out during dental school, and now, she is doing her part to help reduce the stigma dental students may feel in seeking support for their mental health.
As an assistant professor and the assistant dean for curriculum and integrated learning at Kansas City University's College of Dental Medicine, Dr. Kennedy helps to lead a program that promotes student wellness and also shares information about her own therapy experience with students.
Dr. Kennedy has also spoken about burnout and work-life balance as an ADA Success speaker, on the ADA's Beyond the Mouth podcast and with student groups, including igniteDDS and the American Student Dental Association. She is also a past winner of an ADA 10 Under 10 Award.
Here Dr. Kennedy answers questions from the New Dentist News about her therapy journey.
Q: What challenges were you experiencing prior to pursuing therapy?
A: The first time that I went to therapy, I was in my fourth year of dental school. Looking back, I realized that I was burned out at the end of dental school because I didn't have the wellness behaviors that would build resilience, and I was anticipating similar challenges as I transitioned to residency. I remember flying back to dental school after a break in the spring with my family, and I started crying. It was then that my mom encouraged me to start therapy, and it was the best decision that I made. For others seeking therapy, the earlier you start, the better. We all know as health care professionals it is easier to start early and prevent challenges in our patients. And for the caregivers, the advice is no different.
Today, I am working to start talking about therapy and mental health and wellness on the first day that students start dental school at KCU. At KCU, we have developed a Thrive Program to build resilience and wellness at our university through Health Resources and Services Administration funding. One of the goals for culture change the Thrive team is working on is making the acknowledgement of having a therapist the norm. Carlton Abner, D.N.P., associate provost for campus health and wellness, and I have been sharing the first names of our therapists and have made having a conversation around participating in therapy a conversation that doesn't carry stigma. From there, we have a wellness curriculum that builds a foundation of healthy thinking, emotional well-being and resilience for our students.
Q: Why did you choose to pursue therapy as a way to address your mental wellness?
A: I approach my own health the same way that I approach treating my patients. As a public health dentist, I aim to provide holistic, comprehensive health care using a collaborative team to my patients, and I seek the same team for myself. At the time, the missing link in my health care team was a therapist, and I knew that finding someone to help me address the mental, spiritual and psychological aspects of my health was the next step.
Q: How did you choose a therapist who was the right fit for you?
A: Values. Whether I am hiring, building a collaborative team or looking for a health care professional like a therapist, I look to find someone who has similar values to myself. Oftentimes, you can call your insurance company, and they have health care advisers or advocates who can share with you a list of therapists in network. From that list, I reviewed each therapist's website and their areas of expertise. I found someone now that aligns with my values and is helping me achieve my own personal wellness goals. However, please don't be afraid to have a few sessions with a few different therapists before you make your final decision. It is important to find someone with whom you feel comfortable being vulnerable and can trust.
Q: How has going to therapy benefited both your personal and professional lives?
A: How has it not benefited my life? Not only is it one of the best decisions I have made, I feel like a new person. It has made both my personal and professional lives filled with more peace, balance and curiosity.
Q: Do you have any advice for new dentists who are experiencing mental health challenges and considering going to therapy?
A: My advice would be to just do it. I know that it can be a difficult decision to go to therapy, but I want each person who is considering going to therapy to realize that they are important, valued and needed by their family, friends and colleagues. I hope that they have the courage to go to therapy and carve out the time in their lives for self-care, so that they can have the career of their dreams.
For more resources related to mental health, visit ADA.org/wellness or the NAMI website at nami.org. If you or someone you know is experiencing suicidal thoughts or a crisis, text or dial 988 to be connected to the National Suicide Prevention Lifeline. This service is free and confidential.