ClassPass offers discounts to get ADA members moving
New classes include popular cycling company SoulCycle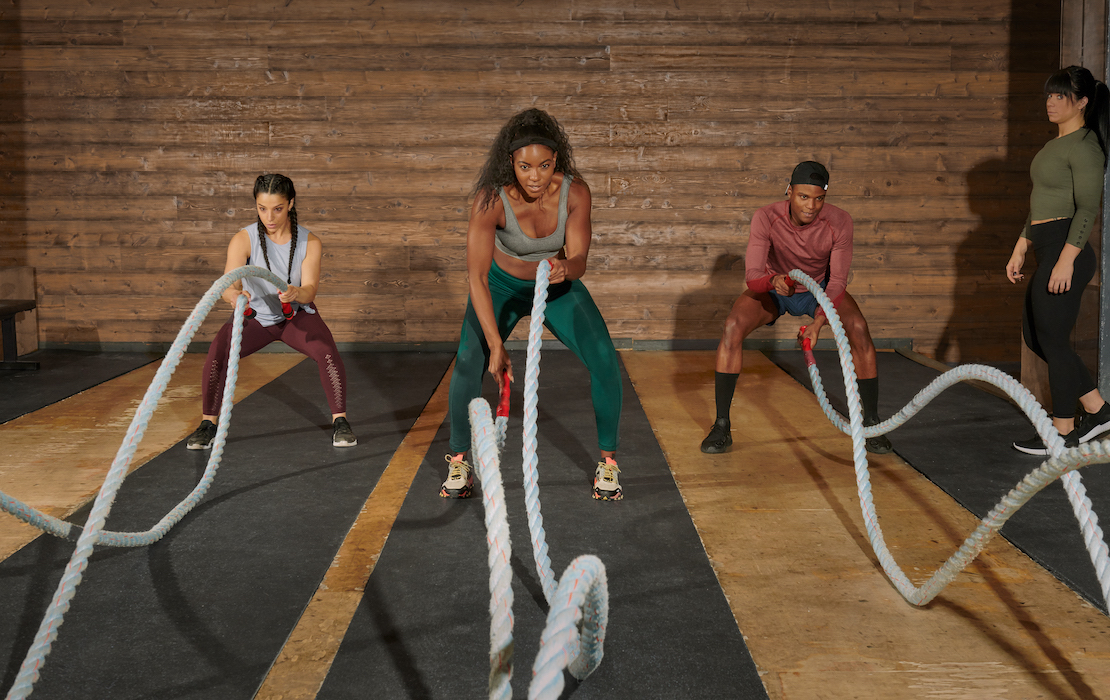 If you've fallen behind on your New Year's resolution to exercise more — or at all — it's not too late to kick-start your fitness plan through ClassPass, which offers free on-demand web classes and discounted in-person classes for ADA members.
ADA Member Advantage endorsed ClassPass in 2021, giving members free access to all 4,000-plus pre-recorded audio and video workouts included in its online library. The endorsement also provides ADA members with 15% off in-person class packages.
In 2021, about three-quarters of the ADA members who took advantage of the ClassPass benefit were aged 26-45. New dentists between the ages of 26 and 35 made up almost half of the ADA member users.
ClassPass is a monthly subscription service that provides access to tens of thousands of different boutique studios, gyms and wellness offerings in more than 2,500 cities worldwide. In December 2022, it added the cycling company SoulCycle to its long list of participating studios that also includes other established fitness franchises, such as CorePower Yoga and Pure Barre. Participants also have the option to use credits for wellness experiences, including massages, acupuncture, manicures and more.
The five most popular workouts of 2022 across ClassPass were strength training, yoga, Pilates, cycling and barre, according to reservations made between January and October. Sculpt classes, which often combine Pilates, yoga and strength training, were the fastest-growing workout of the year.
A meditation sponsored by ADA Member Advantage and ClassPass is also available as part of the wellness playlist on the ADA YouTube page .
To get started with ClassPass, visit ADA.org/CP and sign up using company code "ADACP."