Ask the Expert: Am I financially ready to go into solo practice?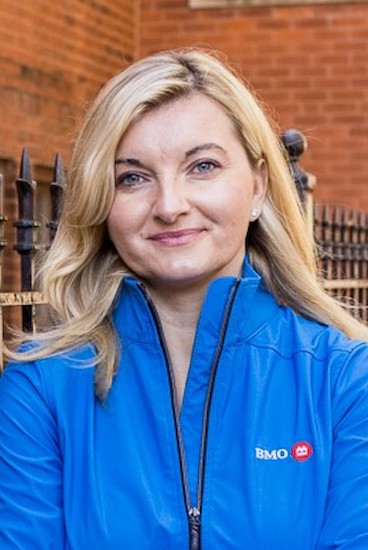 Dear Vlatka: I've spent three years as an associate dentist and am clinically ready to go out on my own. I'm ready in my head to be the boss, but am I financially ready? — Not Afraid of Big Steps
Dear Not Afraid: Like a lot of things in life, you may never feel 100% ready to take the plunge into practice ownership. Dentists who practice solo are responsible for much more than treating patients — it is the ultimate leadership opportunity. Here are some key considerations to help you prepare financially.
1. Save money
Start by setting aside money where you can. A great savings goal is 10% of your income. It may be possible to live comfortably on less to make your dream of practice ownership a reality. To lenders, your personal finances are an indicator of how you will manage your business finances.
2. Improve your credit score
Check your credit periodically. Banks generally require a minimum score of 680 as part of their credit-granting criteria. A financial professional can help you understand your credit report.
3. Pay down your student loans
If you are paying only the minimum on your student loans, make sure you're paying a bit toward the principal each month to reduce your debt.
4. Understand interest rates
A practice loan will be the primary vehicle for you to strike out on your own. Talk to potential lenders about how various rate scenarios will affect your monthly payments, particularly if you're being offered an attractive low introductory rate. A banker should be able to tell you at what point you can "lock in" your rate.
5. Know your monthly production
Your loan will also hinge on being able to demonstrate that you can repay your loan through production-driven revenue. If you can't provide a monthly production report, banks will use a formula to calculate it.
In the end, you can certainly achieve your goal of dental practice ownership. Remember that you won't be truly on your own — you can always go to your banker and other trusted professionals for business advice.
Since 2004, Ms. Puljic has worked with privately held companies to consistently deliver innovative, industry-specific financing and cash management solutions to meet their diverse needs. As the national director of industry programs for BMO Harris Bank, she leverages her background in commercial credit underwriting and structuring to add value, foster long-lasting relationships and — above all — help dentists realize their vision for practice success.
Editor's note: This article is provided by BMO Harris Bank, the ADA Member Advantage-endorsed provider for practice financing. Call 1-833-276-6017 or visit bmoharris.com/dentists for more information.