The burden of burnout
Dentists share ways to lighten the load, prioritize mental health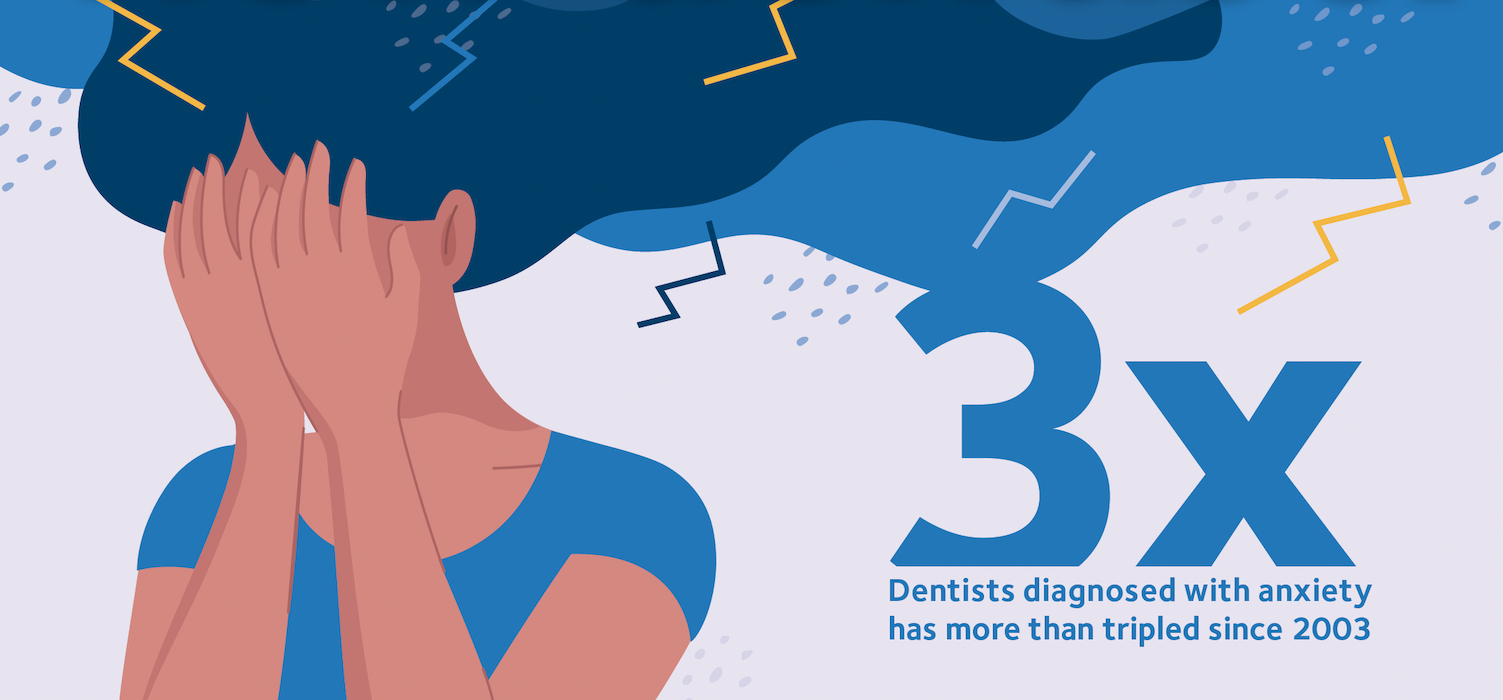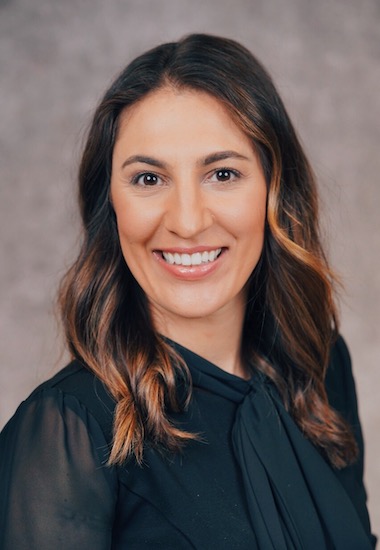 Dr. Kennedy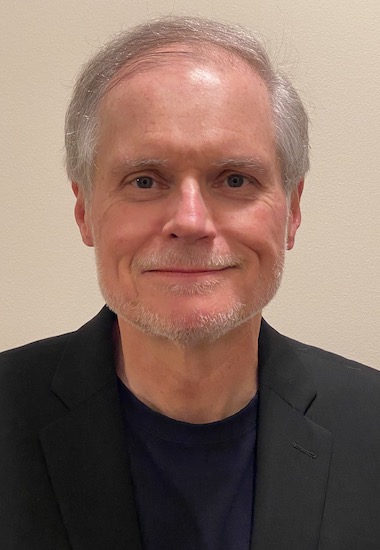 Dr. Claytor
Erinne Kennedy, D.M.D., likens feeling burned out to carrying a heavy backpack every day.

Imagine the backpack starts at 5 pounds. Most people could manage that pretty easily. Maybe it increases to 30 pounds for a few days but then goes back to 5 pounds. That is still doable. But what if the backpack weighed 150 pounds every day?
"It would be difficult for most of us to carry that backpack around all the time and live life," Dr. Kennedy said.
May is Mental Health Awareness Month. The COVID-19 pandemic, which has shaped the world for more than two years, has helped to shine a light on mental health and burnout among health care professionals, including dentists.
The American Dental Association's 2021 Dentist Health and Well-Being Survey, distributed in March 2021 to a random selection of 20,000 dentists, found 16% had experienced anxiety — more than three times the percentage reported in 2003 — and 13% had experienced depression. Fewer than half of dentists were aware of a state dentist well-being program available through their dental association.
"New dentists face pressures from multiple directions to produce income as associates, provide excellent care, pay off student loans, build a family or spend time with friends, volunteer and more. For new dentists, it might feel like they are wearing that 150-pound backpack and being pulled in multiple directions," Dr. Kennedy said. "For dental students, it is overwhelming to be presented with and learn the amount of information required for dental school. And the reality is that life doesn't stop when you are in dental school so that you can have the perfect amount of time to study."
Dr. Kennedy experienced burnout herself during her educational journey. She found she needed to "declutter" her responsibilities and focus on what mattered most to her, a practice she still follows today as an assistant professor and director of pre-doctoral education at Kansas City University's College of Dental Medicine. She has spoken about burnout and work-life balance as an ADA Success speaker, on the ADA's Beyond the Mouth podcast and with student groups such as ignite DDS and the American Student Dental Association.
Bill Claytor, D.D.S., administrative director of the North Carolina Caring Dental Professionals, a nonprofit that helps to monitor and advocate for dentists and dental hygienists who struggle with substance use disorders, stress, depression, burnout and perfectionism, said dentists' pursuit of perfection may make them more susceptible to burnout. He himself experienced burnout in his early 40s.
"An unhealthy perfectionism is often associated with unreachable/unreasonable goals, catastrophizing about failures, feeling unworthy or not good enough, and exhibiting procrastination and paralysis in trying new techniques or not being open to new ways or ideas," Dr. Claytor said. "A healthy perfectionism, however, is earmarked with reachable/reasonable goals, seeking excellence instead of perfectionism, looking at failures or setbacks as learning opportunities for growth and future opportunities, and being open to criticism while being humble and teachable."
Common signs of burnout include emotional and physical exhaustion, cynicism, negativity, frustration, anger, anxiety, detachment, reduced work performance, insomnia, muscle aches and gastrointestinal upset
Recovery from burnout begins with taking positive, constructive steps toward freedom, said Dr. Claytor, a consultant to the ADA Council on Dental Practice's Dental Wellness Advisory Committee, who participated in a Beyond the Mouth podcast episode on burnout. He offers the following seven steps to mitigate burnout while balancing life and work:
• Define the type of dentistry you want to practice.
• Control your schedule.
• Minimize your debt.
• Stay engaged and don't isolate.
• Develop a collegial community.
• Take care of self and family.
• Pursue a spiritual life and gratitude.
"Remember that burnout is all about relationships between people," Dr. Claytor said. "The causes of burnout in the office are endless. We must be proactive as dentists to instigate the changes necessary to mitigate dental office burnout. Dentists should have someone, like a colleague or mentor, with whom they can talk daily to discuss problems and ideas to mitigate the stressors we face as dentists. Solutions to burnout begin with engaging with others and not isolating. Recovery from burnout is a 'we' process."
Having a strong support system, including family, friends, colleagues and a therapist, has helped Dr. Kennedy address burnout.
"The key is to be constantly checking in with one another and sharing the load of life," she said. "If you see someone on your team's backpack at 150 pounds, ask yourself, 'How can we divide that load among our team?' One person on the team may get an extra 10 pounds, another person has space for 50 pounds, etc."
As society has become more attuned to mental health during the pandemic, a greater understanding among people has helped to lessen the stigma associated with burnout, said Dr. Kennedy, who began working with a therapist about eight months ago.
"My therapist has helped me tremendously over the past year to change my mindset. The reality is that you can change your work schedule, project list and team, but if you don't change your mindset, you could be working half the hours a week that you work now and still be stressed or burned out," she said. "Therapy has helped me be more curious about my thinking patterns, emotions and my response. The more curious I am, the more likely I am to be able to let go of a thought pattern, let a feeling pass or let my response be kind."
The ADA offers resources related to mental health and burnout at ADA.org/wellness, including an article on battling the stigma of mental illness in dental school; tips for coping with stress, avoiding burnout and supporting colleagues experiencing depression; links to the Beyond the Mouth podcast episodes featuring Drs. Claytor and Kennedy; and ways to connect with state dentist well-being programs.
"Dentistry is a journey, not a race," Dr. Claytor said. "Take care of yourself daily. You and your dental career are only as good as your health and ability to deliver quality care."