ADA Member Advantage-endorsed Lenovo offers ADA member discounts
Member dentists can receive up to 30% off select Lenovo products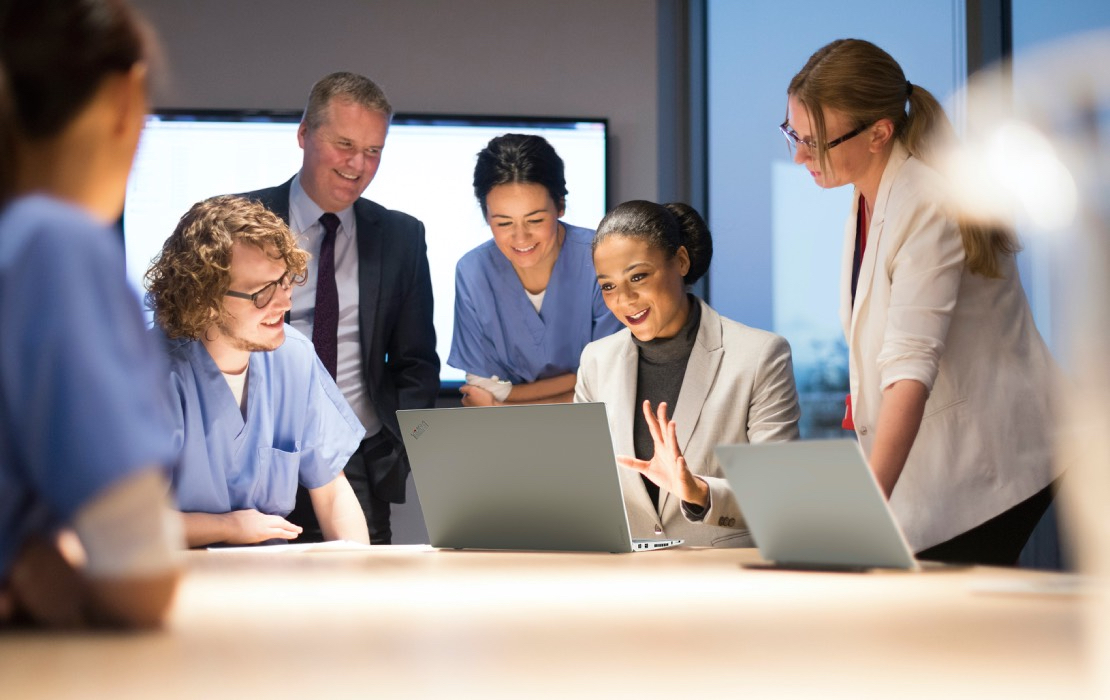 ADA Member Advantage-endorsed Lenovo offers ADA members discounts on its full portfolio of business and home computing technologies such as ThinkPad and ThinkCentre, smart home and office devices, third-party brands like Fitbit wearables and Logitech gear, and more.
ADA Members, as well as their staff and family members, can save up to 30% off the everyday public web price of Lenovo computers, laptops, tablets, desktops, all-in-ones, workstations, servers, accessories and more.
ADA members also receive:
- Free shipping on all orders.
- Monthly limited-time special offers.
- Access to energy-efficient green technologies.
- Award-winning service and support before, during and after the purchase.
The Lenovo line of products includes:
- ThinkCentre desktops and computer monitors.
- ThinkPad X1 Carbon business-ready ultrabooks.
- A wide array of both digital and traditional tools from mice and keyboards to staplers and scissors.
To shop, visit www.lenovo.com/us/en/ada.