ADA staffers offer updates on advocacy for insurance issues
Free webinar streams Aug. 25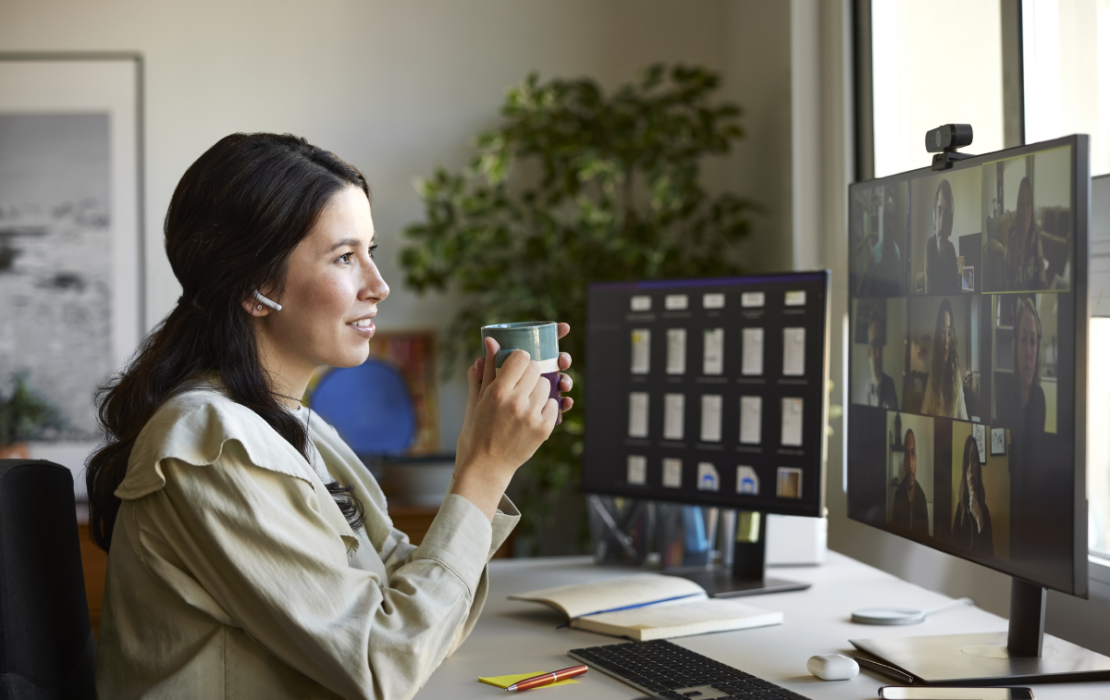 A free ADA webinar in late August will showcase how the ADA is advocating for proposed state and federal legislation regarding dental insurance and what it could mean for dentists and their patients.
This includes discussions on virtual credit cards, non-covered services, network leasing legislation and more.
Dental Insurance Advocacy: Your ADA at Work for You will stream Aug. 25 from noon-1 p.m. CT.
The webinar's presenters are ADA staffers Chad Olson, director of state government affairs; Paul O'Connor, senior legislative liaison of state government affairs; and Dennis McHugh, manager of third-party payer advocacy for the Practice Institute's Center for Dental Benefits, Coding and Quality.
Participants will also learn about the differences between paid premium plans, also known as fully-insured (state-regulated) and self-funded (ERISA) dental plans, as well as how each can affect a practice's revenue stream. By knowing whether a patient's plan is regulated at the state or federal level, dentists can gain better insight of the impact on claim adjudication.
In addition, dentists will learn how to receive individual assistance and information about many of the resources the ADA has to help educate dental offices on dental insurance issues.
A question-and-answer session will follow.
Continuing education credit is pending.
For more information on ADA's dental insurance advocacy, visit ADA.org/advocacy.