New York Times bestselling author to kick off SmileCon
Opening Session will highlight member stories, honor award winners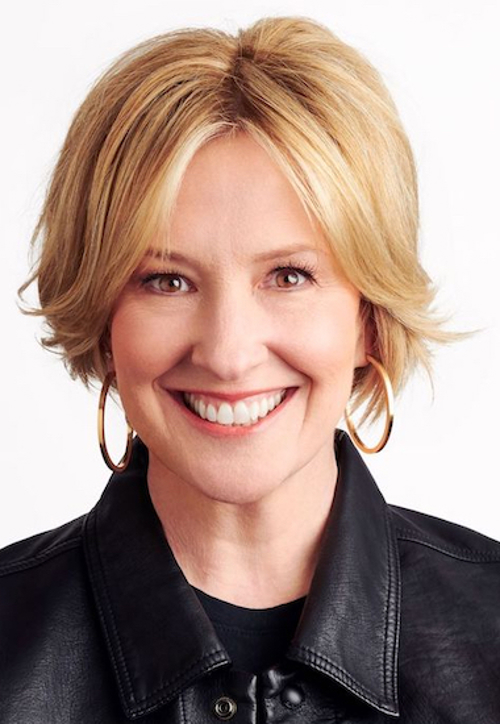 Dr. Brown. Photo courtesy of Randal Ford.
Get ready to celebrate the dynamic dental profession during the Opening Session at SmileCon.
Brené Brown, Ph.D., author of six No. 1 New York Times bestsellers, will headline the session as she explores the factors that lead to a culture of fitting in versus true belonging and the qualities of leaders who cultivate cultures of belonging and commitment.
This year's SmileCon is a joint meeting with the 2022 Texas Dental Association Meeting and the 2023 Greater Houston Dental Society's Star of the South Dental Meeting. It will take place Oct. 13-15 at the George R. Brown Convention Center in Houston. The Opening Session will kick things off from 8-9:30 a.m. Oct. 13.
Dr. Brown has spent the past two decades studying courage, vulnerability, shame and empathy, and some of her bestsellers include Atlas of the Heart and Dare to Lead. The celebrated researcher and storyteller's TED Talk on the "Power of Vulnerability" is one of the top five most-viewed TED Talks in the world, with more than 50 million views.
"The bottom line: I believe that you have to walk through vulnerability to get to courage; therefore, embrace the suck," Dr. Brown said. "I try to be grateful every day, and my motto right now is 'Courage over comfort.' "
During the Opening Session, attendees will hear real-life stories from their fellow dental professionals who work every day to uplift their communities and celebrate the contributions of the 10 Under 10 Award winners: 10 new dentists who have demonstrated excellence early in their careers.
ADA President Cesar R. Sabates, D.D.S., will reflect on the talent and connections that have made the past year a special one for the dental community, while ADA Executive Director Raymond A. Cohlmia, D.D.S., will highlight the ADA's successes over the past year and inspire members to harness the possibilities in their lives and careers, knowing the ADA has their backs.
The Opening Session is included with all three meeting passes: the Platinum Smile Pass, Smile Pass and Dental Central Pass.
To learn more about SmileCon and to register, visit SmileCon.org.