National Children's Dental Health Month receives congressional recognition
Rep. Mike Simpson shines spotlight on dental health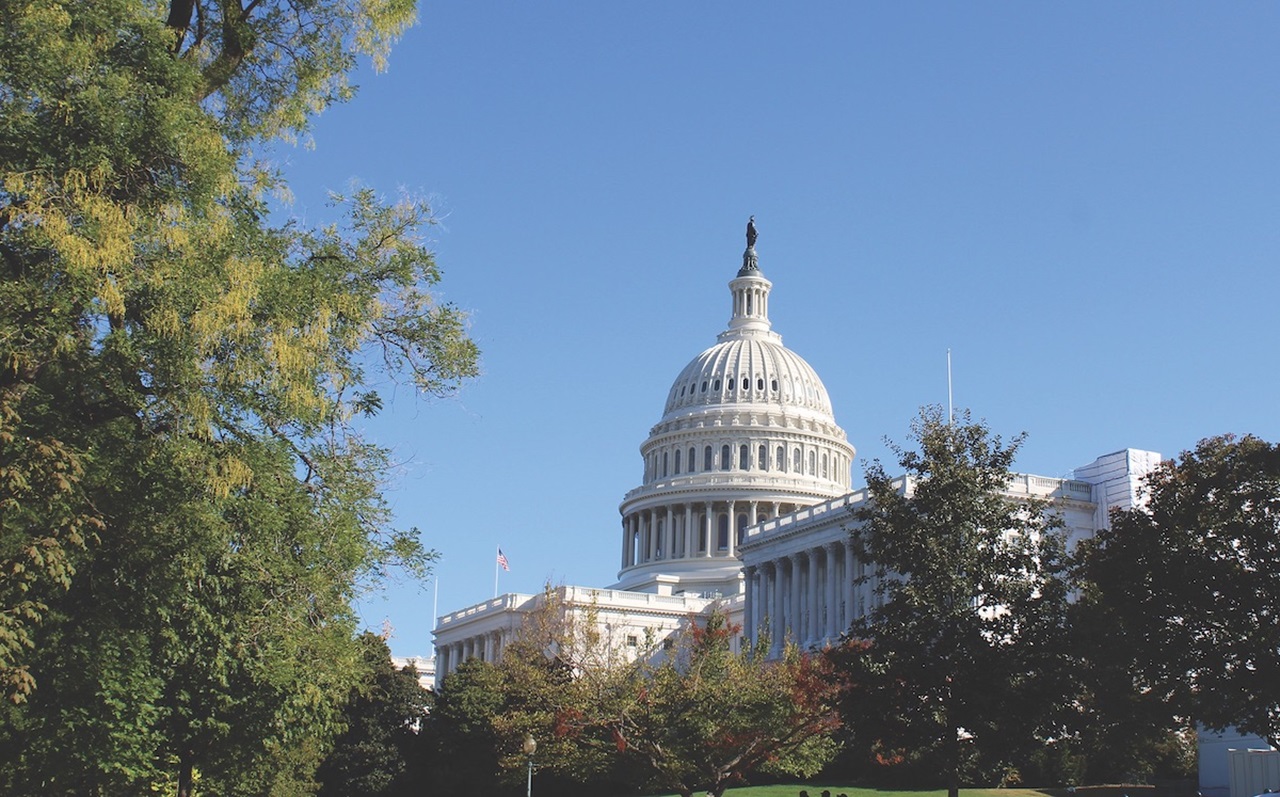 National Children's Dental Health Month received a shout out from Congress during the House of Representatives' pro forma session on Feb. 25.

During the session, Rep. Mike Simpson, R-Idaho, thanked the ADA for sponsoring children's dental health during the month of February. This year's theme is "Sealants Make Sense."

"As a part of their awareness efforts, dentists and dental team members from across the country and in my home state of Idaho join together and volunteer their time to provide free care to children," said Rep. Simpson, who is also a dentist and ADA member.

Rep. Simpson also singled out the ADA's Give Kids A Smile program on its 20th anniversary.

"Give Kids A Smile Day is an important event for all children and dentists throughout the country," he said. "Because of this program, the ADA is able to provide assistance to more than 6,500 dentists and 25,000 dental team members volunteers who proudly give their time and expertise to make a difference in the health of children."

"Since this program started, volunteers have graciously provided services to over 7 million kids across the country, and in all 50 states and the District of Columbia," Rep. Simpson continued. "They have truly made a huge impact in their communities and improved the oral health of so many children."

The ADA celebrates National Children's Dental Health Month each February. The event is a national health observance that brings together thousands of dedicated professionals, health care providers and educators to promote the benefits of good oral health to children, their caregivers, teachers and many others.

"Continued public awareness on this issue is critical," concluded Rep. Simpson's statement. "On behalf of the Congressional Oral Health Caucus, I would once again like to state our full endorsement for National Children's Dental Health Month, and push for continued care for the excellent oral health of children."

For more information about National Children's Dental Health Month, visit ADA.org/NCDHM.