Resident Education Deferred Interest Act Introduced in Senate
Bill would allow dental students to defer interest accrual on federal loans during residency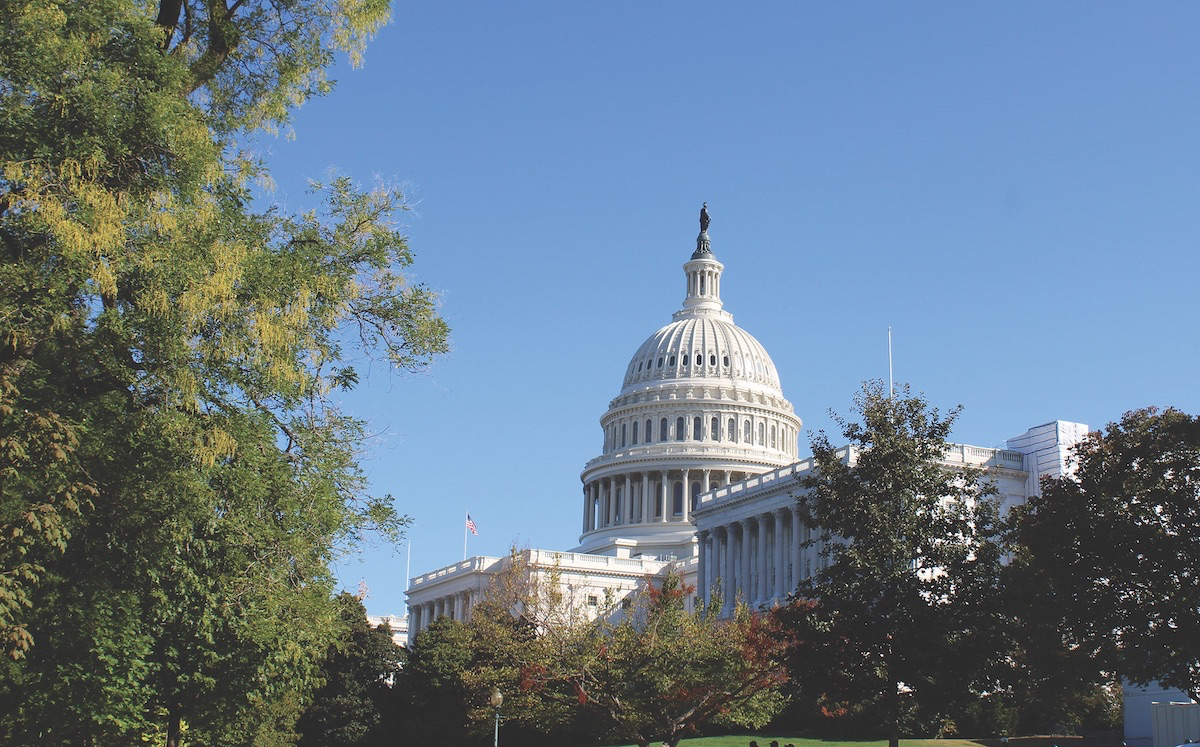 Washington - The ADA is supporting the Resident Education Deferred Interest Act, which would allow dental and medical students to defer interest accrual on their federal loans while they are in internships or residency programs.
The Resident Education Deferred Interest Act, or REDI Act, was introduced Feb. 16 by Sens. Jacky Rosen, D-Nev., and John Boozman, R-Ark.
The ADA previously supported the REDI Act bill in the House and is working with the American Association of Oral and Maxillofacial Surgeons and other medical and dental groups to support it in the Senate. The ADA and American Student Dental Association also will be advocating for this bill during the ADA Dentist and Student Lobby Day March 20-22 in Washington.
The ADA considers passing this legislation an important part of student loan repayment reform and believes passing it would prevent medical and dental residents from accruing additional debt while still completing their training.
Follow all of the ADA's advocacy efforts at ADA.org/Advocacy.