New ADA guide created for ensuring accuracy of claims made on behalf of treating dentists
Resolution passed by House of Delegates prompted resource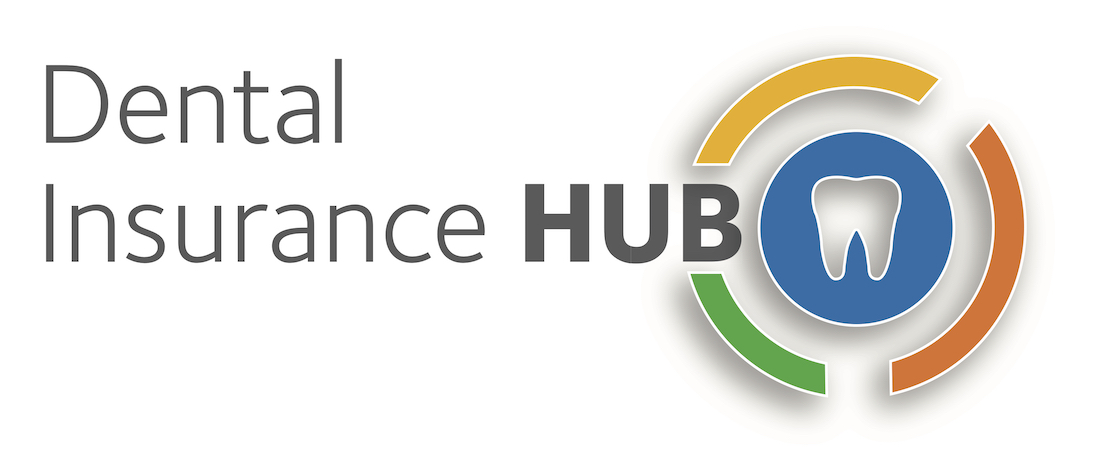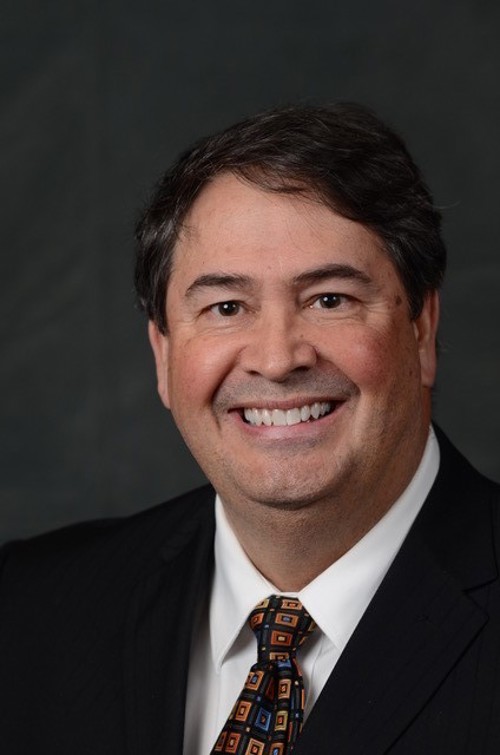 Dr. Johnston
Editor's note: Dental Insurance Hub is a series aimed to help dentists and their dental teams overcome dental insurance obstacles so they can focus on patient care. 
A new ADA resource guide developed in May details the responsibilities of treating dentists in ensuring the accuracy of their claim submissions.
In an aim to help employee dentists safeguard themselves, the guide provides information about how to minimize the risk of inaccurate or even fraudulent claims being submitted under their name.
The ADA Council on Dental Benefit Programs created the new guide in response to Resolution 93H, which was passed by the House of Delegates in 2021.
"The resolution came out of the realization that in some occurrences, billing claims made to third-party payers have been done under the employee dentist's NPI number and signature on file but without the employee dentist's approval," said Mark M. Johnston, D.D.S., chair of the council's Dental Benefit Information Subcommittee. "There is growing evidence that this is becoming a greater concern for employee dentists."
Resolution 93H stipulated that the appropriate ADA agency - CDBP in this case -study the feasibility of creating guidance and education on best practices on procedures that would ensure the accuracy of claims submitted by the office or a third party on behalf of the treating dentist. The council took the initiative to move forward with creating the new educational resource for dentists.
Dr. Johnston said office staff should be sure the treating dentist reviews all claims before anything is submitted under that dentist's name and license. If the practice is using another agency to perform billing services on behalf of the dental office, the dentist is still responsible for ensuring the accuracy of the submitted claims of services rendered, he added.
When such claims are inaccurately or inappropriately submitted without the employee dentist's approval, it may expose the employee dentist to allegations of fraud, Dr. Johnston said.
"Remember, the treating dentist is responsible for ensuring the accuracy of claims and should always conduct claim form reviews before claims are submitted," he said. "The state dental boards and courts of law will look at the license of the providing dentist - and not a dental team member - when examining a case of [a potentially] fraudulent dental benefit claim. Keeping your head in the sand will not allow this problem to disappear."
Although the ADA currently has a policy regarding employment of a dentist which states that employers should make certain that proper business practices, including billing, are followed, no guidance or resources previously existed that assisted employee dentists in either avoiding these pitfalls or addressing them with their employer should they occur.
Additional information on other educational ready-to-use resources on dental insurance solutions for dentists can be found at ADA.org/dentalinsurance.