Q&A: Technology wish list
Dentists share their dental practice wants - if cost was NO obstacle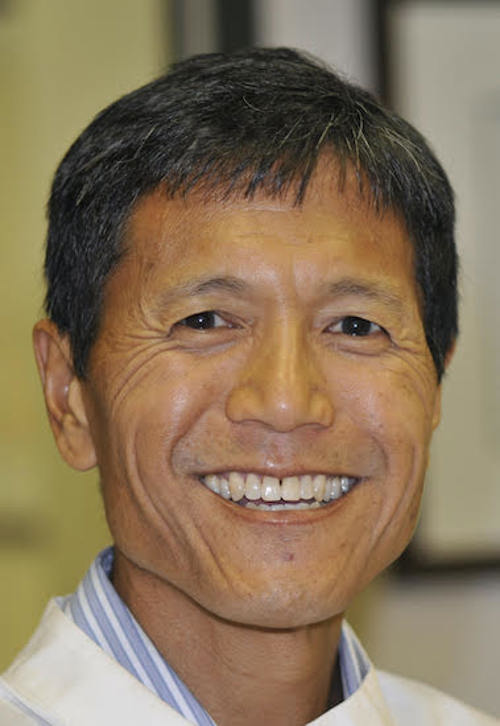 Dr. Chu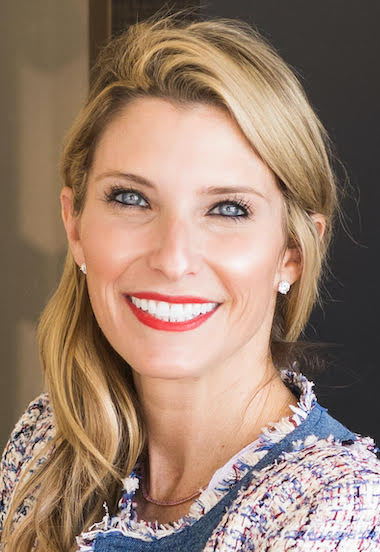 Dr. Cohen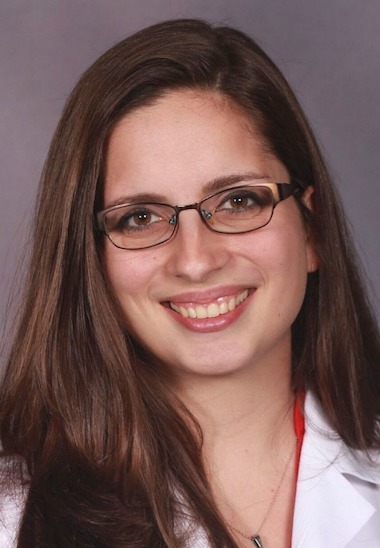 Dr. Cordido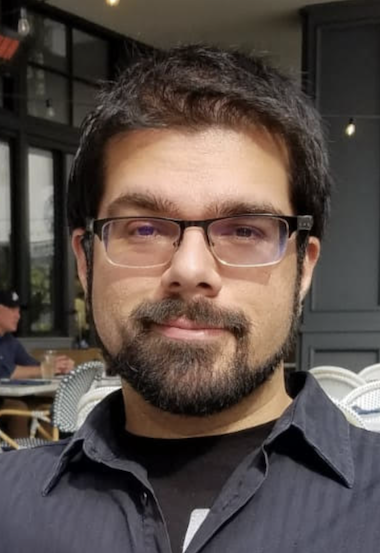 Dr. Kazim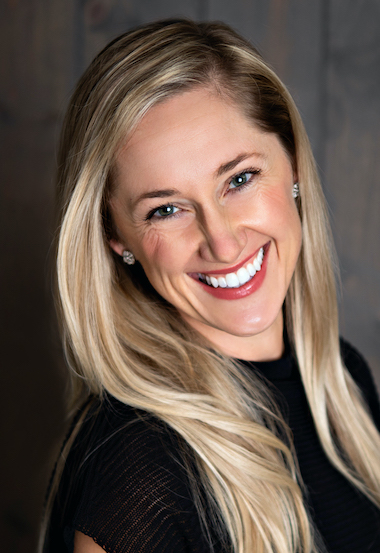 Dr. Mantel
Advances in dental technology continue to impact and change the dental profession.

However, when buying and bringing in the latest equipment or service in the dental practice, dentists must consider their bottom line.

The ADA News asked five dentists, if cost was no obstacle, what dental technologies would be on their wish list:
Norman Chu, D.D.S.
Houston, Texas
Considering our recent life changing event of the COVID-19 pandemic, I think dentists could take the opportunity to make their dental offices safer when it comes to aerosol infection control. Research has shown high-speed suction to be significantly more effective at reducing aerosol contamination than the low-speed saliva ejector. Negative pressure operatories and aerosol source-capture arms could exhaust the aerosol cloud generated in the operator working zone away from the patient's oral cavity to outside air. High speed vacuum evacuation should also be recommended for every aerosol generating dental procedure, including dental hygiene appointments.
Jessica Cohen, D.M.D.
Highland Park, Illinois
The newest Pro S Dental 3D printer. 3D printers allow my practice to keep up with the evolving times and stay efficient. It helps our workflow and branding as we make in-house retainers and aligners via uLab Systems. I currently have one Sprint Ray 3D printer but would love a second. Also on my wish list is another iTero Element 2 scanner. I currently have one intraoral scanner, which has allowed my office to eliminate impressions and allows for faster aligner delivery and turnaround times. 
Andreina Cordido, D.D.S.
Plano, Texas
I would acquire a Waterlase Laser unit to be able to treat mild to moderate peri-implantitis cases and to be able to maintain implants for longer and keep them healthier. I would also acquire a Tekscan pressure mapping system to be able to improve occlusal adjustments in a more accurate and easy way. I would add more 3D printers to be able to print different types of cases at the same time. And an intraoral scanner for comfort and faster patient record taking.
Amir Kazim, D.D.S.
Long Beach, California
I must preface these comments by stating that I have said in both the Washington and California offices that I have worked in: You know you have truly made it financially in dentistry when you can open up any dental catalog and can say "I want this toy, that product etc." With that being said, if money was no object, I would opt for a dental laser that can cut both soft and hard tissues. It would be such a great practice builder to offer dentistry without needles, especially when treating pediatric patients. The second item on my wish list would be a more integrative patient management software system. This would be one where I can seamlessly transition between prescriptions, X-ray, notes and teledentistry.
Alison Mantel, D.D.S.
Cedarburg, Wisconsin
First on my list is a cone beam computed tomography, or CBCT, machine. It gives so much valuable information regarding the location of impacted teeth that it would greatly aid in my treatment planning. Second on my list is a third scanner. As we move away from impressions, there is a growing list of procedures that can be scanned for, and the wait for one sometimes creates a clinic backlog. Thirdly, since we have moved to in-house aligner production, a machine that trims aligners would save my lab lady a lot of time and effort.