Top thought leaders bring latest, greatest in dental education to SmileCon
Attendees can plan course schedules with Agenda Builder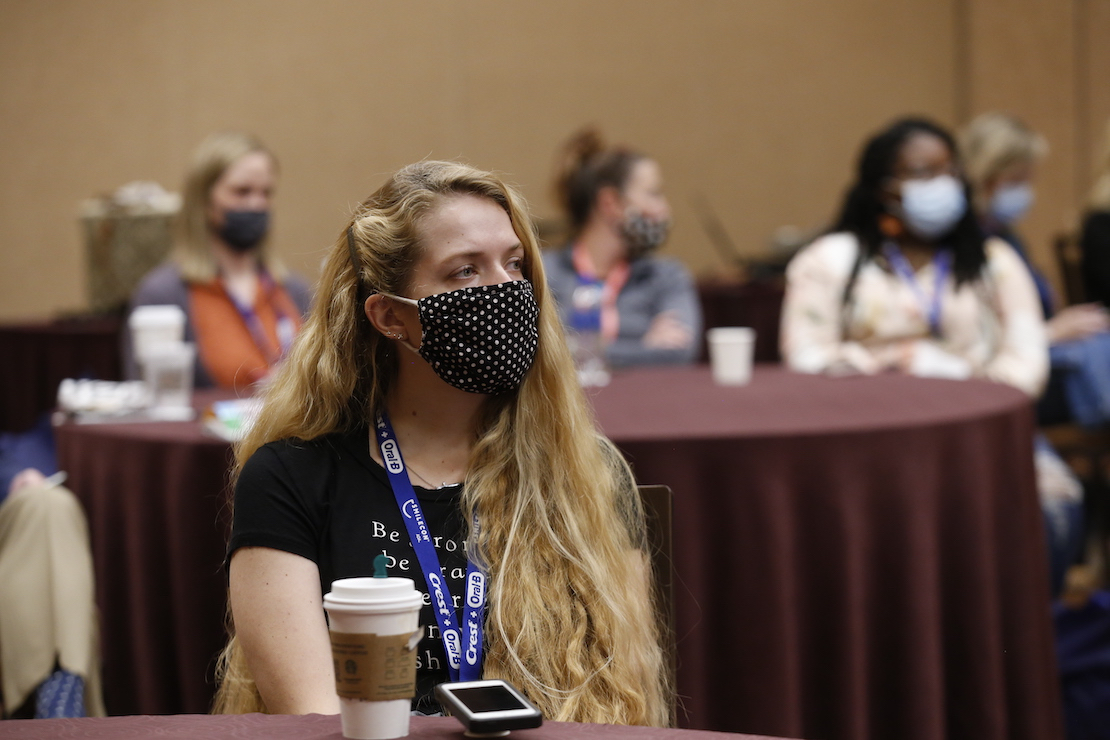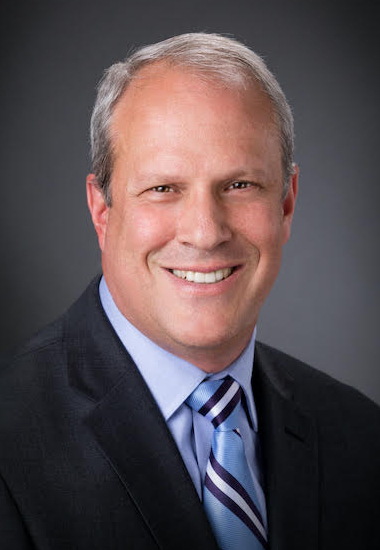 Dr. Shatz
Continuing education at SmileCon will offer something for everyone.
With courses centered on specific themes, including the business of dentistry, science and technology, art and design, and common good, attendees can explore the areas that interest them the most.
"SmileCon is a new take on the traditional dental meeting," said Peter Shatz, D.D.S., CE chair. "Similar to how most people get their news of the day from social media outlets and not the daily paper, SmileCon delivers the latest science, innovations and trends in a highly concentrated experience. We have curated a collection of the top thought leaders to bring you the latest and greatest in dental education in a high-energy, relatable and engaging manner. No other meeting has so many high-end speakers in one place, at one time."
SmileCon, a joint meeting with the 2022 Texas Dental Association Meeting and the 2023 Greater Houston Dental Society's Star of the South Dental Meeting, will take place Oct. 13-15 at the George R. Brown Convention Center in Houston.
Meeting registration opened June 1, and attendees can register for courses and plan their schedules with the Agenda Builder at SmileCon.org.
Courses will come in three formats: Presentations; Experiences & Conversations; and Hands-On Activities. Platinum Smile Pass holders will have access to all Hands-On Activities, while those with a Smile Pass can add them for an additional fee.
Formerly known as live patient, workshops and cadaver courses, Hands-On Activities will let participants roll up their sleeves and dig in as they enhance their knowledge and earn more CE hours. Some hot topics include "The Dos and Don'ts of Porcelain Laminate Veneers" and "Utilize Today's Dental Lasers in Managing Periodontal Soft Tissue Conditions."
The Women in Dentistry Leadership Series, sponsored by Crest + Oral-B, will share women's viewpoints on the subjects that matter most to them professionally and personally. Talks include "You Do You(ish): Unleash Your Authentic Superpowers To Get the Career You Deserve" with Erin Hatzikostas, TEDx speaker, author and podcast co-host, and "'If You Can't Say Something Nice?': Working Together Better" with Sarita Maybin, TEDx speaker, author and communication expert.
The Dr. Dennis D. Shinbori Acclaimed Educator Series, named for dental education champion Dennis Shinbori, D.D.S., will feature the dental industry's most sought-after trailblazers who are at the top of their specialties.
The series includes "Dentistry and Medicine: The Past, the Present, and the Future" and "Pain Control in Dentistry: Past, Present, and Future," presented by award-winning dentist and author Stanley F. Malamed, D.D.S., and "Real World Evidence Supporting Alternatives to Autogenous Tissue," presented by Michael K. McGuire, D.D.S., founder and chairman of the McGuire Institute, a nonprofit clinical research network.
Some of the meeting's featured speakers include Dental Economics columnist Josh Austin, D.D.S., with "Efficiency and Predictability with Direct Restorations"; ADA Council on Scientific Affairs member Purnima Kumar, B.D.S., Ph.D., with "E-Cigarettes and Oral Health: Cloudy with a Chance of Disease"; and lecturer and clinician Rico Short, D.M.D., with "Current Trends in Endodontics."
"We've talked to our past attendees, specifically across all membership types and age groups, and asked them what they wanted. We ended up with top speakers from all sorts of practice backgrounds, new dentists, older dentists and all backgrounds," Dr. Shatz said. "Bring a colleague, your office team, your nondental partner - literally there is something for anyone involved in dentistry all day, every day."
To learn more about SmileCon and to register, visit SmileCon.org.