Lobby Day underway in nation's capital
Washington - The sixth annual ADA Dentist and Student Lobby Day kicked off March 20.
More than 400 dentists and dental students attended the annual advocacy event, which was jointly hosted with the American Student Dental Association, and held in person for the first time since 2019.
During the three-day conference, attendees took part in meetings - both virtual and in-person - with members of Congress and their staffs to advocate for legislation important to the dental profession. This year's issues included two dental insurance reform bills, the Dental and Optometric Care Access Act and the Ensuring Lasting Smiles Act; two student loan reform bills, the Resident Education Deferred Interest Act and the Student Loan Refinancing Act; and the Medicaid Dental Benefit Act.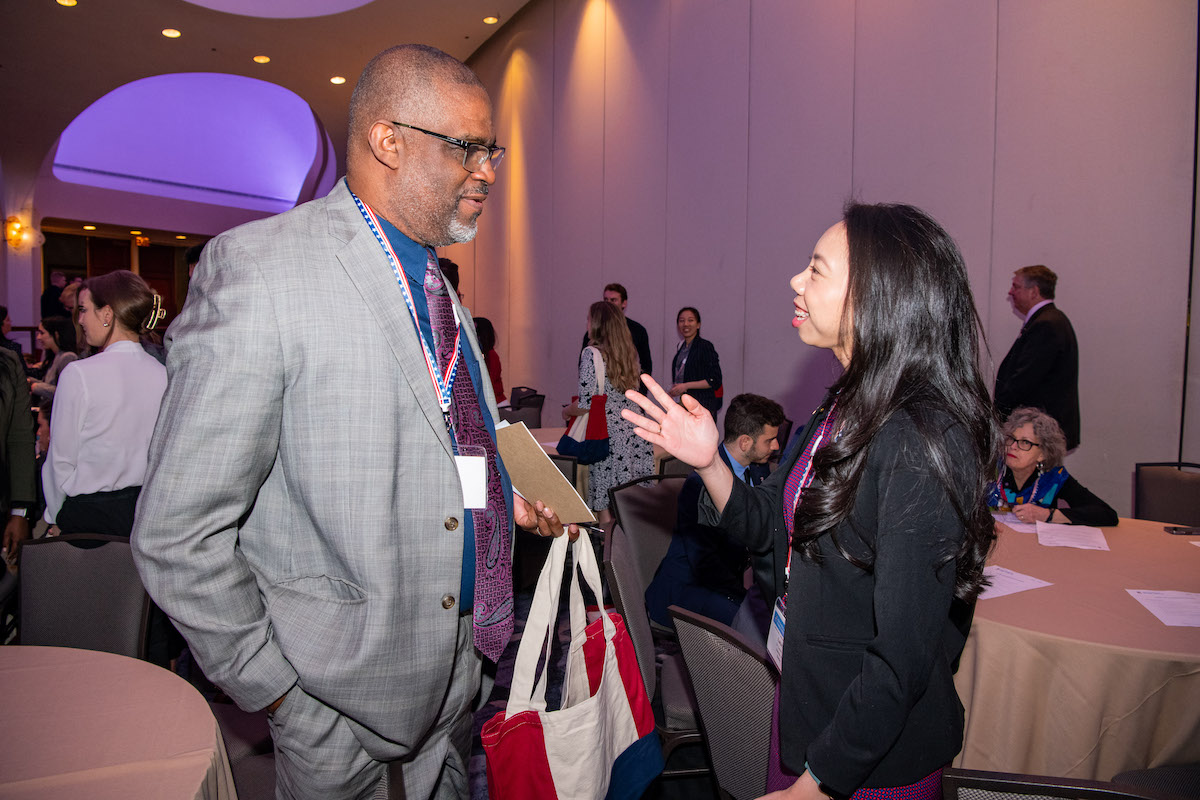 To keep up with all the Lobby Day activities, use the conference's official hashtag #ToothParty and follow the ADA on Twitter and Instagram , and ASDA on Instagram .