May JADA finds patient age, provider type affect number of radiographs children receive
Study analyzed more than 6 million private insurance claims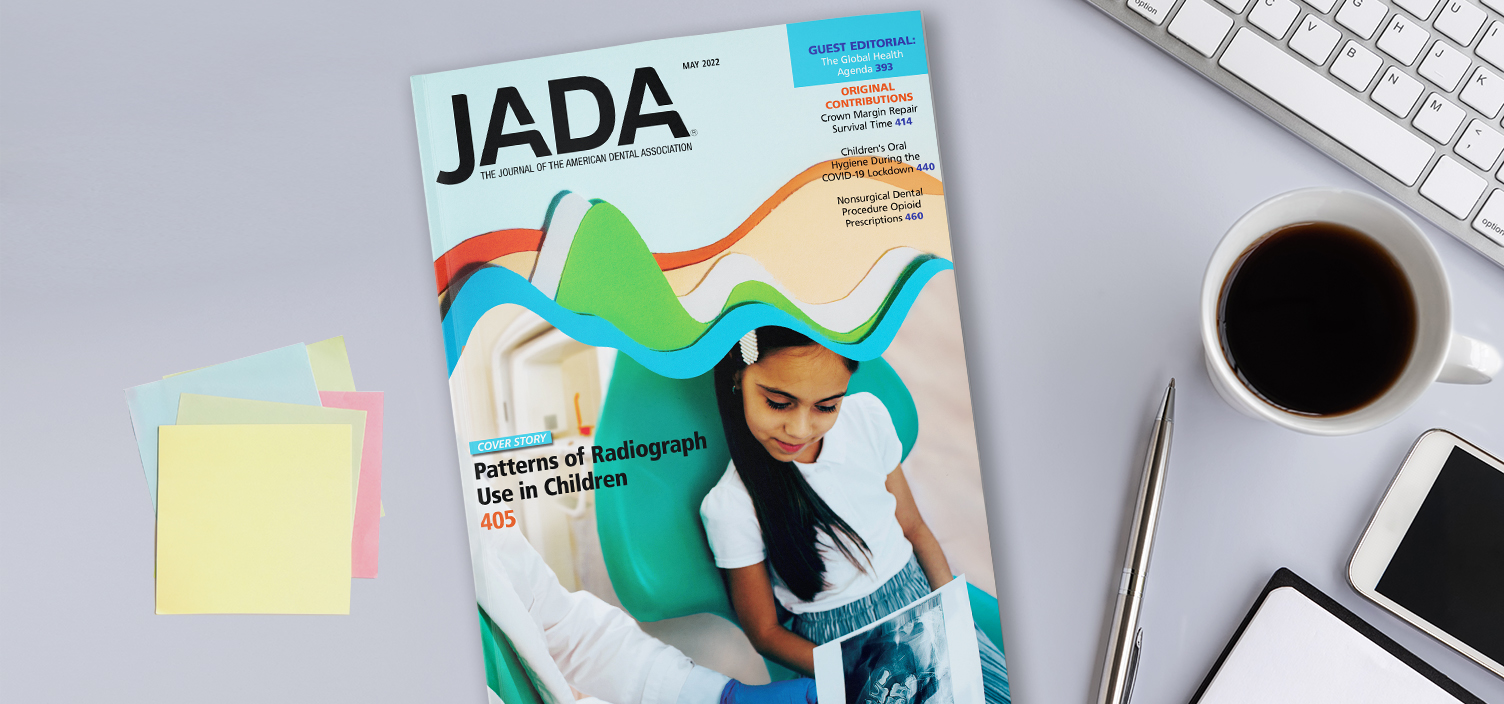 A study published in the May issue of The Journal of the American Dental Association found children's age and the type of dental provider they saw affected the number of radiographs they received per visit, even after controlling for need.
The cover story, "Patterns of Radiograph Use in a Population of Commercially Insured Children," analyzed more than 6 million Delta Dental claims from 2005-15 according to age group and oral health care provider type. The study found the rates of radiographs per visit were highest for children aged 6-12, followed by 13-18 and then 0-5.
The researchers also found that for patients younger than 13, general dentists had lower rates of obtaining radiographs than pediatric dentists did, with no significant difference between providers for the 13- through 18-year-old age group.
The study used the number and type of dental procedures patients received to identify high-risk, high-need patients. However, the lack of standardization in the use of caries diagnostic codes and the uncommon use of caries risk assessment codes prevented the authors from more accurately assessing the correlation between radiographs and clinical need.
"Radiograph use should follow existing guidelines or recommendations based on clinical need," the authors said. "Future studies are needed to better understand how patterns of radiograph usage impact treatment decisions and health and patient outcomes."
Other articles in the May issue of JADA discuss practice purchase and private employment options for new graduates with student debt , the impact of COVID-19 lockdown on the maintenance of children's dental health , and chronic lip swelling .
Every month, JADA articles are published online at JADA.ADA.org in advance of the print publication.