The importance of building a legacy of leadership service
Donna Grant-Mills, D.D.S., associate dean, Student Affairs and Admissions, Howard University College of Dentistry, discusses Give Kids A Smile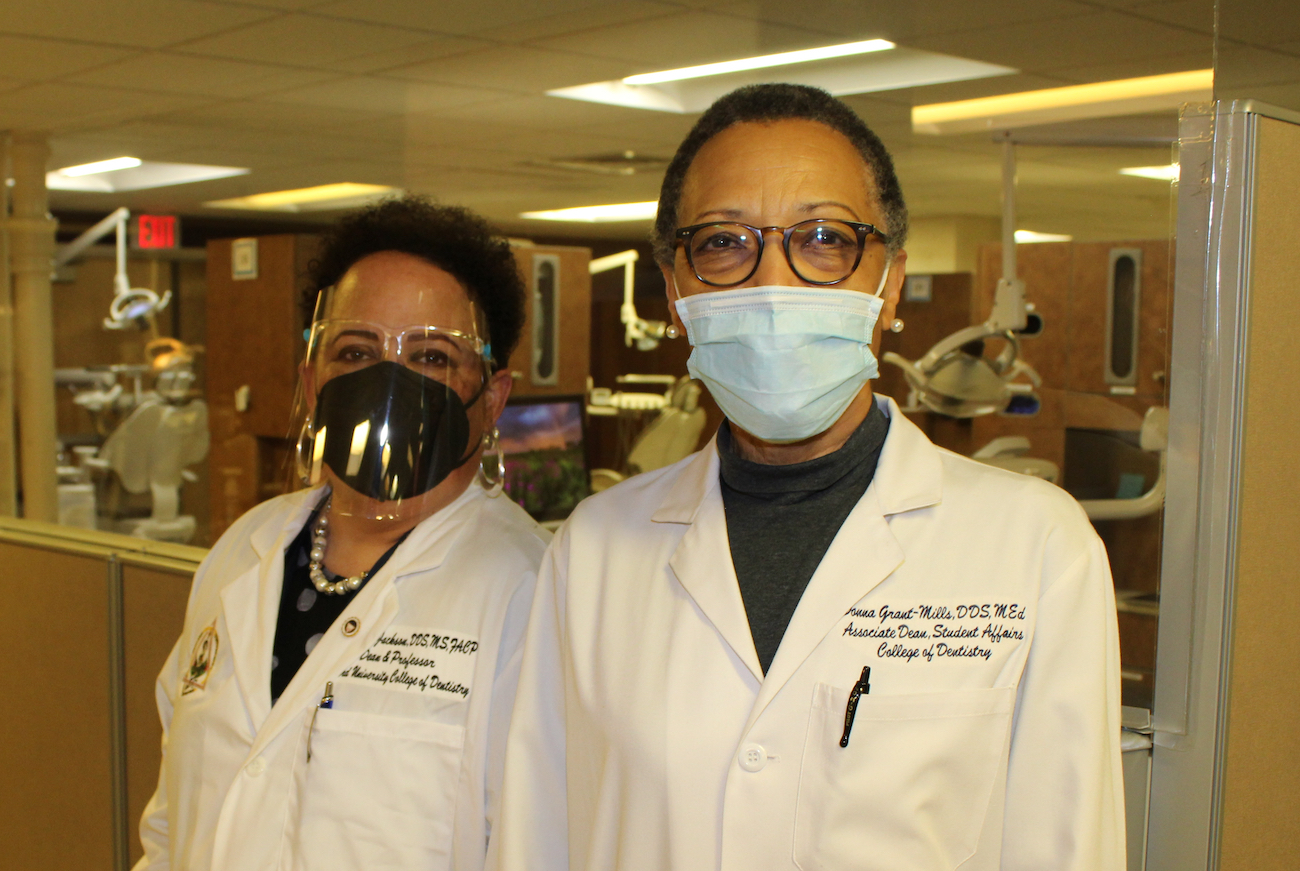 Donna Grant-Mills, D.D.S., associate dean, Student Affairs and Admissions, Howard University College of Dentistry, shares why the school participates in Give Kids A Smile each year. Visit this page to read about this year's Howard GKAS event .
Q: Why is it important for Howard to participate in events such as the ADA's GKAS program?
A: Despite the advances made over the past 20 years to improve access to oral health care for children, there remains a large number of children with unmet oral health needs. As the only dental school within a 40-mile radius, Howard University College of Dentistry is a safety net for our most vulnerable communities in the DC metropolitan area. Howard's participation in the ADA's GKAS program is important each year in that it raises oral health awareness, provides education, and in many cases provide full mouth treatment. Additionally, participation brings added value in the area of mentorship through the volunteer dentists and service/learning for the dental and dental hygiene students.
Q: What takeaways would you like for Howard dental students to have before they go out and begin their careers?
A: In keeping with the mission of the Howard University College of Dentistry to train highly skilled dental professionals to serve communities across America, particularly the underserved, Howard dental and dental hygiene students recognize their role in building on the rich legacy of leadership and service. GKAS is a unique program that teaches our students how academic/community partnerships produce positive health outcomes and a pleasant experience for children. Our graduates take these lessons and apply them as they go out into communities and begin their careers as dentists and dental hygienists.
Q: What else do you want people to know about Howard's participation in GKAS?
A: Over the past 20 years, the dental school, in partnership with the D.C. Dental Society, D.C. Public Schools, and Howard University College of Dentistry alumni, has provided dental care to hundreds of children living in five of Washington D.C.'s eight wards where oral health needs are greatest. In addition to receiving care, children are exposed to Howard University, the dental profession and experience adiverse intra-professional dental team working towards a common goal.