New Dentist blog seeking voices
Blog is go-to place for early-career, new dentists, dental students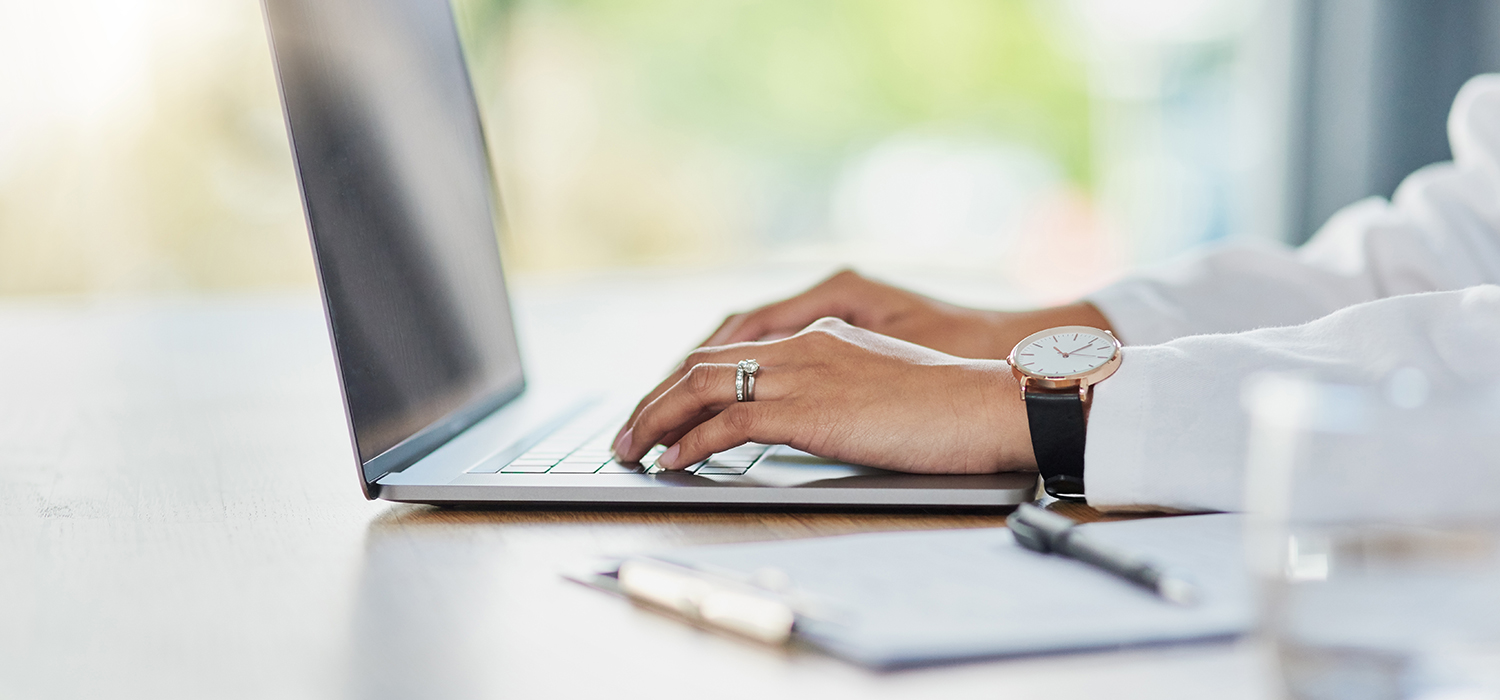 The ADA's award-winning New Dentist blog is seeking contributors interested in writing about their experiences and insights on the unique challenges facing early-career dentists who graduated from dental school fewer than 10 years ago.
From managing student debt, navigating employment contracts and acquiring a practice to avoiding burnout and choosing a career path, the goal of the New Dentist blog is to be the go-to place for early-career dentists seeking to learn from fellow new dentists on what challenges they can expect after graduation and what they can do.
Current guest bloggers recently shared their experiences on the importance of continuing education, the impact of mentors and a series of lessons learned in the business side of dentistry.
Contributors must be dentists who graduated from dental school fewer than 10 years ago. New dentists from various fields in dentistry - from associates and practice owners to general dentists and specialists and those working in public health, research, academia and the military - are welcome to contribute.
ADA staff can offer guidance on topics but contributors are encouraged to offer insights and learned lessons from their own professional experiences. ADA staff will also be a resource for editing and reviewing submissions.
Created by the New Dentist Committee of the American Dental Association, the New Dentist blog launched in 2013 and was redesigned in 2015 and 2022. In 2017 and 2018, the blog won a bronze and silver award, respectively, in the digital media-blog category in the annual EXCEL Awards, which recognize excellence and leadership in nonprofit association media, publishing, marketing and communications.
Visit the blog at newdentistblog.ada.org to learn more or to read recent articles. For more information on becoming a guest blogger, contact ADA News Senior Editor David Burger at burgerd@ada.org.