'Dental Dilemmas' podcast debuts second season that explores ethical issues in profession
ADA Council on Ethics, Bylaws and Judicial Affairs tackles topics presented in JADA's Ethical Moment series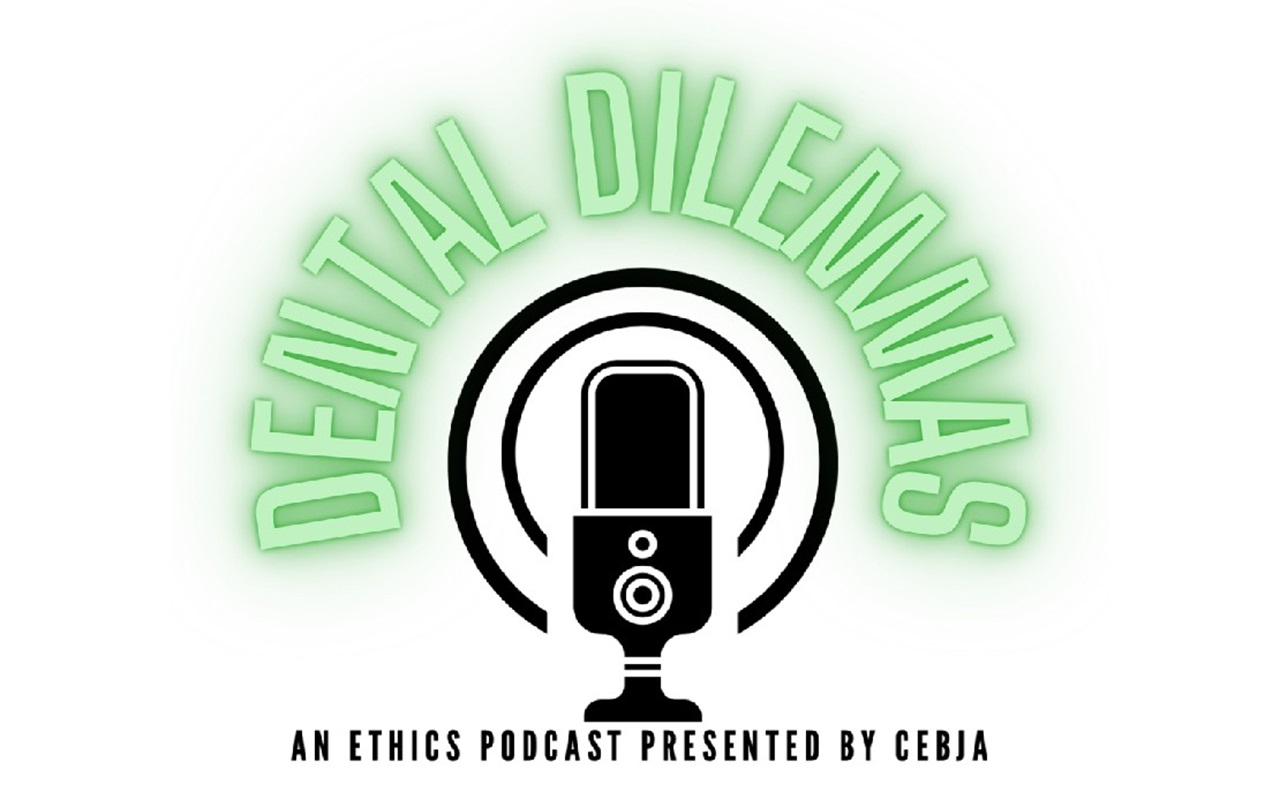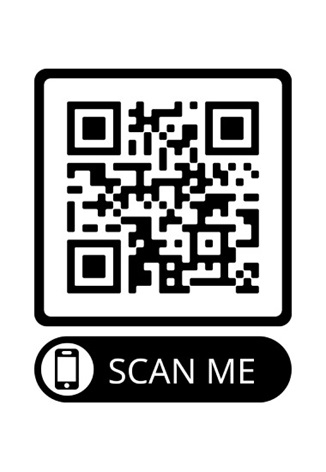 The ADA Council on Ethics, Bylaws and Judicial Affairs launched its second season April 17 of its podcast "Dental Dilemmas" that shines a spotlight on ethics in dentistry.

Available on the Spotify, Apple, Amazon and Google podcast platforms, the podcast will continue its format of featuring interviews with the authors of Ethical Moment articles in The Journal of The American Dental Association. 

Ethical Moment, which debuted in 2004, is a recurring feature in JADA written by ADA council members.
The first season of the podcast was hosted by Alex Mellion, D.M.D., and this season will be hosted by James Purvis, D.D.S., and Ansley Depp, D.M.D.

"Dr. Mellion got us off to an enormous start," Dr. Purvis said. "He was able to create a clear structure that we can use for future episodes and really got everyone excited about the podcast. It was also great to have him on Podcast Row at SmileCon doing some live recording. Dr. Ansley Depp and I look forward to building upon the great work of Dr. Mellion, mainly by engaging some exciting speakers and exploring timely and possibly even controversial topics."

The first installment of the second season features Dr. Depp interviewing Beverly Largent, D.M.D., concerning her Ethical Moment article "May I Ethically Treat the Child of a Friend Who May Not Have Custodial Rights?"

Dr. Depp said she was helping with a class at the University of Louisville School of Dentistry when the topic came up.

"When I saw that Dr. Largent had written an Ethical Moment addressing this situation, I knew we had to interview her," she said. "Discerning custodial agreements and treating children of divorced parents can be a difficult tightrope to walk for many treating practitioners. We wanted to help solve that ethical dilemma for our listeners."

Dr. Purvis said that issues like that speak to the need of a podcast that deals with ethics.

"We are faced with decisions like this daily, and an honest discussion of the ethical considerations behind this scenario would greatly benefit listeners," he said.

Season one featured 15 episodes, with the second season offering 16.

"As the world shifts to obtaining their reading material in different ways, we felt a podcast with our authors would be a great way to reach a broader audience," Dr. Depp said. "We try to keep our podcasts limited to 15 minutes so that you can hear a dental ethics soundbite on the way to work, during lunch, or at the gym. It is a great way to learn about the ADA Principles of Ethics and Code of Professional Conduct and easily apply them to your own ethical dilemmas."