ADA standards committees to hold fall meetings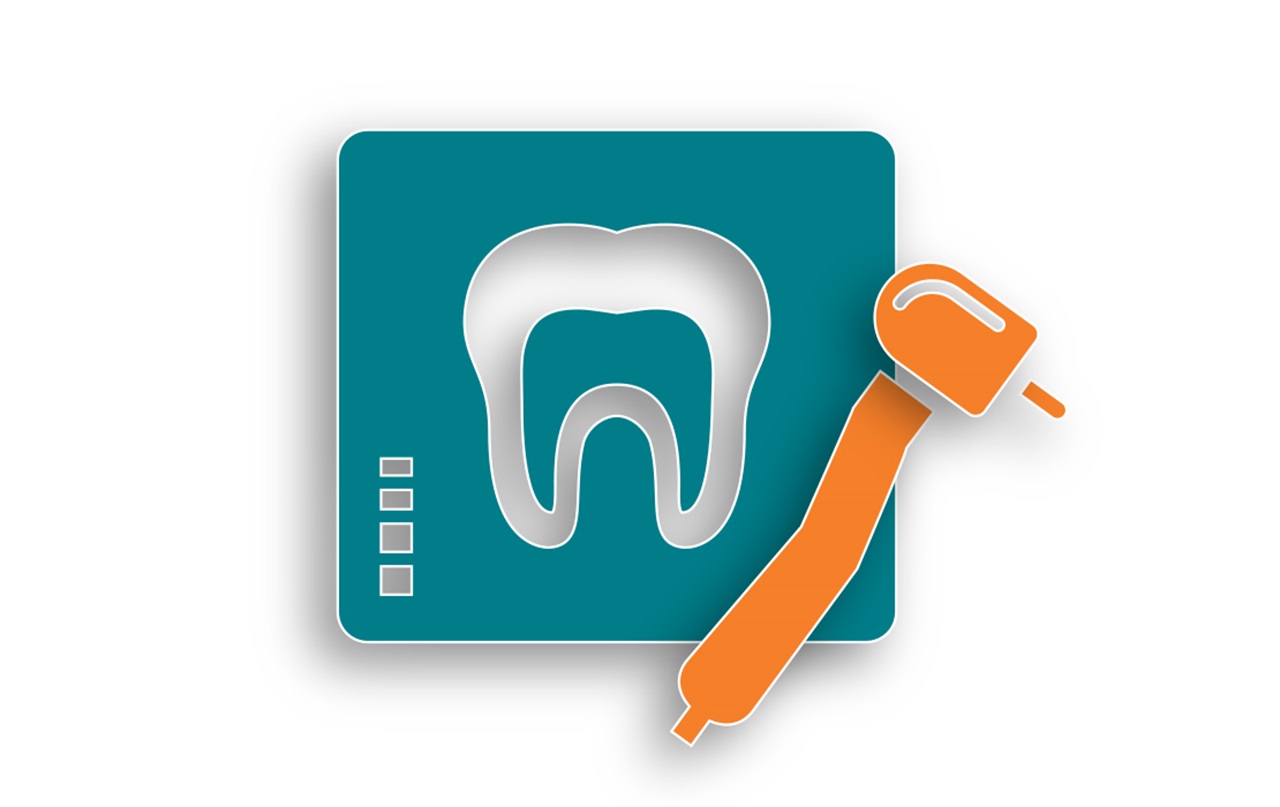 The ADA Standards Committee on Dental Informatics and Standards Committee on Dental Products will hold meetings Oct. 2-4 in Orlando, Florida, to discuss national dental standards on a variety of topics.
The meetings will be held at the Hilton Orlando in conjunction with SmileCon. Working groups will meet Oct. 2-3, and a joint committee plenary meeting will take place Oct. 4.
The meetings will be hybrid, with an option for participants to attend virtually. The meetings are all free and open to anyone, but they require advance registration.
Those interested can register by visiting ebusiness.ADA.org. The schedule of working group meetings is available at that link, allowing participants to select the meetings they wish to attend.
For more information on the ADA Standards Program, visit ADA.org/dentalstandards.