ADA Member Advantage endorses Threadfellows to enhance brands
Member dentists can enjoy a 10% discount on products with free logo set up, decoration, shipping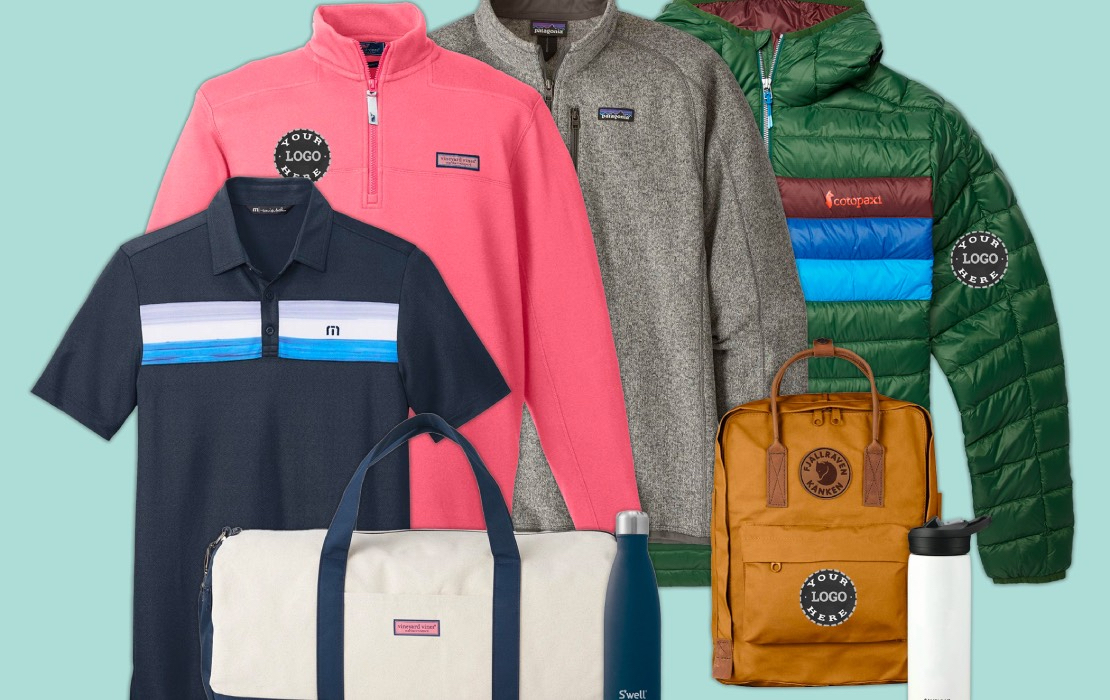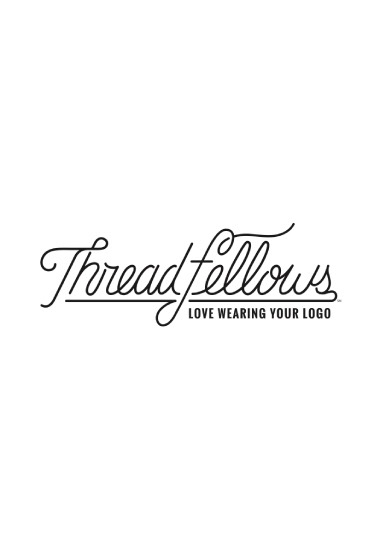 ADA Member Advantage is endorsing Threadfellows for member dentists looking to enhance their practice's branded gear for wear or use in the office and beyond.
With apparel, bags, water bottles and other items from brands like Patagonia, Columbia, Nike, Osprey, The North Face, FjallRaven and more, Threadfellows can help offices apply their practice logo to apparel and items for themselves, their families, their staff and even patients.
Founded in 2017 and based in Madison, Wisconsin, the Threadfellows team has more than 60 years of experience in the apparel and uniform industries.
"We wanted to take that experience protecting our clients' brands and combine it with the power of strong apparel brands," said Justin Krbec, Threadfellows senior vice president. "By putting your practice's brand on a Patagonia or a Travis Matthew polo, you are raising the prestige of your practice's name, making that brand's principles and quality a nod to your own. When you hand a team member a jacket as a gift with your logo on it, that item says something about you and how you feel about the person you are giving it to. Giving someone an apparel piecethey wish they would buy on their own does more than check the box that you gave them something, it shows true thought and appreciation."
"We are really excited about extending this endorsement to Threadfellows," said Bill Bulman,chairman of the ADA Member Advantage board of directors.  "More and more, we are hearing from dentists and team members who are requesting brands, styles, fits and trims that they are buying for themselves in their personal life. We are excited that Threadfellows can give ADA members the ability to provide these team members, and themselves, with what they want - whether that is an Adidas polo or a North Face jacket."
The ordering process for Threadfellows is simple. Go to the website, pick the gear, upload your logo, and Threadfellows will send a proof to approve and then the gear shows up.
ADA members can enjoy a 10% discount on products, free logo setup, free decoration and free ground shipping.
For more information, visit threadfellows.com/ADA or call 1-844-313-7005.
ADA Member Advantage brings members products and services for dental practices, homes and personal enjoyment. Members can choose with confidence, knowing these resources have been thoroughly researched and endorsed for members of the ADA