New season of Dental Sound Bites podcast launches April 4
Episodes will dig into sticky situations, clinical conundrums and more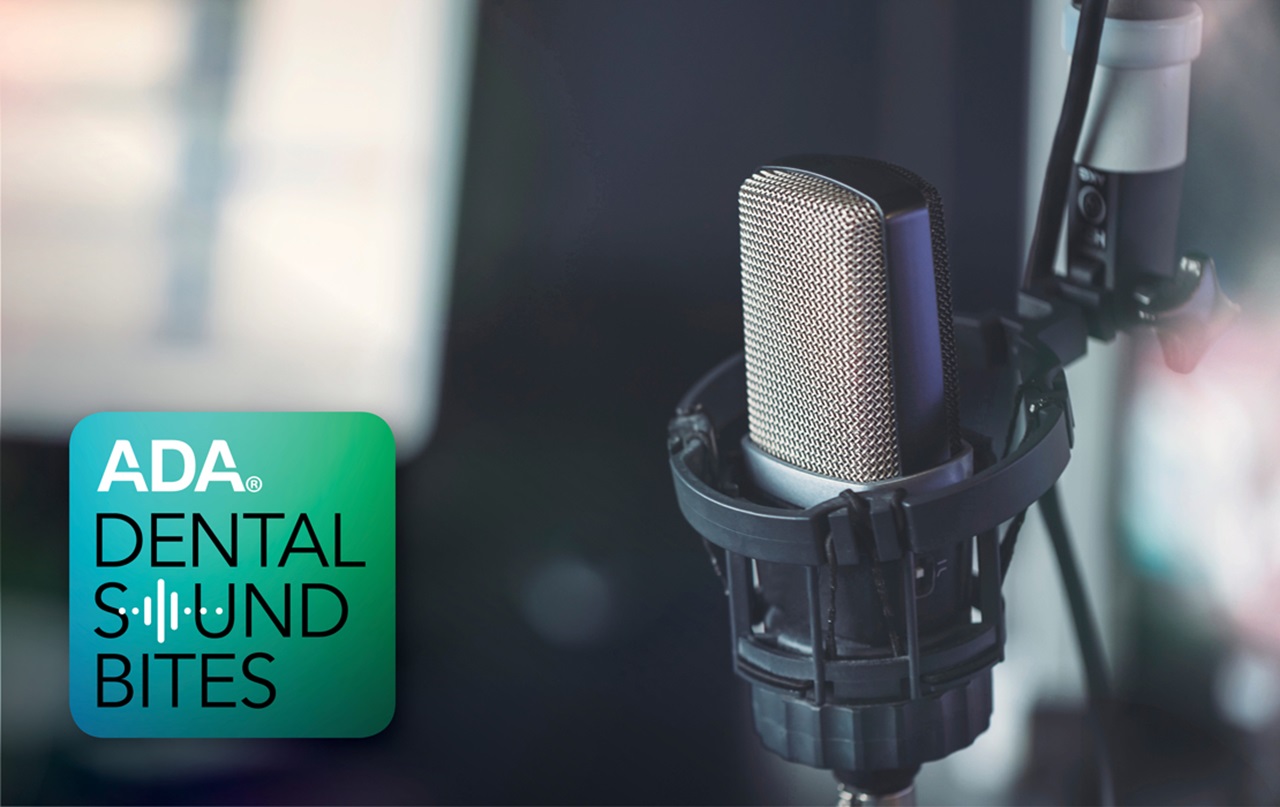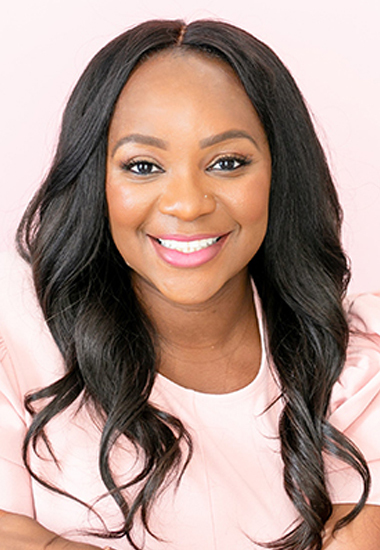 Dr. Wright
Dr. Ioannidou
The new season of the ADA's Dental Sound Bites podcast launches April 4 with returning co-host ArNelle Wright, D.M.D. and new co-host Effie Ioannidou, D.D.S. discussing topics that include sticky situations, clinical conundrums, wellness, preparing for big life transitions and community service and philanthropy.
Dr. Wright, a general dentist in Orlando, Florida, and a speaker, consultant and corporate trainer, says she is excited to return for Season 2 and is happy to see the growth of the podcast since it launched last fall. The eight episodes of Season 1 have been downloaded more than 50,000 times, and Dr. Wright said she received a lot of feedback from listeners about the inaugural season.
"I think our listeners are thrilled that the ADA is doing something like this," Dr. Wright said. "I believe the episodes last season had loads of information for listeners in small bites and that they were able to take the advice of our guests and apply it to their lives and practice of dentistry as they saw fit. She said listeners also told her they want the podcast to be fun, "and I'm sure we can make that happen."
Dr. Wright said she is ready to dig into another "sticky situations" episode this season. "I am really looking forward to the sticky situations episode, because it's real life," said Dr. Wright. "I'm interested in what resonates with our listeners and hope it will kickstart a chain of submissions concerning their own sticky situations that we could discuss in the near future."
Dr. Ioannidou, a dentist, researcher, educator and mentor, will join Dr. Wright at the microphone for Season 2. As a new host, she says she would like members — and especially new dentists — to be well informed about the ADAand the opportunities that come from involvement with organized dentistry. "Through their involvement with the ADA, their voices can be heard," she said.
"I am a podcast lover," Dr. Ioannidou said. "I feel that Dental Sound Bites will give me the opportunity to share some of my own experiences with academic dentistry, research and practice. I think it is important for the ADA members to have this perspective, too.
Dr. Ioannidou said she is looking forward to discussing the topics that the podcast will cover in the new season. "Advocacy and wellness are both very relevant to all dentists but more importantly the new dentists who are very aware of their work environment and know what they want and how they want to live," she said. "We will also cover topics like big life transitions, clinical conundrums and community service opportunities. In other words, this will be a super exciting season. I am looking forward to having these conversations."
Tune in to the new season of Dental Sound Bites and every other Tuesday starting April 4 to join the conversation. Listen on your preferred streaming service, including Apple Podcasts , Google Podcasts , Spotify , Stitcher , iHeart and Amazon Music . Or tune in via the ADA Member App  and enjoy exclusive bonus content.