ADA technical report on teledentistry available for comment
Deadline for remarks is June 8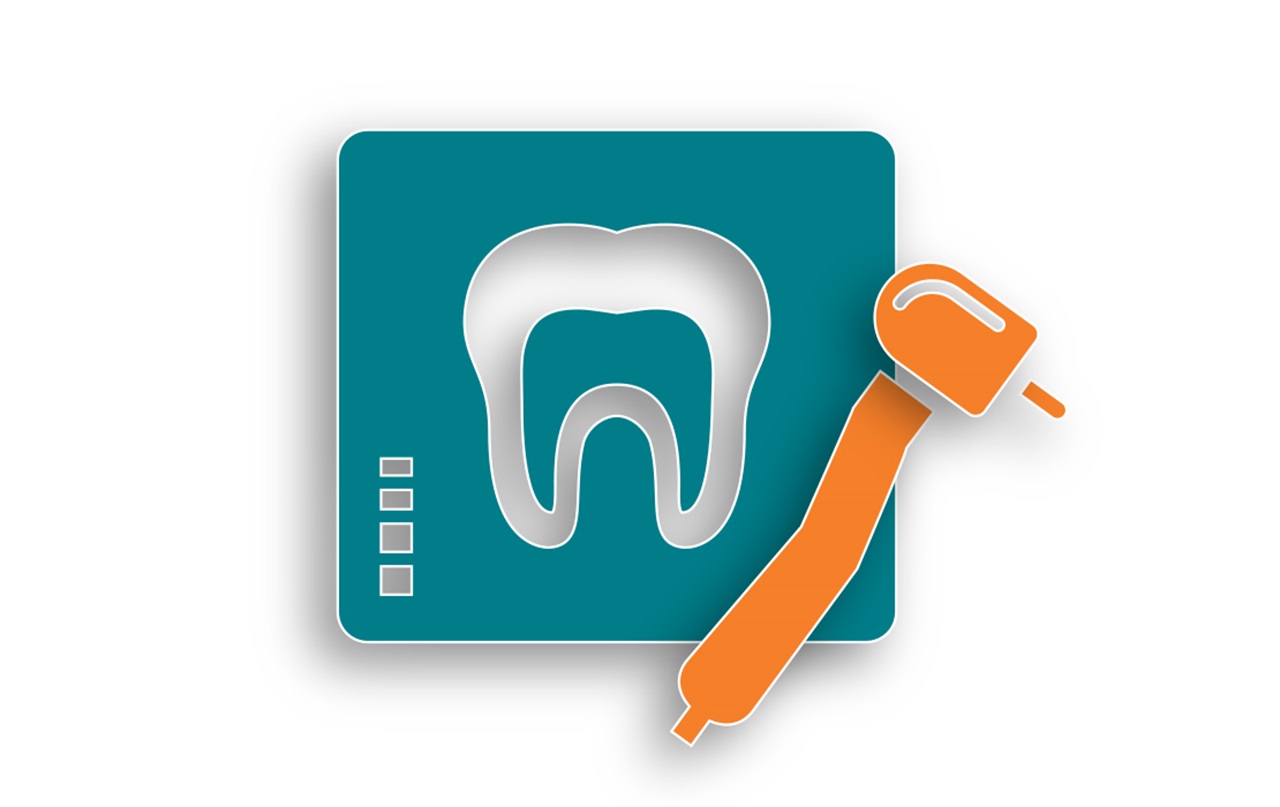 The American Dental Association Standards Committee on Dental Informatics has approved a technical report on teledentistry for circulation and comment.
Proposed ADA Technical Report No. 1112 for Teledentistry provides information on the informatics aspects of the evolving field of teledentistry to assist dental providers in determining goals, selecting components and creating working systems.
The report also contains an adoption guide designed to assist providers who are considering incorporating teledentistry into their practices or practice systems in making decisions about how they will use teledentistry, what arrangements they need to make, what hardware and software choices they could consider, and how they could organize a system that includes teledentistry as one of its components.
The draft report and comments template can be downloaded from ADA.org/aipreview. The comment deadline is June 8.
The ADA is accredited by the American National Standards Institute to develop national standards for products and information technology used by dental professionals and consumers. There are currently more than 100 national standards, and more are under development.