Student Ethics Video Contest highlights creative spin on ADA Code
Application deadline is Sept. 6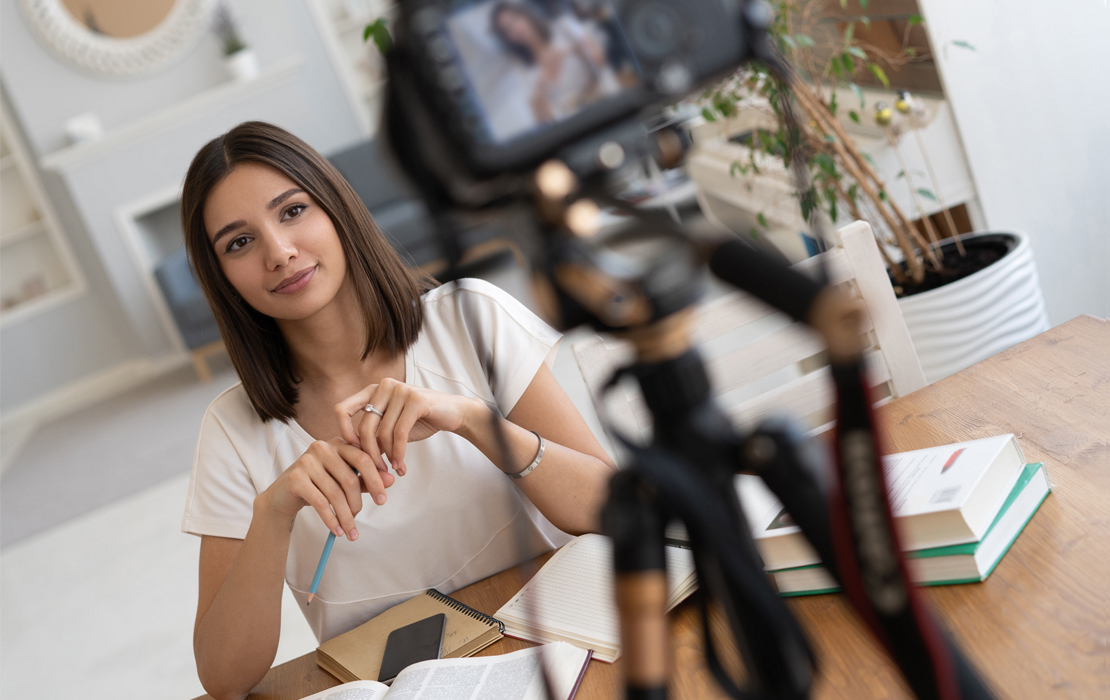 The ADA Council on Ethics, Bylaws and Judicial Affairs has opened the application period for its 2023 Student Ethics Video Contest, an annual competition in which dental students can inventively demonstrate the tenets of the ADA Principles of Ethics and Code of Professional Conduct.
For the first time, the council is joined by the Student Professionalism & Ethics Association in Dentistry in co-sponsoring this year's contest.
This application period ends Sept. 6.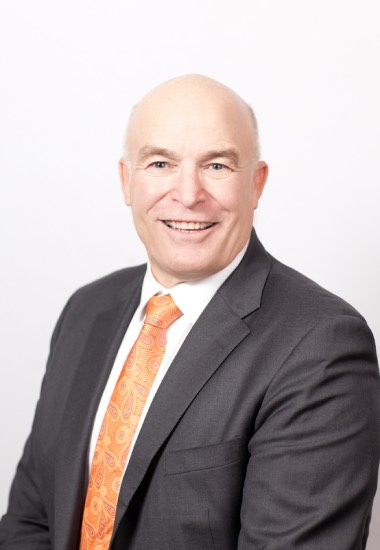 "It is great to see how the next generation of dentists embrace the ADA Principles of Ethics and Code of Professional Conduct through their creative efforts answering ethical dilemmas," said Bruce Burton, D.M.D., council chair. "It is heartwarming to see they want to protect our profession and keep it from becoming just a trade."
The video needs to be centered on ethics and should have a unique take as to who it affects, what the specific issue is, and why it's important. Entrants must take on the "Who? What? Why?" of the issue on which their video focuses, making an ethical principle a practical matter.
The Student Ethics Video Contest debuted in 2008 to encourage engagement with the ADA's ethical principles. The grand prize winner receives $2,500, with an honorable mention winner awarded $1,500. Both videos are posted to the ADA's YouTube channel .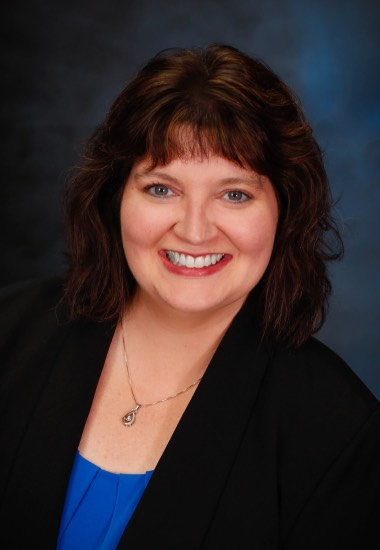 "The Student Ethics Video Contest is important to instill the importance of ethics in dentistry, the backbone of our profession," said Karen D. Foster, D.D.S., a member of the council. "Ethics should be the basis of all decisions made as a dentist, building this foundation in students is key. The contest sheds light on ethics and professionalism for our dental students in a fun and meaningful way." 
Applicants can request the entry form, rules and other materials by reaching out to Daniel Franklin at franklind@ada.org .
The 2022 grand prize winner was Ellie Fridman of the Herman Ostrow School of Dentistry at the University of Southern California for her video "'Lose Yourself' Dental Ethics Parody."
The video, set to the music of Eminem's chart-topping hit "Lose Yourself," displayed the principles of patient autonomy, veracity, non-maleficence, justice and beneficence.