ADA membership dues to decrease by 5% in 2024
Reduction reflects Association's commitment to supporting tripartite, members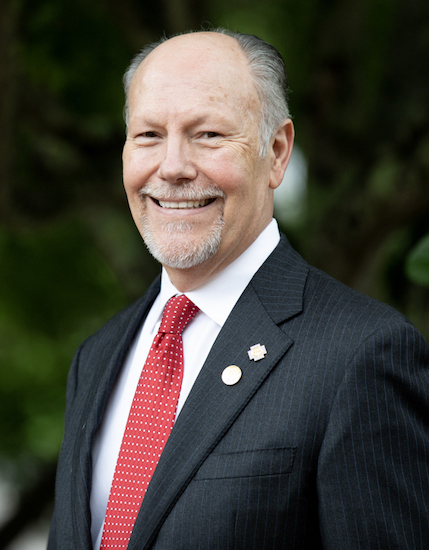 Dr. Sherwin
Orlando, Fla. — Active ADA member dues will decrease to $570 in 2024 as part of the Association's commitment to supporting the tripartite and its members.
The ADA House of Delegates voted Oct. 10 to adopt the dues rate proposed by the ADA Board of Trustees. The decrease of $30, or 5%, from 2023 will help keep the ADA rate in balance with the dues rates of state and local organizations, which may need to increase their own rates because of inflation.
"This approach can help lessen the net impact to our members," said ADA Treasurer Ted Sherwin, D.D.S. "Moving forward, membership dues will drive budgets rather than budgets driving membership dues. Our 2024 budget process is designed to be member and mission focused and be delivered on a quarterly basis in order to improve member value at the speed members want it."