Everyone for Veterans seeking dentists to provide pro bono care for nation's heroes
Nonprofit connects veterans with comprehensive dental care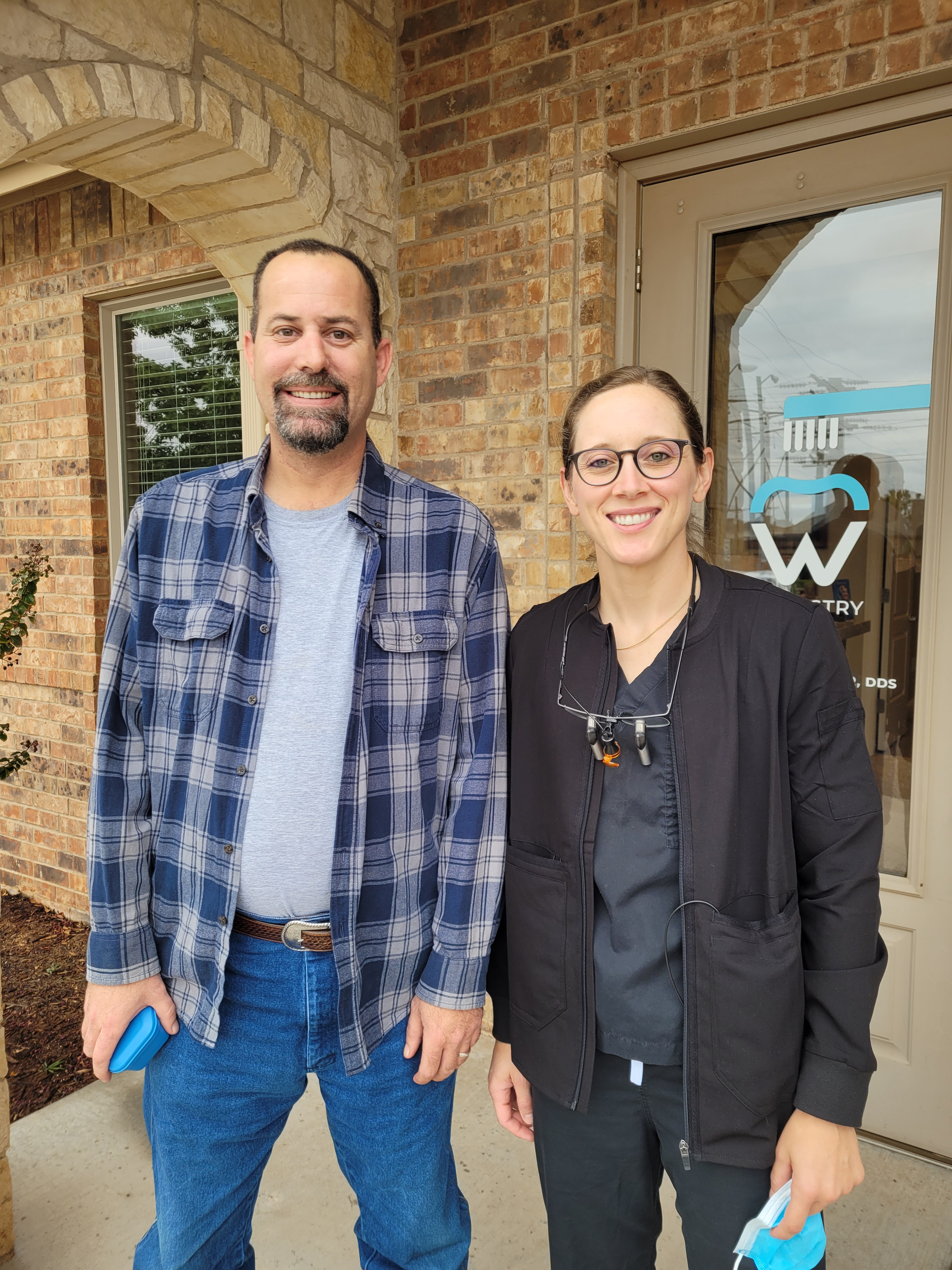 As Veterans Day arrives on Nov. 11, the nonprofit access-to-care program Everyone for Veterans reports that since it has removed its combat veteran requirement and opened its programs to all eligible veterans across the country, there has been a 600% increase in applications seeking dental care.
Everyone for Veterans, founded by Theresa Cheng, D.D.S., a periodontist from Issaquah, Washington, and past recipient of the ADA Humanitarian Award, collaborates with civilians and professionals to provide goods, services and comprehensive dental care to veterans across the nation, at no cost to the veterans.
In the last five years, Everyone for Veterans has assisted more than 1,500 veterans and their families and has provided comprehensive dental care in 34 states.
"There are many dental programs going on around the country for Veterans Day," said Dr. Cheng. "Most of them are urgent need-based programs, which are wonderful, and our program complements them in veterans achieving oral health. Hence, it is very important for dentists to know our program and join us in our endeavor to promote oral health for veterans."
In 2008 Dr. Cheng started providing pro-bono dental care to combat veterans and their spouses in her clinic. She wanted to give back to the nation's veterans returning home from deployment and realized many did not receive dental benefits. It was formalized as a nonprofit organization in 2017.
"By seeing just one veteran a year in their office, [dentists] are helping to improve the oral and overall health of our nation's heroes and for that, we are beyond grateful," said Jessica Elwell, Everyone for Veterans executive director.
One of those veterans is Nathan Meyer, who served in the Marines as a crew chief on a CH-53 helicopter. After he was discharged, he worked several odd jobs in welding, automotive and security, but due to a shoulder and spinal injury stemming from his time in the service, he was unable to work outside the home.
When Mr. Meyer came to Everyone for Veterans, he had some fractured upper front teeth, which were causing him pain, and had some other missing teeth. He was hoping to be able to smile again and chew his food more comfortably.
Everyone for Veterans connected Mr. Meyer to Dr. Whitney McBrayer, D.D.S., of W Dentistry in Lubbock, Texas. She provided multiple extractions as well as a full upper and lower denture.
After, Mr. Meyer shared that he is finally pain-free and is able to smile more confidently.
"Dr. McBrayer has been an absolute pleasure to work with and be a patient of," he said. "I feel better about my health and about myself. I can smile now if I choose to without worrying about missing teeth."
Dr. McBrayer said, "Working with Nathan and Everyone for Veterans has been a very rewarding experience. First of all, Nathan is an inspiring, kind and heroic individual deserving of the benefits of this program and so much more. I've truly enjoyed getting to know him through our appointments, and I hope our friendship will continue long after we finish this process. Second of all, I'm so thankful to be involved with Everyone for Veterans because this is a truly worthy cause. I come from a military family and have always had the utmost respect, admiration, and gratitude for our service members."
To learn more about Everyone for Veterans and consider signing up to provide care, visit everyoneforveterans.org.