Bid farewell to SmileCon with Closing Party
Head to Dental Central for entertainment, food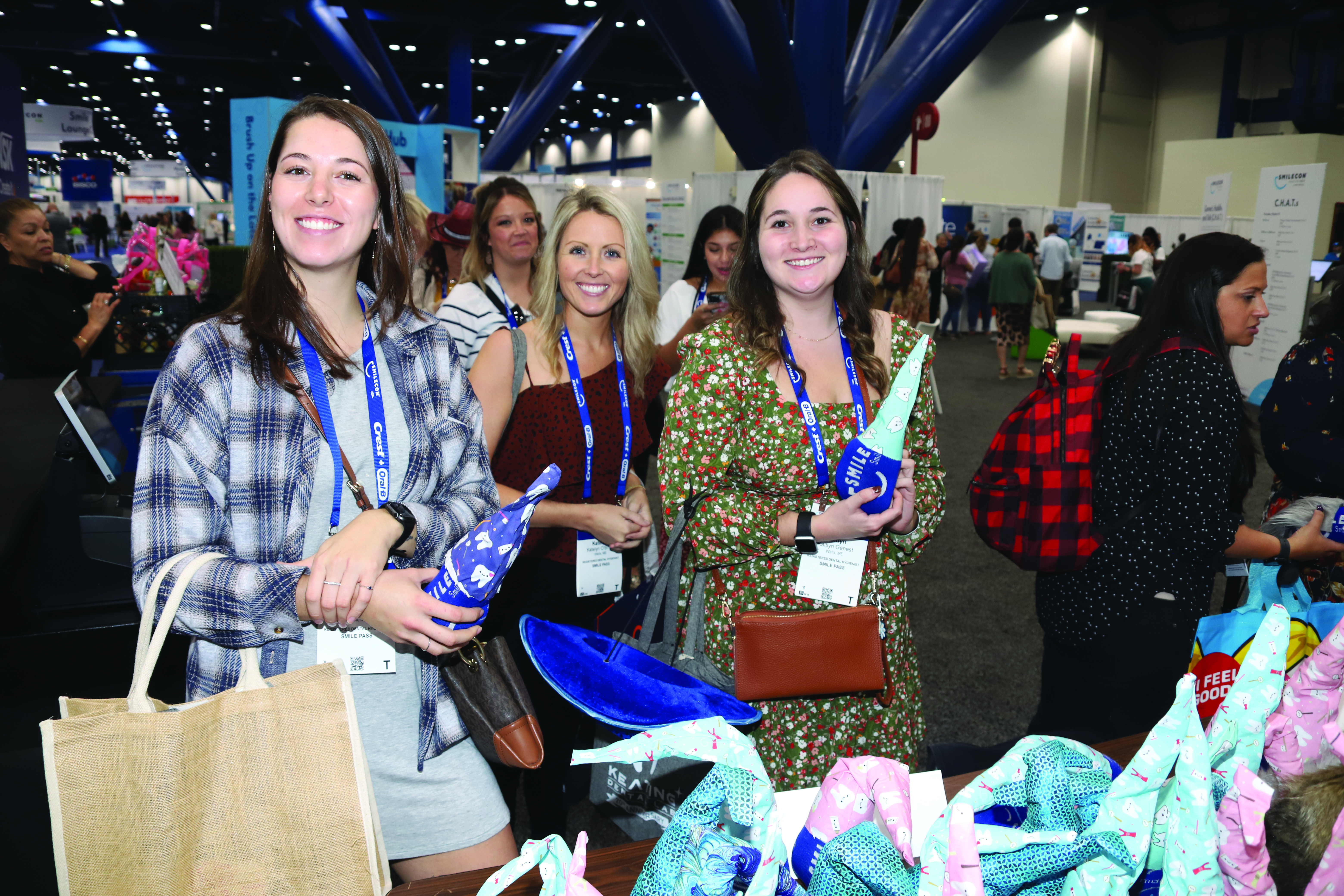 What better way to wrap up your SmileCon experience than with a celebration?
For the first time, SmileCon will conclude with the Dental Central Closing Party, where attendees can squeeze in some final fun with their dental pals and exhibitors.
The Closing Party will run from 1-2:30 p.m. Oct. 7 in Dental Central.
All pass holders are welcome to attend this free event, where they will make even more memories and connections to take home.
The final day of the meeting will kick off with the Saturday Keynote from 8:15-9:30 a.m., and Dental Central will be open from 9:30 a.m.-2:30 p.m.
Continuing education courses and hands-on activities will run from 10 a.m.-1 p.m.