My View: COVID perks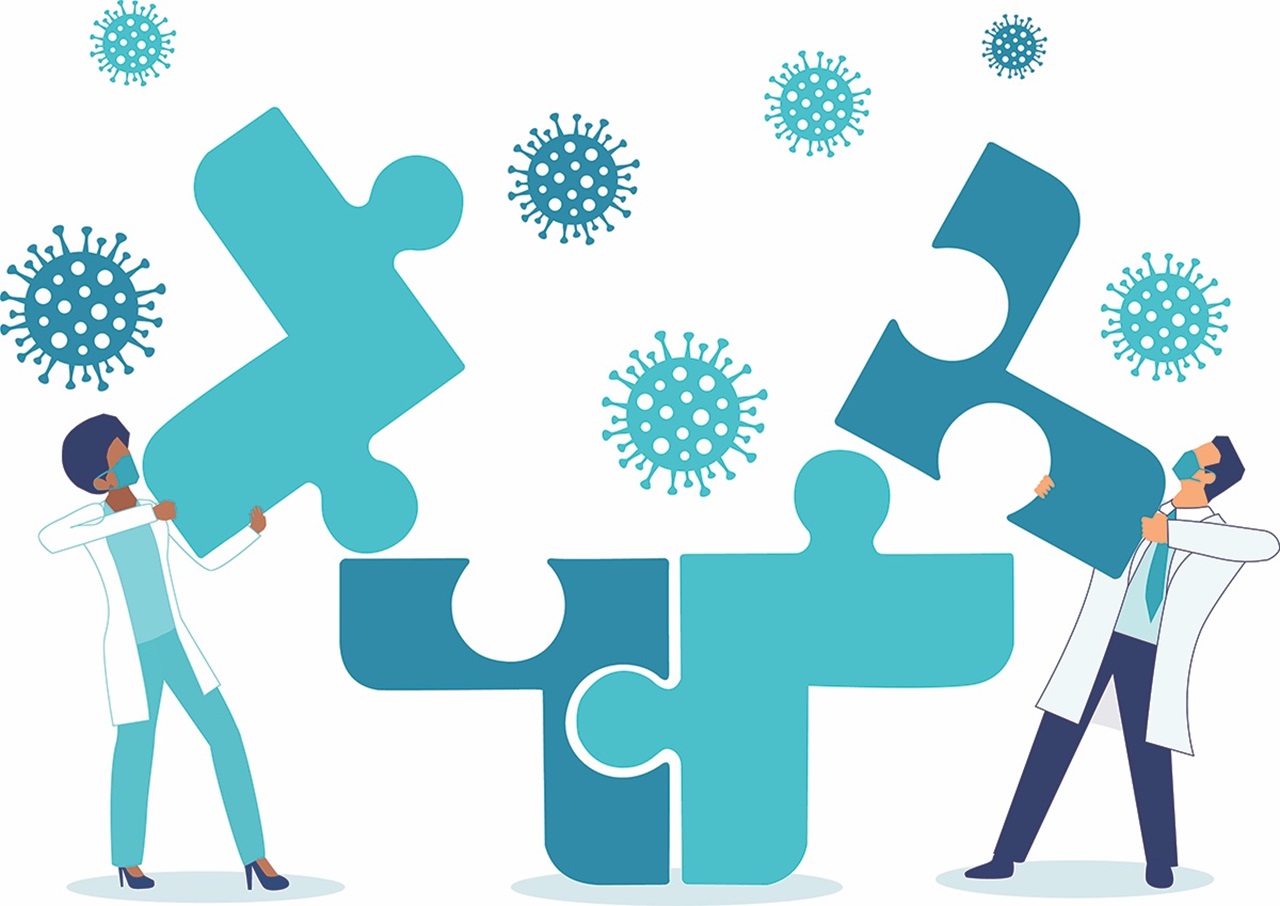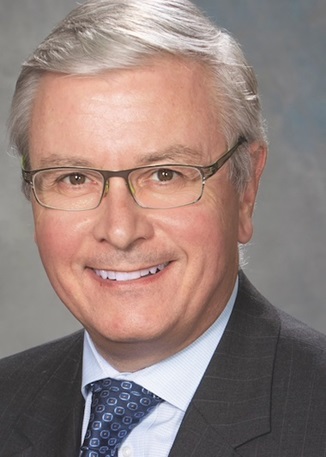 Dr. Smiley
It is not my intent to dismiss the tragedy of the loss of close to 800,000 U.S. lives from the pandemic or the devastation it has caused to our society and economy. Yet, even in the darkest clouds, it is possible to catch the faint glimmer of a silver lining. In this season of giving thanks, I pause to consider what I will call "COVID perks."

My inspiration comes from remarks by Natasha Lee, D.D.S., president of the San Francisco Dental Society, published in the Journal of the California Dental Association this past September. In it, she shared how patients confide in us that isolation has taken an emotional toll. Although they are healthy and earning a living working from home, going to the dentist has become a social event and a welcome break from the stress of a COVID-imposed quarantine. Patients have always trusted us to address their dental needs. Dr. Lee points out they have now demonstrated confidence in our infection control protocols as we mitigate the spread of the virus. They further trust us to empathetically listen as they share the struggles they face. As dentists, we are well-positioned to identify more than dental disease, and as compassionate listeners, we can help those in need find the assistance they need. The honor of our patients' trust is a perk that comes from being a member of our profession.

Importantly, we dentists are fortunate to have figured out how to safely interact with people up close, in person. We get to leave the house each day and interact with co-workers and patients. We've maintained human connectivity as very few have — the ability to socialize with patients and team members has been an invaluable perk that has sustained us in the darkest of times. 

The resilience and resourcefulness of our profession is a perk provided us through ADA and its return-to-work guidelines to comply with Occupational Safety and Health Administration and Centers for Disease Control and Prevention requirements. Guidance on navigating government financial assistance programs and countless webinars from state dental associations and the ADA are perks that emphasize the value of our association in preserving the very viability of dental practice, and they created a sense of community.

Many consider Zoom conferencing a curse, but it has been an essential conduit for disseminating information to many recipients. Zoom kept me connected with my daughters, family, and friends, who live far away. It is also a perk that overcame my hearing limitations. In regular times I struggle to hear and function effectively at many in-person gatherings. With Zoom, I put on my headphones, and I am fully engaged.

The pandemic further revealed what is best about our colleagues. Networking to cope with the latest regulation or simply checking in with each other built strong community bonds. My perk is a group of professional friends who text to commiserate about bad officiating during a televised Michigan game, discuss how to apply for PPP loan forgiveness, or share a joke. They have been more than a perk; they've been a lifeline.

The availability of vaccines has allowed us to emerge and connect in society cautiously. The promise of safe social gatherings is a perk that must be tempered with continued indoor masking. The threat of breakthrough infections and evolving variants requires us to lead by example.

Assembling the Journal of the Michigan Dental Association each month to introduce a broad range of topics with impressive contributors has been a perk for me. It's really about the importance of human connection threatened by the pandemic. Our ingenuity finds ways to persevere. Perhaps the greatest perk is having a heightened awareness of the most important things in our lives.

This editorial originally appeared in the November 2021 issue of the Journal of the Michigan Dental Association. Dr. Smiley is the editor-in-chief of the publication.