ADA encouraging dentists to take well-being survey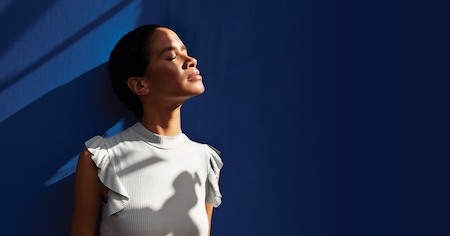 Dentists are invited to share how the past year of the pandemic has affected their physical and mental health by taking the 2021 Dentist Health and Well-Being Survey, conducted by the ADA Council on Dental Practice.
"The pandemic amplified the role of dentists in providing essential health care, as well as adding to their own personal issues with regard to keeping themselves, their staff and their families healthy throughout it all," said Cary Limberakis, D.M.D., chair of the council's health, wellness and aging subcommittee. "The subcommittee wants to hear from dentists to gain insight on the specific issues affecting them – from stress management and work-life balance to ergonomics and burnout – so the ADA can provide support that is tailored to their needs."
The survey should take about 10 minutes to complete, and the deadline to respond is mid-May.
Manny Chopra, D.M.D., dental wellness advisory committee chair, said he looks forward to dentists participating in the confidential survey.
"This survey provides the ADA Council on Dental Practice and its dental wellness advisory committee with information related to the concerns of our members, especially during the COVID-19 pandemic," Dr. Chopra said. "The data that we collect from the survey provides guidance to the council in focusing future efforts toward the most relevant member wellness concerns."
ADA.org/Wellness contains resources available to member dentists on maintaining their physical and mental health. Additionally, the ADA's  Beyond the Mouth podcast series explores a range of non-clinical issues, including discussions with experts on how dentists can increase self-care and staff-care during COVID-19 and beyond.