A glimpse inside the world of dental influencers
ADA News profiles some of the industry's most popular influencers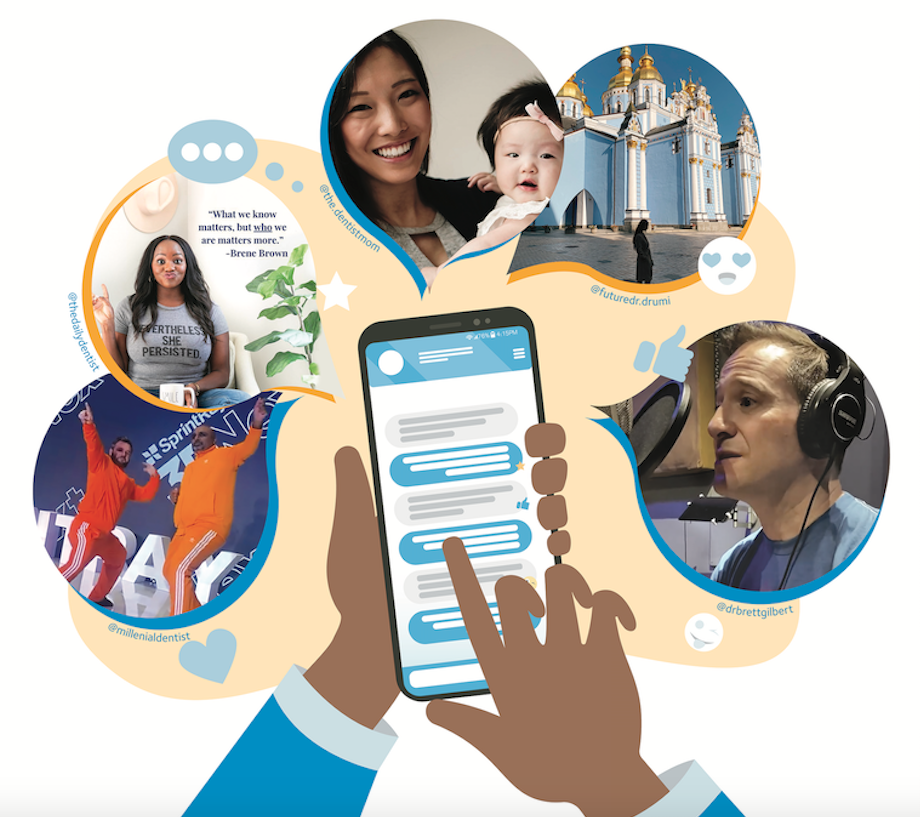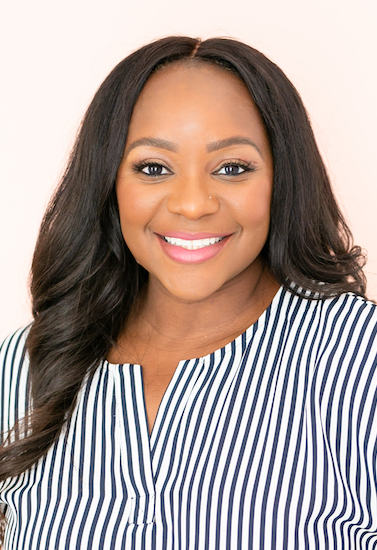 Dr. Wright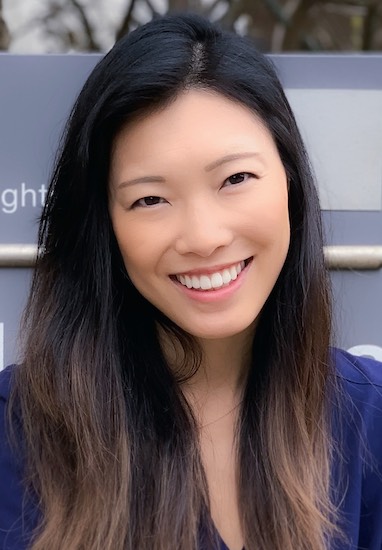 Dr. Mo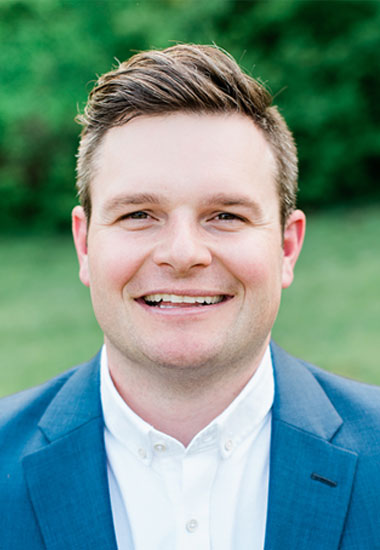 Dr. Sullivan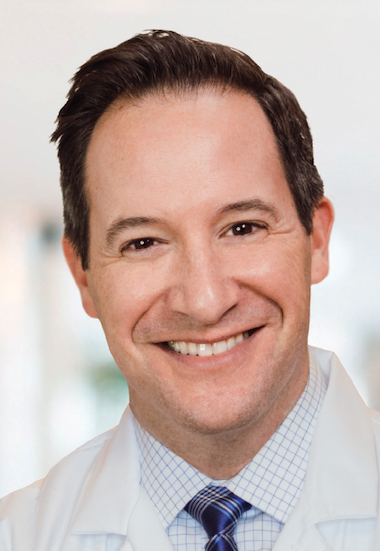 Dr. Gilbert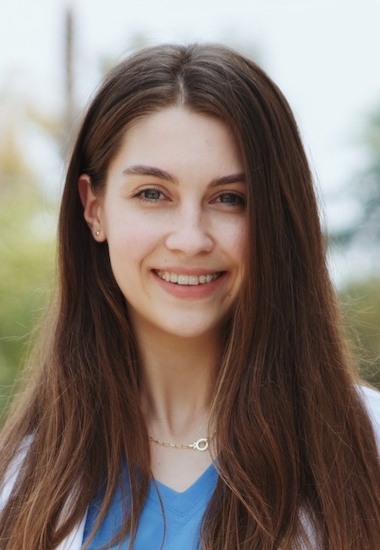 Ms. Drumi
ArNelle Wright, D.M.D.
@thedailydentist
Location: Orlando, Florida
Social media followers: 2,584

Describe the type of content you post:
The content I post on social media has both an educational and motivational message. Mentorship is a recurring theme found in the content that I post on Instagram. I share on this topic often because a professional goal of mine is to help current and future doctors enter and thrive in the career as I plan to do the same.
I typically prepare my original dental content in batches, after I've brainstormed themes of interest. I also enjoy repurposing dental content that I've learned and personally implemented from concepts taught in study club and/or CE meetings.
How do you approach your post/content:
I began noticing common threads from the types of questions I received privately from people within my social network, and I use those themes to share what people want more of.
Why did you become a dentist:
I didn't have consistent dental care during childhood. When I finally did, the experience was so smooth that I began envisioning myself providing the same level of care to others.
What does the term "influencer" mean to you:
An influencer can easily be deemed as one who simply has a large following socially. To me an influencer aids in making others aware, through the information they share.
What do you hope your followers take away from your content:
I want my followers to value growth professionally and personally. Through my content I want early-career dentists to grow in their appreciation for meaningful mentorship, continuing education, organized dentistry, personal growth, development, and well-being.
Helen Mo, D.M.D.
@the.dentistmom
Location: San Francisco
Social media followers: 232K

Describe the type of content you post:
One of the most powerful things about being a dentist is that we treat a preventable disease. My content focuses on infant oral health to teach healthy habits (as early as birth), and to encourage parents to establish a dental home for their child as early as they can.
How do you approach your post/content:
I started my account when I became a mom. I realized how challenging it was as a new parent, and how difficult it was to navigate motherhood with so many conflicting messages of what the "right" thing is for your child. This led me to create evidence-based content that could be helpful for new parents, but structured in small steps that are realistic and achievable for a parent who may be overwhelmed. I also try to incorporate my own experiences with my daughter Olivia into my content. I want my page to be trustworthy, authentic, and relatable.
Why did you become a dentist:
My mom is a dentist, and she influenced my perception of dentistry. I loved the fl ow of her office, the amount of different procedures she accomplished in a day, and how she was also a strong businesswoman. Mostly, it was powerful seeing the types of connections she had with her patients. I knew I wanted to be in a profession where I could have the same experiences.
What does the term "influencer" mean to you:
To be honest, I never imagined myself as an "influencer." But with the unexpected growth of my Instagram account, to me, being an "influencer" means creating change and inspiring others. I think every child has the potential to have a lifetime of positive oral health, and I believe every parent has the ability to provide this foundation for their child - if given the right tools and education. My platform is more than a social media account. It is a community for parents to come together, to feel motivated, and to support each other. With this collective unity, we can build a new mindset, highlighting the message that "baby teeth matter," and the value in establishing healthy habits early.
What do you hope your followers take away from your content:
When Olivia got her teeth at 8 months old, my husband and I quickly discovered that toothbrushing was not an easy task - even for us two dentists!! My daughter was also extremely attached to her pacifier and bottle, so it was a challenging weaning experience. I want my followers to see that having the title of "dentist" doesn't make it any easier as a parent when it comes to oral health. I hope that seeing my personal experience and reading my tips on oral health can help make parents' lives just a little easier.
Sully Sullivan, D.D.S.
@millennialdentist
(also host of The Millennial Dentist podcast)
Location: Nashville, Tennessee
Social media followers: 12,500

Describe the type of content you post:
I try to share day in and day out stuff. The good, the bad and the ugly. I'm not one of those people that posts a lot of photoshopped or super high-quality documentation or stuff on photos. I try to share what I am doing, what's working and what's not.
How do you approach your post/content:
For me the best content has really been the stuff that doesn't work. I think a lot of my followers relate to that and it connects us a lot more than just posting perfect before and after [examples] over and over.
Why did you become a dentist:
I'm actually a fourth generation dentist but I have always felt like I was good in the sciences, so the medical field felt like a natural choice. When I saw the combination of being your own boss, getting to help people, and learning to fix things and use that artistic side I really fell in love with it. Honestly, it's so hard to know if you really will enjoy it. I felt like it was the second half of dental school when we got into clinic that I knew this was going to be an awesome career.
What does the term "influencer" mean to you:
I think it's kind of a funny term. Honestly, I think it just equates to leadership. Previous generations have always had leaders that help push the profession and pave the way for technology, best practices, organized dentistry, etc. Social media has basically just rebranded leadership as an influencer it would seem. The negative to it of course is that you only see one side of it. Followers don't necessarily see the behind the scenes of your practice, clinical ability, profitability, etc. I have really tried to be transparent with my failures and successes.
What do you hope your followers take away from your content:
I hope that they see their potential. I hope that they start to believe that anything is really possible, that they can have the practice of their dreams, or practice the way they want them to. We have such an amazing profession and it's easy to get bogged down in insurance, student loans, hard patients, etc. but at the end of the day there isn't a better time to be in dentistry and I really do try to preach that narrative and showcase what the potential of our profession can be and is.
Brett Gilbert, D.D.S.
@drbrettgilbert
Location: Niles, Illinois
Social media followers: 19,200
Describe the type of content you post:
The content I post is what is on my mind on that day. Most often, I share about personal growth, empowerment and positive perspectives on life. My content is intended to inspire and encourage other humans to live their very best life. If there is an endo case or other dental information that I feel is important to share, I will prepare a post, video or story to creatively share it with impact.
How do you approach your post/content:
From a personal growth perspective, I approach creating content that shares my own journey to live a happy and healthy life. I have suffered, at times, under the pressure and self-judgment of being a clinician. Personal growth and broadening the big picture perspective on life has helped me tremendously and I am inspired to share the tools and concepts that I am learning and practicing each day. From a dental perspective, I like to share cases and information that allow dentists to understand the ever-growing range of healing that is possible with modern day endodontic treatment.
Why did you become a dentist:
My father was a dentist and he inspired me to also pursue becoming a dentist. He passionately shared with me how great of a career it was and the autonomy it brought to the table both in a personal and professional manner. I bought in to the idea at a very young age and honestly never considered another career. I am very glad I followed in my dad's footsteps as dentistry has allowed me to live a great life so far.
What does the term "influencer" mean to you:
What the term influencer means to me is that my voice is heard by others. To truly influence others, you must show who you authentically are, so those that are looking for guidance, education and inspiration feel comfortable opening their mind to you as a trustworthy source of information and perspective. I take great pride and responsibility in the role of influencing others.
What do you hope your followers take away from your content:
I hope that followers take away inspiration, encouragement and education from my content. I openly share my life experiences, emotions and heart to serve as an example that when we commit to constantly growing ourselves personally and professionally, we can actually make the world a more positive and healthier place.
Charlotte Drumi
@futuredr.drumi
(Fourth-year student at Loma Linda University School of Dentistry)
Location: Loma Linda, California
Social media followers: 18,400
Describe the type of content you post:
Most of my content is the everyday life of a dental student, along with tips or inspirational content because let's be real, this journey is a grueling one.
How do you approach your post/content:
Often, I approach writing posts based on my personal experience and the challenges I've faced, as well as answering questions I receive from other students on similar paths.
Why did you decide to study dentistry:
Dentistry was never my initial plan. Originally from Russia, I was about 13 years old when I assisted and translated for a dentist who came to my hometown to provide dental care in an underserved community. I was inspired by his skills and dedication. This was a moment I knew - dentistry is my calling.
What does the term "influencer" mean to you:
To be honest, I'm not a big fan of the word "influencer." I see it as a way to connect, rather than influence. My Instagram account is a creative outlet, where I share my journey through dental school, the ups and downs of pursuing dentistry, with sprinkles of personal life and lifestyle posts.
What do you hope your followers take away from your content:
I hope that when someone visits my page and decides to follow me, they see a real and raw human behind the screen. My goal for my Instagram page is to inspire others to pursue their calling in life, despite all odds.