ADA Practice Transitions named winner at 20th annual Chicago Innovation Awards
ADAPT recognized for its online matching platform designed to support dental industry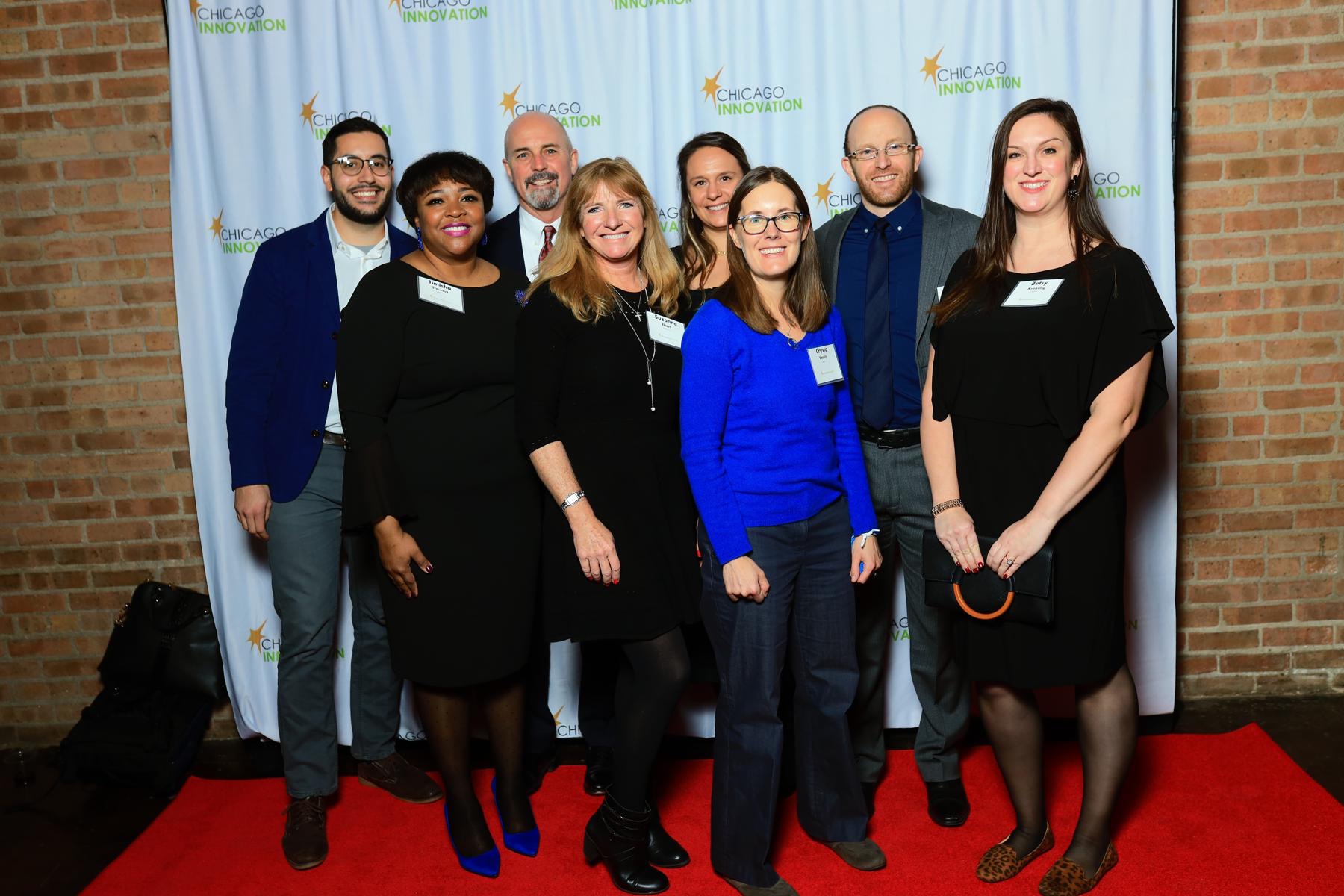 ADA Practice Transitions, a service offered by the ADA that makes the process of entering or leaving a dental practice more predictable and successful, was named Dec. 7 among the winners of the 2021 Chicago Innovation Awards.
"As we're still in the midst of a global pandemic, innovation is needed now more than ever," said Tom Kuczmarksi, co-founder with Chicago journalist Dan Miller of the awards, which is celebrating its 20th anniversary. It recognizes the most innovative new products or services brought to market each year in the Chicago region.
"The 2021 winners are solving unmet needs impacting health care, social services, education, finance, food consumption, telecommunications, manufacturing, business services, consumer products and more," Mr. Kuczmarksi said.
ADA Practice Transitions, or ADAPT, was recognized for developing a national online matching platform that leverages human interaction and artificial intelligence to match dentists who are selling their practices with dentists seeking to purchase practices, or those looking to hire an associate or find a job. The online system works similar to a dating profile, with ADAPT's team of advisors pairing dentists with complementary profiles and approaches to dental care. This helps ensure long-term success for those involved, including patients and communities.
"We are honored to win this year's Innovation Award. ADAPT uses data and artificial intelligence to drive digital transformation in the dental industry around practice transitions while maintaining high-quality dental care for our communities," said Tim Steffl, president and CEO of ADA Business Innovation Group. "Our unique combination of AI technology and ADAPT advisers has already served more than 5,500 dentists since our national launch in [the fourth quarter of] 2020."
The winning organizations receive a variety of honors including the opportunity to ring the Nasdaq bell in New York City, and meetings with Chicago Mayor Lori Lightfoot, Illinois Governor J.B. Pritzker and Cook County President Toni Preckwinkle.
According to Luke Tanen, president and CEO of Chicago Innovation, about 425 organizations were nominated for this year's awards.
"As a group, these nominees are responsible for generating over $19 billion in new revenues, 22,807 new jobs, and 340 patents from their nominated new products and service. The winners represent the best from this very impressive group.
To learn more about ADA Practice Transitions, visit ADAPracticeTransitions.com .