ADA requests payers take current trends into account when discussing fees with individual dentists
Council on Dental Benefit Programs alerts major dental payers of increases in office overhead due to COVID-19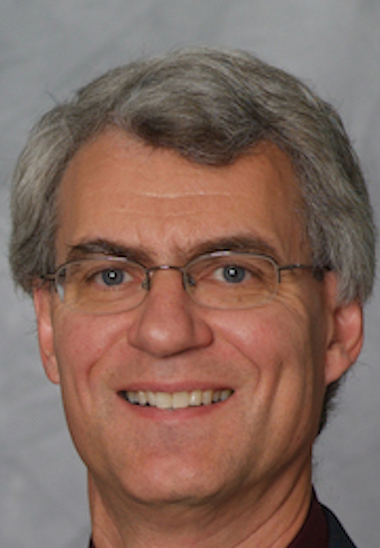 Dr. Dens
The ADA Council on Dental Benefit Programs is sending a letter to all major dental insurance payers informing them of increases in dental office overhead due to COVID-19 and imploring them to consider providing an opportunity for dental offices to "meaningfully discuss fees" with the payers.
"The COVID-19 pandemic has accelerated many trends, and one of them is inflation," said Kevin Dens, D.D.S., council chair, in an ADA News interview. "Supplies, including personal protective equipment, are in high demand and everyone is experiencing significant price increases. Another unfortunate trend has been a loss of allied dental personnel from the workforce, resulting not only in wage inflation but a true lack of needed personnel, which inhibits the full productive efficiency of the dental office. In consideration of these trends, it is extremely important to have this conversation with dental insurance payers and ask them to be fair in discussing fee issues with dental offices."
In the letter, signed by Dr. Dens, he referenced an April 2020 statement from the ADA that detailed exorbitantly high costs associated with increased standards for personal protective equipment in response to the COVID-19 public health emergency.
"What is now becoming evident is that the data is bearing out what we feared would occur — dental offices have seen a dramatic increase in the cost of doing business while patient volumes have yet to fully recover," he wrote.
Research provided by the ADA Health Policy Institute is also being shared with the payers. The data snapshots illustrate how dentists are encountering challenges in filling vacant allied positions and how patient volume is not matching the levels seen before the pandemic began.
HPI data indicates that patient volume remained significantly below those of pre-pandemic levels through the end of 2020. The growth seen in 2021 shows that the industry has yet to experience a full recovery. As of Oct. 11, more than a third of practices reported lower patient volume with collections remaining at 90% of pre-pandemic levels.
Further, dentists are facing significant challenges recruiting team members, with 1 in 3 owner dentists indicating that they need more staff to see the same number of patients compared to before the pandemic.
"As these findings show, there are many dental offices that continue to struggle to recover from the adverse economic impacts of the pandemic," Dr. Dens wrote. "Therefore, the ADA is asking dental carriers to consider these increases in dental office overhead and provide an opportunity for dental offices to meaningfully discuss fees with [payers]."