New online CE course provides 'optimistic and insightful approach to infant and family oral health care'
Dr. Winifred J. Booker presents alternative way to teaching, treating youngest patients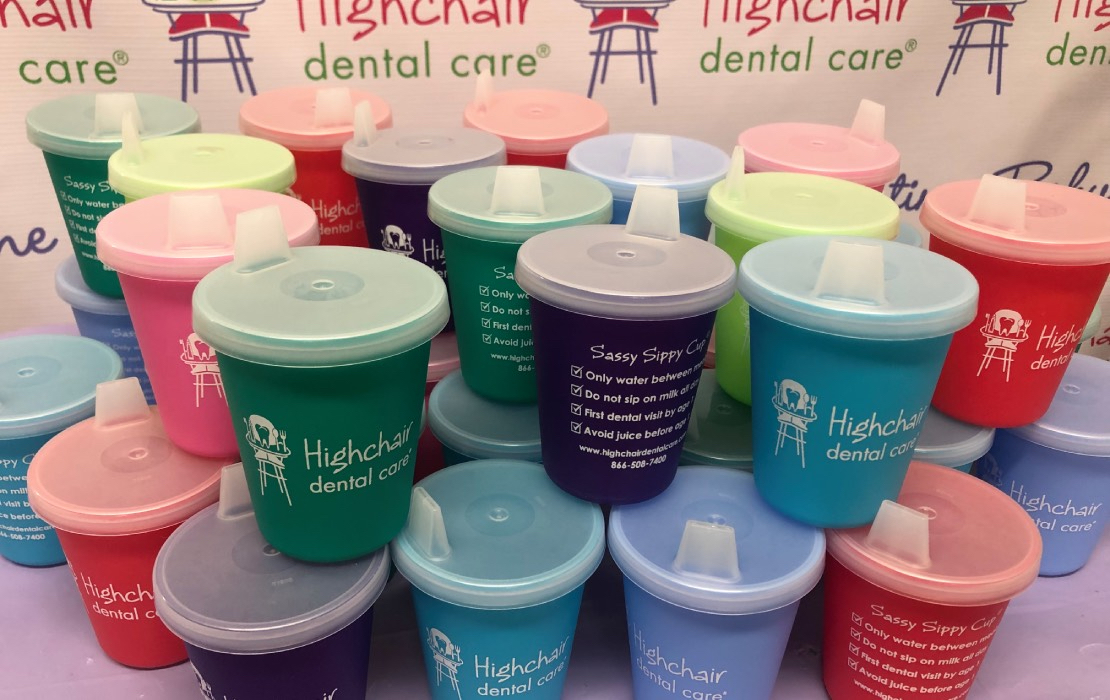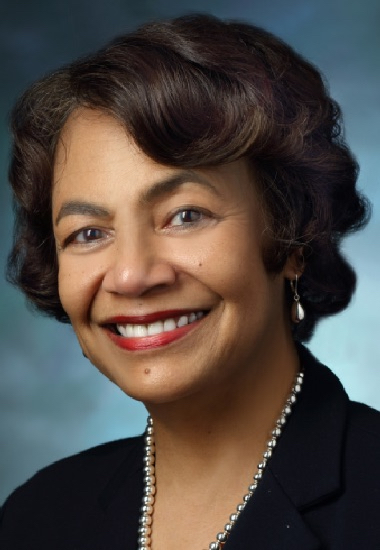 Dr. Booker
A new online continuing education course from the ADA teaches dental professionals an alternative way to treat children beginning as early as 8 months of age, while at the same time providing oral health, dental and diet education for parents and caregivers.
Highchair Dental Care: A Revolutionary Practice Model for Infants and Toddlers is now available on the ADA CE Online website .
The presenter is pediatric dentist Winifred J. Booker, D.D.S., president elect of the Maryland State Dental Association, and past president of the Society of American Indian Dentists and the Maryland Dental Society, a local component of the National Dental Association.
"This is an oral health care model that provides an optimistic and insightful approach to infant and family oral health care," Dr. Booker said. "This environment creates a welcoming opportunity to discuss not only the child's health, but that of the caregiver and the family."
The interactive, self-directed e-learning course features videos and narration from Dr. Booker, including video examples of Dr. Booker treating her pediatric patients.
In 2014, she developed Highchair Dental Care and has incorporated it as the way in which she offers treatment and caregiver guidance for the 1- and 2-year-old patient.
One of the insights that Dr. Booker offers is the utilization of a familiar household device to screen young patients that is largely missing from dental settings: the highchair.
"The highchair provides the safety and security needed to conduct the proper infant oral exam," Dr. Booker said. "It affords the infant their first dental examination in a conducive atmosphere that is familiar to them, which a traditional dental chair cannot. Strategies that engage a child's natural inclination to open their mouth, to laugh or to eat is a part of the course instruction."
She continued: "By placing the baby in a highchair, they are comfortable and usually willing to open wide for their first oral examination, dental cleaning and/or fluoride application. This practice model is a child-friendly approach to patient care that works well with most infants."
Dr. Booker said seeing patients and their caregivers early in the patients' lives is key.
The Meharry Medical College graduate stated, "This proactive ingenuity helps to draw attention to the importance of meaningful health care innovation and early interventions to prevent early childhood caries and other potential unfavorable sequelae."
To schedule an in-person Highchair Dental Care lecture and receive supporting product giveaways, while supplies last, send an email to wbcohi@gmail.com .
For more ADA CE offerings, visit ADA.org/education/continuing-education .