FDA issues EUA for new one-shot COVID-19 vaccine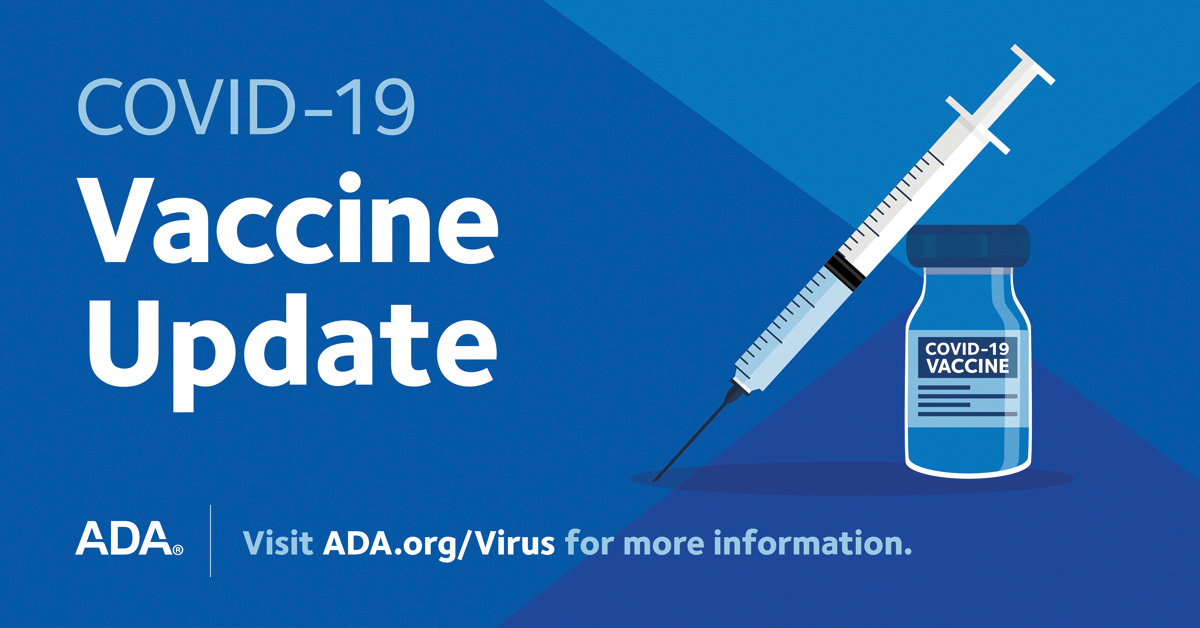 The Food and Drug Administration on Feb. 27 issued an emergency use authorization for Johnson & Johnson's COVID-19 vaccine — the first one-shot vaccine to be authorized for the prevention of COVID-19.
FDA has previously granted emergency use authorization, or EUA, for the Pfizer-BioNTech and Moderna COVID-19 vaccines. The new vaccine was developed by Janssen, the pharmaceutical component of Johnson & Johnson.
The Johnson & Johnson vaccine is a single intramuscular injection and the data in the FDA's appraisal of the data indicated that the vaccine had 85.4% efficacy against severe COVID-19 disease. Unlike the other two vaccines with EUA, the Johnson & Johnson vaccine does not require ultra-low frozen storage.
"The authorization of this vaccine expands the availability of vaccines, the best medical prevention method for COVID-19, to help us in the fight against this pandemic, which has claimed over half a million lives in the United States," said Janet Woodcock, M.D., acting FDA commissioner, in a news release.
Final authority on vaccine allocation rests with each state, and the ADA continues to work alongside state and local dental societies to advocate for dentistry before lawmakers and health departments.
The ADA will continue to monitor developments related to COVID-19 vaccine authorization and administration on behalf of the profession and public.