ADA Catalog booth home to new products
Visitors can save 15% receive free shipping on select items such as CDT 2022 Kit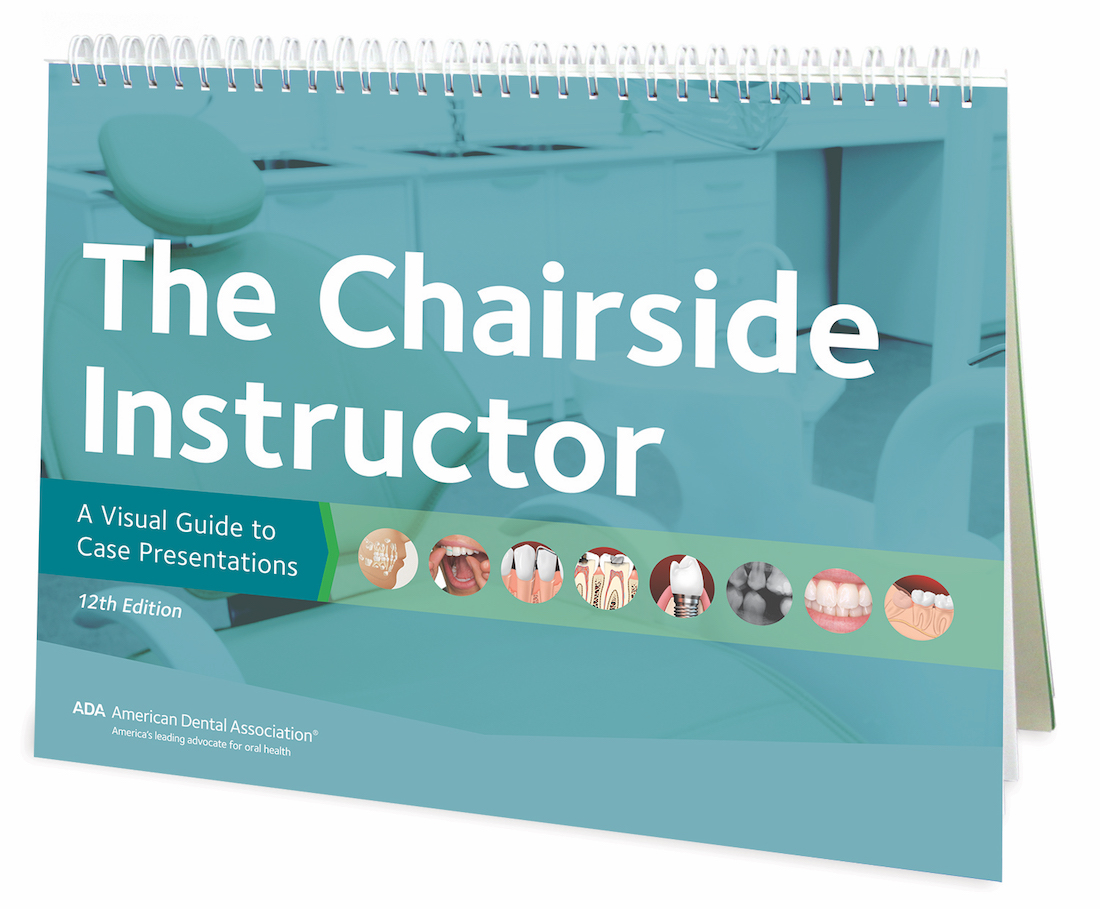 The ADA Catalog Booth C3207, next to the ADA Member Success Center in SmileCon's Dental Central, is offering 15% discounts and free shipping on select ADA Catalog products.
The booth features a chance to win free books, ADA Catalog gift cards, and Amazon gift cards, as well as a plush animal of Cece, the ADA CE Online pug.
Free samples of brochures are available, and visitors can sign up to subscribe to more than 300 ADA CE Online courses for just $99.
Also available at the booth are: