Trio of ADA members elected to FDI leadership
Trio of ADA members elected to address global oral heath needs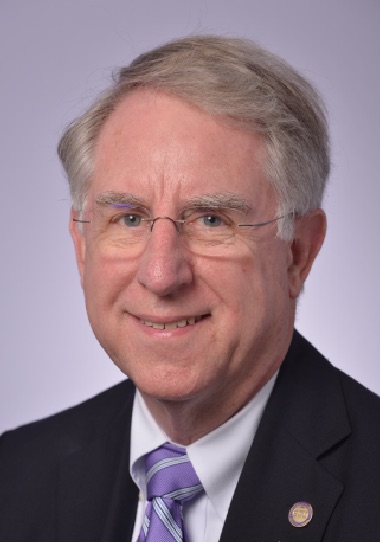 The FDI World Dental Federation's General Assembly elected Gregory Chadwick, D.D.S., past president of the ADA, as FDI president-select at the virtual FDI 2021 World Dental Congress — Special Edition, hosted by the Australian Dental Association Sept. 26-29.
The assembly also elected Chad Gehani, D.D.S., also a past president of the ADA, to the FDI Council, as well as Irene Marron-Tarrazzi, D.M.D, past ADA vice president, to the FDI Membership Liaison & Support Committee.
Dr. Chadwick was elected on the first ballot, which past FDI President Kathryn Kell, D.D.S., called unusual and added that it is a testament to his experience and qualifications.
"I have known Dr. Greg Chadwick as president of ADA and it's wonderful he will now be president-elect of FDI for two years and then automatically be president for two more years," said Dr. Kell. "He will be great for the FDI and I have every confidence he will continue to lead the world to optimal oral health. I'm so excited for his presidency."
Dr. Chadwick served for six years as speaker of the FDI General Assembly, and makes him another American president, with Dr. Kell serving as FDI president from 2017-19.
Dr. Chadwick, a native of North Carolina, is dean of the East Carolina University's School of Dental Medicine and served as ADA president from 2001-2002 and trustee from 1996-2000.
In an interview with ADA News, Dr. Chadwick said he looks forward to the next two years, when he can do on-the-job training for the leadership role, and sees opportunities - not challenges - in the future.
Leading the organization though COVID-19 and its aftermath will be high on his list.
"In the short term, I want patients back in dental offices and offices back in business," he said.
The shortage of allied staffing is another opportunity he wants to address.
"It's an international issue, not just an Illinois issue or a North Carolina issue," Dr. Chadwick said.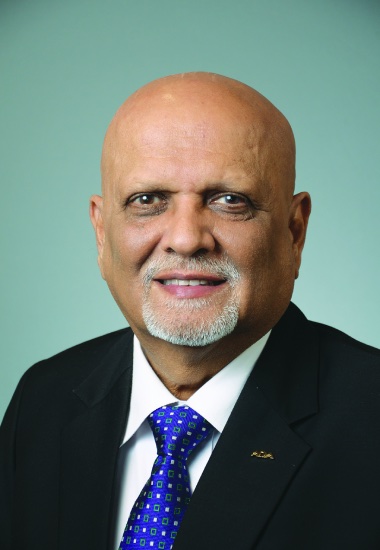 Dr. Gehani knows Dr. Chadwick well, and said his friend is a "wonderful leader and good human being. He served the ADA very well and the FDI is in good hands."
As for Dr. Gehani, he said that now that his term as ADA president is over, he will shift his attention to oral hygiene around the world as an FDI councilor.
"I believe in equal treatment for all, every member of the world," he said.
"I want to make a difference in the world," Dr. Gehani added. "I was born in a city where there was no running water, and there are still parts of the world where there are similar [situations]. In want to reach out to them."
The FDI Council, according to the FDI website, "leads FDI in harmony with its vision and mission."  It comprises the FDI president, president-elect, treasurer, and 10 councilors, all elected by the General Assembly. The speaker of the General Assembly and the FDI executive director are non-voting members of Council.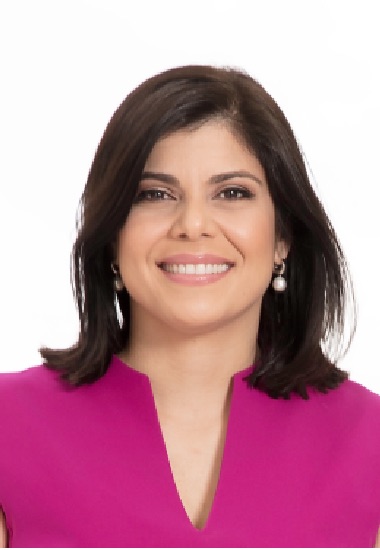 Dr. Marron-Tarrazzi, as a member of the FDI Membership Liaison & Support Committee, said she hopes to help be a bridge between the FDI and other national dental organizations, and said she is happy about Dr. Chadwick's election.
"Dr. Chadwick has over 20 years of experience with the FDI, as council member, Speaker of the House and Treasurer," Dr. Marron-Tarrazzi said. "He knows the anatomy and physiology of how the FDI operates. His experience in private practice, organized dentistry and as a dean will give the FDI a leader with a solid background and a fresh perspective."
FDI has five standing committees, each with a particular sphere of activity and expertise. Dr. Marron-Tarrazzi's committee, which reports to the FDI Council, monitors and advises the council on communications and support to FDI members, according to the FDI website.  The committee monitors member needs, expectations and performance in advocating FDI's oral health policies and manages the Travel Grant Project. It consists of six FDI members, plus one liaison councilor.
Dr. Marron-Tarrazzi laughed when she talked about her first meeting as an FDI official, scheduled for 2 a.m. the night of her election since the FDI's headquarters is in Switzerland.
Much like the ADA House of Delegates, the FDI General Assembly is the supreme legislative and governing body of FDI that meets once a year to approve the budget, hold elections, set FDI policies and the strategic plan, missions and aims, and monitors progress on their achievement.
The FDI World Dental Federation is comprised of approximately 200 national dental associations, including the ADA, from more than 130 countries. It represents the voice of over one million dentists worldwide.