Ensuring Lasting Smiles Act passes House
ADA-supported bill requires medically necessary dental procedures be covered for those with congenital anomalies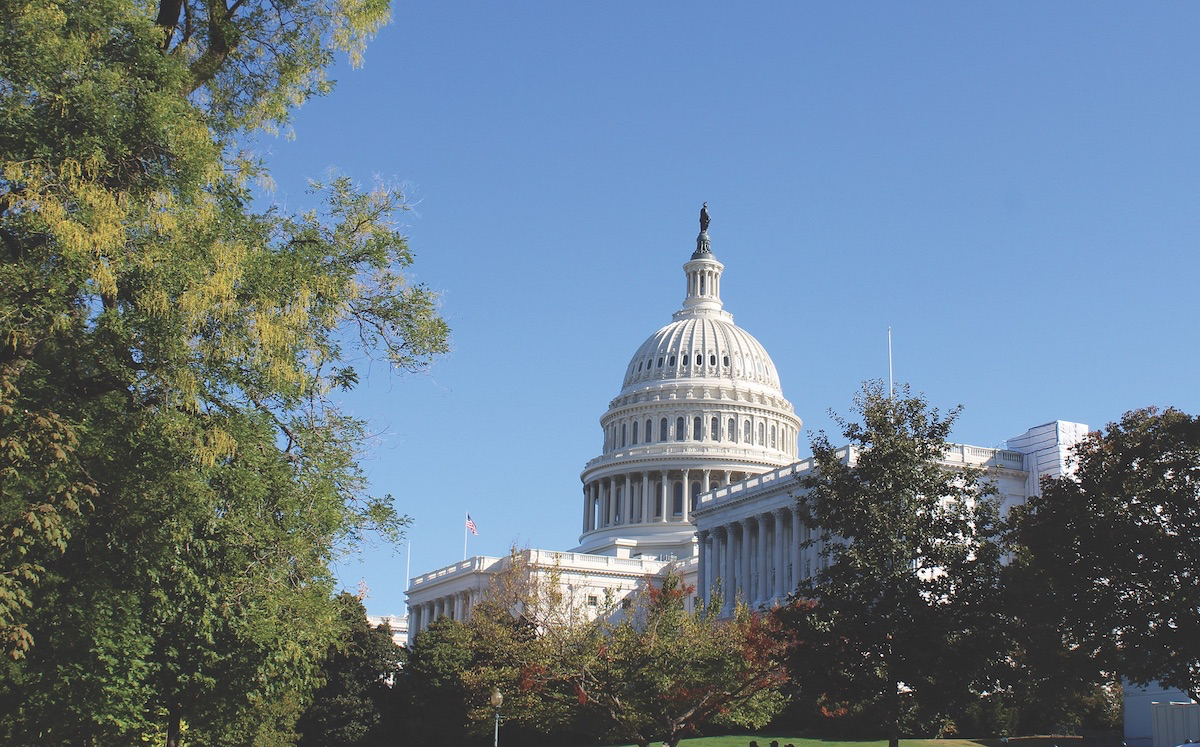 Washington - The Ensuring Lasting Smiles Act passed the House of Representatives on April 4.
The legislation requires that all private group and individual health plans to cover medically necessary services resulting from a congenital anomaly or birth defect.
The ADA and other dental groups have advocated for this bill for years, most recently during the ADA Dentist and Student Lobby Day in Washington. The Association also initiated a grassroots email campaign that generated thousands of emails from dentists and other stakeholders to Congress.
In the March 31 grassroots action alert , the ADA noted that one out of every 33 children in the U.S. is born with a congenital anomaly - including severe oral and facial defects - that can interfere with the ability to breathe, speak and/or eat in a normal manner.
"For many children, specialized surgery is needed, and the procedures are reconstructive, since they are performed to correct abnormal structures," the alert said. "However, despite the reconstructive nature and necessity of such procedures, many insurance companies consider these services to be merely cosmetic. While they may provide coverage for the preliminary surgeries, insurers will delay or deny follow-up or corrective procedures, including necessary dental treatment, which can have a negative impact on a child's developmental milestones."
The Association hopes that the Ensuring Lasting Smiles Act will make sure that "all children have coverage for treatment of these anomalies," the alert concluded.
The bill now moves to the Senate for consideration. The ADA will continue its advocacy to make sure the bill passes the Senate and becomes law.
Follow all of the ADA's advocacy efforts at ADA.org/advocacy .