ADA urges Congress to support VA dentists, dental teams
New bill seeks to bolster recruitment, retention of VA workforce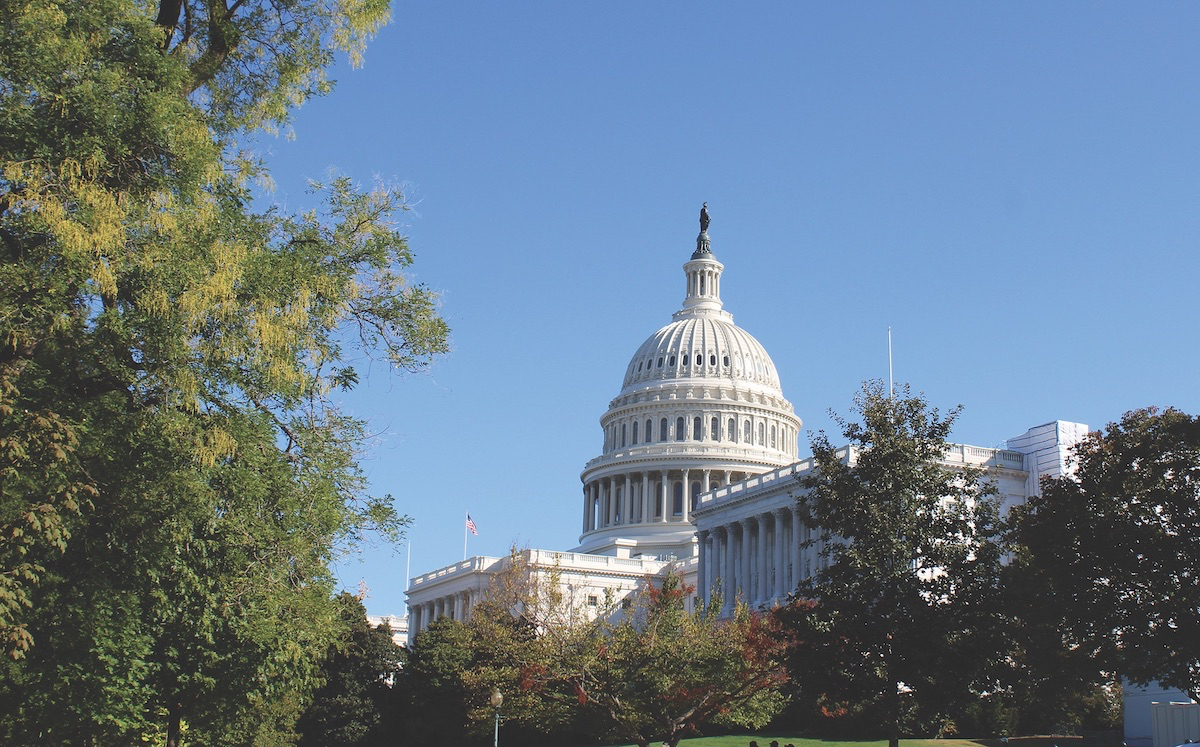 The ADA is recommending changes to the VA Workforce Improvement, Support and Expansion Act of 2022, or WISE Act, that would better support the U.S. Department of Veterans Affairs' dental workforce.
In an Aug. 3 letter to Sen. Jon Tester, D-Mont., ADA President Cesar R. Sabates, D.D.S., and Executive Director Raymond A. Cohlmia, D.D.S., said the ADA is committed to improving oral health equity for the nation's veterans and said improving the VA's ability to attract skilled professionals such as dentists is "an essential part of providing veterans with access to high quality dental care."
In the letter, Drs. Sabates and Cohlmia highlighted VA Sec. Denis Richard McDonough's recent remarks that burnout and high demand for labor were responsible for "the worst turnover rate" in 15 years, noting the VA will need to hire 15,000 nurses over the next five years as a result.
"[According to the ADA Health Policy Institute,] at a time when 80% of dentists who are currently hiring are finding the recruitment of dental hygienists and assistants to be extremely or very challenging, VA must commit adequate resources to the VA dental workforce if it is going to meet the oral health needs of veterans," Drs. Sabates and Cohlmia wrote.
The ADA also noted the need for increased resources for VA dentistry, where the number of eligible veterans has increased by over 100% in the last 10 years with a corresponding increase in VA dental resources of only 10%.
The ADA urged. Sen. Tester to consider making the following changes to address VA dental workforce issues in the WISE Act:
- Dentists and dental team members should have parity with physicians and allied medical professionals where applicable.
- Given the shortage of dental hygienists and assistants, these members of the dental team should also be included among those eligible for VA's health profession scholarships and coverage of exam costs.
- The Rural Interdisciplinary Team Training program and the Geriatric Patient Aligned Care Team Model should include community dental health coordinators to remove barriers to access to dental care for rural and geriatric veterans, as well as those struggling with memory loss. The ADA supports team-based models of care and believes that CDHCs play a critical role in connecting people to care, especially those in rural areas.
- The VA should allow all dentists, whether or not they are "board certified," to be reimbursed for continuing professional education fees, just as the bill currently allows all physicians to be reimbursed. The ADA also said that dental hygienists and assistants should have their fees reimbursed.
"The ADA applauds your leadership on these crucial VA workforce issues, and stands
ready to work with you to improve VA's dental workforce so that veterans can have access to the best dental care," the letter concluded.
Follow all of the ADA's advocacy efforts at ADA.org/advocacy.