Shinbori Speaker Series returns with two trailblazers
Series features some of the industry's most sought-after speakers, influencers in dental education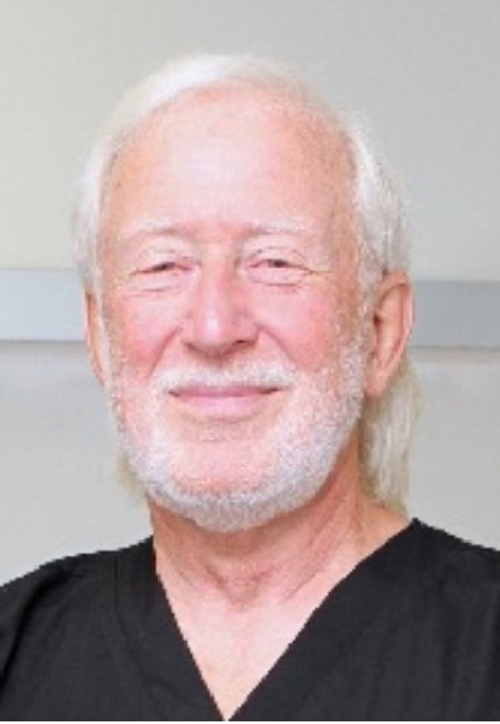 Dr. Malamed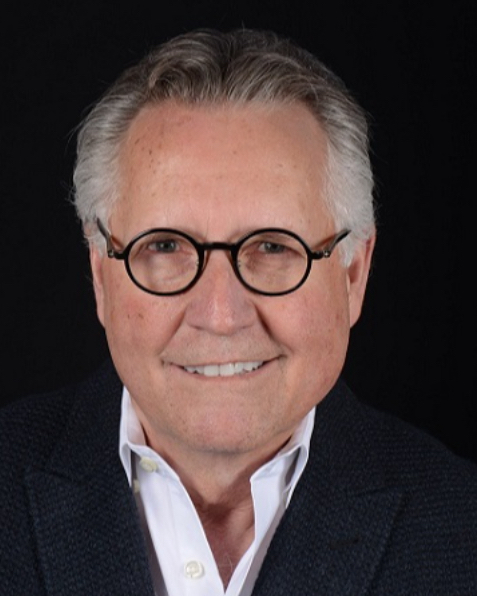 Dr. McGuire
SmileCon 2022 continues its Dr. Dennis D. Shinbori Acclaimed Educator Series, featuring some of the industry's most sought-after trailblazers in dental education.
The two speakers featured in this returning series are Stanley F. Malamed, D.D.S., a dentist anesthesiologist and emeritus professor of dentistry at the University of Southern California's Herman Ostrow School of Dentistry; and Michael K. McGuire, D.D.S., periodontist with Perio Health Professionals in Houston and founder and chairman of the McGuire Institute, a nonprofit clinical research network.
Dr. Malamed will present two courses at SmileCon: Dentistry and Medicine: The Past, the Present, and the Future (5113) from 2-3:30 p.m. on Oct. 13; and Pain Control in Dentistry: The Past, the Present, and the Future (6117)  from 2-3:30 p.m. on Oct. 14. Each session features 1.5 hours of continuing education credit.
In the former course, Dr. Malamed will review the evolution of dentistry's pretreatment physical evaluation of patients as well as how to prepare and manage medical emergencies that can happen in the office. In the latter course, Dr. Malamed will discuss the development of local anesthesia and techniques that are currently used in dentistry, as well as looking into the not-too-distant future of pain control. Thehistory of the management of post-surgical pain will also be reviewed. Dr. McGuire will present  Real-World Evidence Supporting Alternatives to Autogenous Tissue  (7103) from 9-10 a.m. on Oct. 15. It is worth one hour of CE credit.

Dr. McGuire will discuss how practice-based research can identify alternatives to palatal tissue that satisfy clinical needs and patient desires.