Building a community one adventure at a time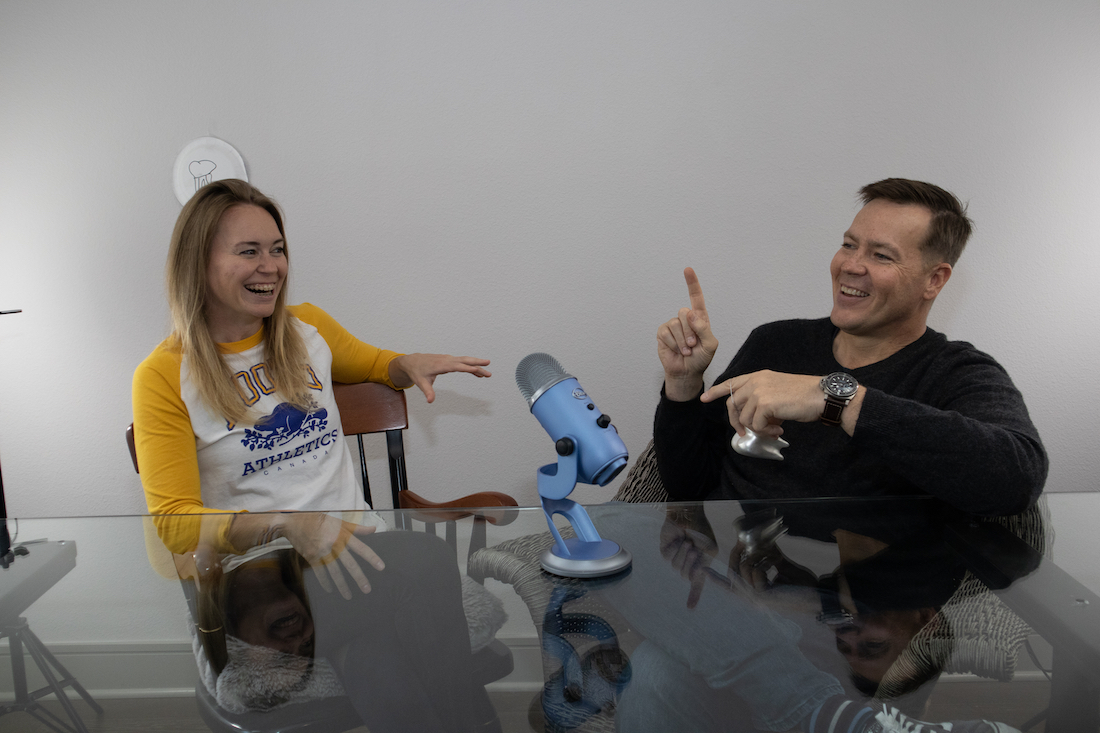 Their YouTube channel is  Between Two Teeth, but it could just as easily be called Carpe Diem with Drs. Bobby and Stephy Steph.
That's because for Stephy Steph the Millennial - aka Stephanie Ganter, D.D.S. - and Bobby the Gen Xer - aka Robert G. McNeill, D.D.S., M.D., - producing the channel is about so much more than dentistry. It's about bringing people together and building a community.
"We all need connection," Dr. McNeill said. "Dentists need it. Hygienists need it. Everyone needs it."
"It's a human thing," added Dr. Ganter.
Connecting was at the center of what Dr. Ganter had in mind when she proposed the idea of starting the YouTube channel to Dr. McNeill. For more than three years, Dr. Ganter, a periodontal and implant surgeon, and Dr. McNeill, an oral and maxillofacial surgeon, have shared office space at The Dental Specialists - a dental specialty practice in Garland, Texas.
In a way, the YouTube channel is just an extension of what they were already doing as moderators of the Texas Dental Study Club, an affiliate of the international Seattle Study Club. YouTube felt like the best social media platform to bring even more people together as the nation continues to emerge from the pandemic.
"If you are part of our study club, you know we have a blue couch in the office, which has become a symbol of a safe space to show up and talk about life," said Dr. Ganter, who is the new dentist member on the ADA Council on Members Insurance and Retirement Programs. "We discuss everything from practice and kids to relationships and life."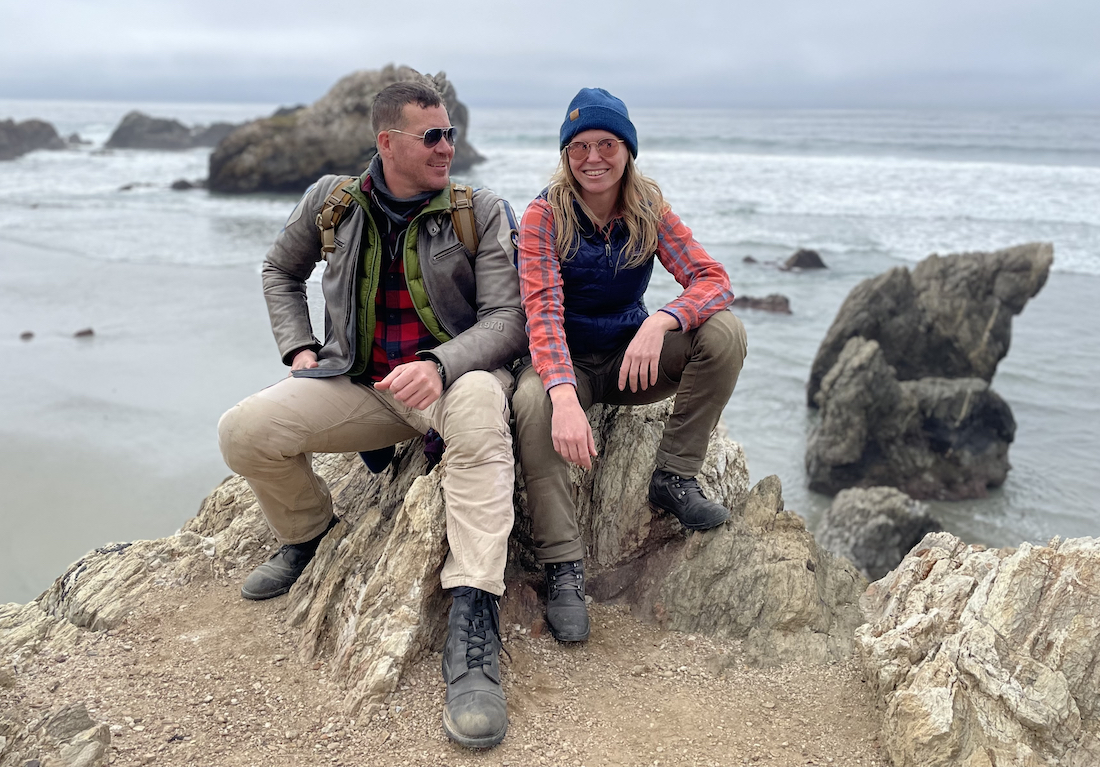 Dr. McNeill was equally excited about reaching even more people through YouTube.
"We talked about doing it for a long time and we got stuck in a little bit of a rut trying to make it perfect," said Dr. McNeill, who grew up in Canada and is a member of the Texas State Board of Dental Examiners." And we finally said, 'Let's just start this thing.'"
And that was that. Since launching in February, the two dentists have interviewed colleagues and friends as well as many leaders in organized dentistry. The name Between Two Teeth is an homage to "Between Two Ferns" with Zach Galifianakis.
As they were working on the YouTube channel, Dr. McNeill was completing a Harvard Kennedy School executive program which changed the way they both thought about their purpose. Dr. Ganter went with these three words: Connect. Discover. Inspire. Words they have both found apply to Between Two Teeth very well.
"I think we both want to connect with our colleagues, with whoever needs to hear this message in hope that we can discover more about other people and ourselves and then ultimately we can inspire ourselves and others to be the best version of themselves in this world," Dr. Ganter said. "There's so many things going on in private practice and our lives. We do this because we enjoy it."
"A lot of what we're doing is taking a leap of faith," Dr. McNeill said. "And part of it, quite frankly, is to push the envelope because we want to inspire others. My own mission on my email tag is to push myself and others to fully live, laugh, and love. I'm comfortable pushing others, and I'm comfortable pushing myself. Part of that is to fully do it."
Whether it's interviewing ADA President George R. Shepley, D.D.S., about motorcycles and yoga or talking to dental students during SmileCon, Drs. Ganter and McNeill say they have worked hard to create a fun and welcoming environment.
Even more rewarding? The positive feedback they've received along the way.
Friends they hadn't talked to in years have reached out to let them know they have loved watching them delve into topics such as money and family and the meaning of life. Dental colleagues from Texas and across the country have personally thanked them for opening up. One colleague even shared that the videos helped get through her battle with breast cancer by making her smile.
"She told us she found connection and a kind of belonging when she felt so isolated going through chemo," Dr. McNeill said.
"It gave us chills," Dr. Ganter said.
The two have even launched a spinoff channel with an adventure series that documents their journeys riding motorcycles in the Italian Alps and Big Sur as well as mission trips to Guatemala.
"We've gotten a lot of great feedback from people, which keeps us going," Dr. McNeill said. "We do this because we enjoy it and because it brings us joy. And the bonus is when it brings joy to the right person on the right day."
Check out Between Two Teeth on YouTube to watch all of Dr. Ganter's and Dr. McNeill's conversations.