Pacific Dental Services is raising awareness of heart disease, stroke in February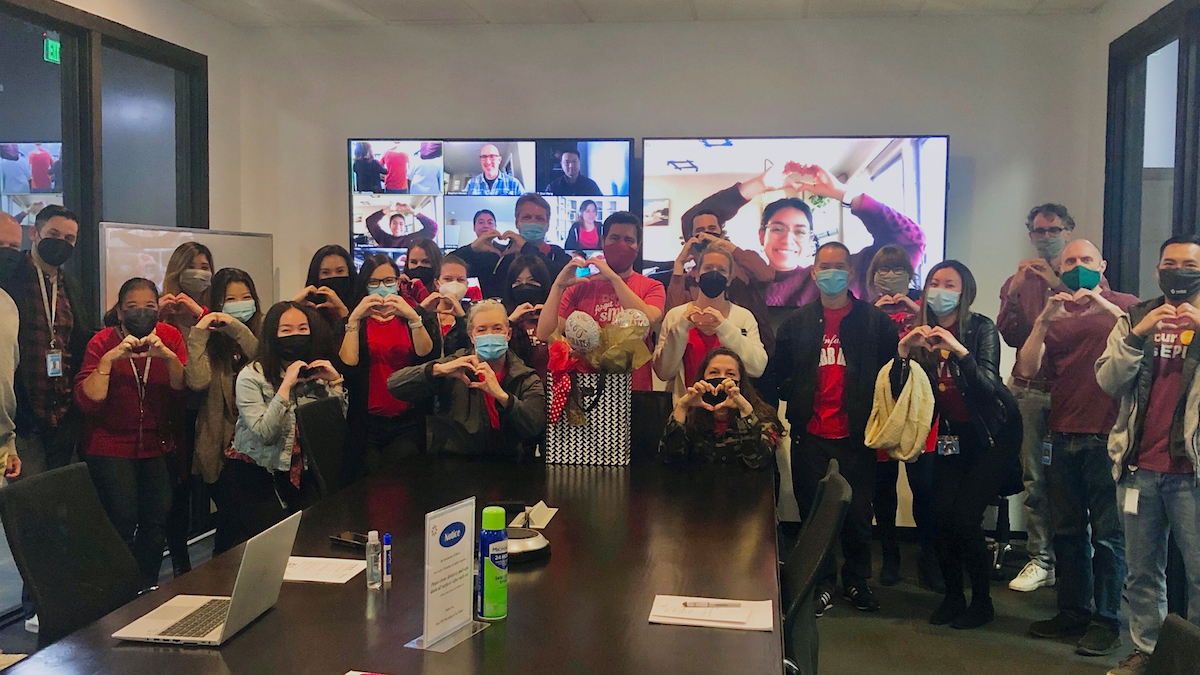 Pacific Dental Services is recognizing American Heart Month by raising awareness of the importance of heart health, according to a news release .
Some of the ways Pacific Dental Services is observing the month include:
- Participating in the American Heart Association's National Wear Red Day on Feb. 4 to help raise awareness about heart disease and stroke in women.
- Encouraging patients and Pacific Dental Services team members to join the National Heart, Lung, and Blood Institute's 28 Days Toward a Healthy Heart challenge as part of its #OurHearts movement.
- Inviting team members in Irvine, California; Dallas, Texas; and Henderson, Nevada; to spend some of their Valentine's Days learning CPR to be better prepared in case of an emergency.
- Creating no-sew heart pillows to help patients recovering from heart surgery.